Inspire Peak Performance
Smart business owners think outside-the-box. Feng Shui and BaZi Business Assessments are standard in Asian countries to give them an edge. During turbulent times, some businesses are going down with the ship while others are going to rise to the top. Wouldn't you benefit from knowing how to create your business dream team? Wouldn't your employees benefit from knowing how to maximize their talents and tap into their full potential? Isn't it worth having happy and motivated staff to increase your bottom line?
How do Business Consults work?
For CEOs or managers, I need birth dates, titles and job requirements of your team. A detailed written report includes; strengths, weaknesses, secrets to working together and other pertinent information. CEOs and managers receive a detailed written report with a private session. To include Feng Shui, I need address and floor plan for best desk placement, office selection, lobby and common area enhancements.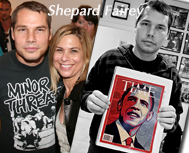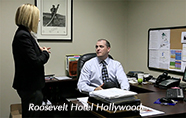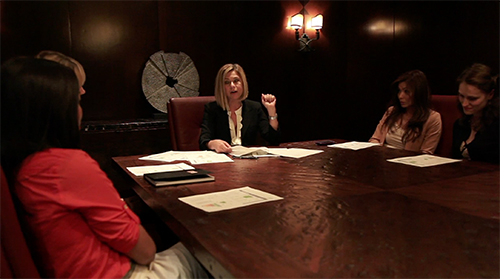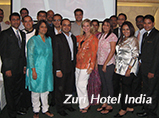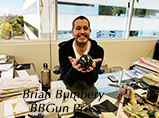 Anita's BaZi Business reading for our creative team was insightful and freakishly right on. We now have a valuable guide for moving forward making practical decisions.
- Shepard & Amanda Fairey - Studio Number One
I think the BaZi Business Assessment was spectacular and now what we need to do is take all these personalities and what we know about our co-workers and plan how we are going to work better together in the future.
- Hollywood Roosevelt Hotel
Types of Business Services:
CEO/Manager Reports - staff assessment offers breakdowns of traits, talents, weaknesses and secrets to dealing with each person for maximum motivation to be their best.
Team-Building - group workshop where everyone better understands their co-workers, not only unites the group but shows that management cares and is supportive - boosts morale and productivity.
Office Feng Shui - reception activation, common space, office placements; bookkeeper in money sector, managers and CEOs in power centers.
I want your business to be even more success and there are many packages I can offer depending on the size of your company and your goals. Please contact me for a 15 minute COMPLIMENTARY consult so I can offer the most effective services and prices.