Educate & Get Inspired
My thirteen years as a movie director in Hollywood (Modern Girls & Assault of the Killer Bimbos) have prepared me to inspire and motivate groups. I prefer smaller groups ranging from 12-60 open-minded folks. Hands-on personalized attention creates more authentic interactions. Whether I am in India speaking as an YPO resource to top CEOs and their spouses or in Los Angeles and NYC sharing insights with creative types and entrepreneurs, there is a depth of subjects to cover. My signature cutting-edge event is reading BaZi charts in a group setting.
Check my calendar or let's create a personalized event together.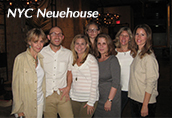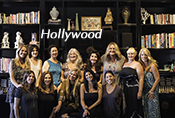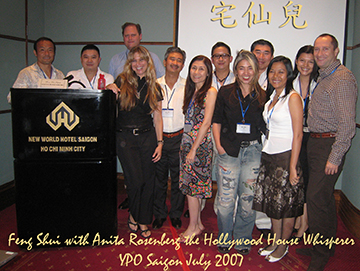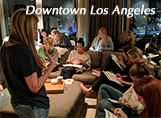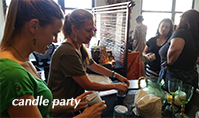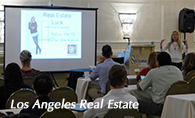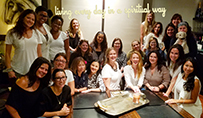 We were honored to have Anita Rosenberg speak to YPO Saigon. Our competitors in Asia believe they have an edge working with Feng Shui and we wanted Anita's view on the subject to empower our business. She was excellent and welcome back anytime.
- Walter Blocker, CEO Gannon International & YPO Education Chair Saigon, Vietnam
Anita conducted a CEO Team-Building Workshop for our Zuri Hotel Group, which showed us different ways for our team to interact with each other. It bonded our group and brought us something exciting and new.
- Bobby Kamani, Managing Director Zuri Group Global & YPO-WPO Bengaluru, India
More Workshops:
Private Parties - BaZi readings for special occasions; I have done 40th birthdays as well as a famous producer's Chinese theme family party.
Team-Building - keep corporate retreats lively or plan a lunchtime staff bonding, which I did for a top talent management in Los Angeles.
Spouse Luncheons - ladies tea, popular with YPO Panama and India.
Key Note Speaker - enliven your next business event or social group with a topic that has plenty of take-aways and practical application.
The types and lengths of workshops is endless, so to better understand your goals I invite you to contact me for a 15 minute COMPLIMENTARY consult. Let's get creative together with an event that fits your group and your budget.