TURBAN GANESH was a lucky discovery in the Punjab region of India in Ludhiana. I think I was the only white girl there at the time, speaking to the highly prestigious YPO chapter of CEO's and India business leaders. One of the hostesses took me to a special shop near the border of Pakistan where I found this adorable Ganesh with a fanciful turban. I don't think you will find one similar anywhere except in this area so I brought it home for the Good Karma Shop. Ganesh is my secret weapon for blessing new beginnings and removing obstacles. He is hand-painted in enamel and quite special. Is he yours? I only have this one.

3" tall
hand-painted enamel
SORRY - SOLD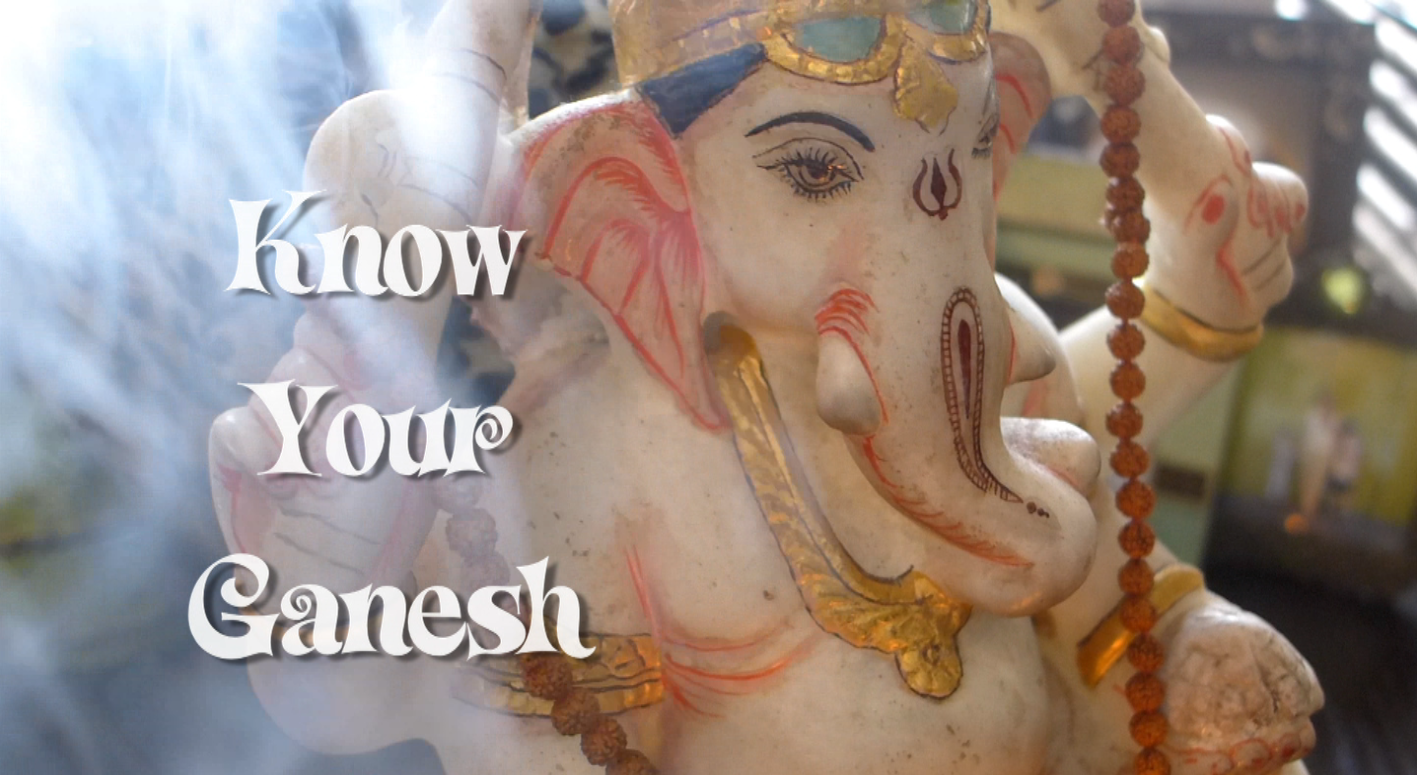 WATCH VIDEO: HOW TO CREATE GANESH SHRINE
HOW TO CREATE A GANESH SHRINE:
start with a Ganesh statue
add vase of yellow flowers - his color his yellow
include crystals, rudraksha beads or other magical objects
light sandalwood incense, I have Ganesh special blend incense
light Ganesh candle from my collection
add dish of uncooked rice as offering
Recite Ganesh Mantra: "Om gam ganapataye namaha"
GANESH BULLETIN:
removes obstacles
blesses new ventures
protects travelers
attracts abundance
brings wisdom to writers
keeps household peace & harmony
place this Ganesh at your desk to remind you to be grateful and happy every day