The FULL MOON MAGICAL CANDLE is pale gray like the light of the silvery moon. Full Moon nights open the door of possibilities. This is when the moon is round and full. As the Moon begins to wane or shrink, you want to release things that no longer serve you like bad habits, toxic people or extra weight. This is an energetic clutter cleansing. Waning cycles are for finishing projects and clearing clutters. Make a list and place underneath the candle on the dates below.
2018 FULL MOON DATES (PST):
Jan. 1 - 6:25pm
Jan 31 - 5:27am
March 1 - 4:52pm
March 31 - 5:37am
April 29 - 5:59pm
May 29 - 7:20am
June 27 - 9:54pm
July 27 - 1:22pm
Aug 26 - 4:58am
Sept 24 - 7:54pm
Oct 24 - 9:47am
Nov22 - 9:41pm
Dec 22 - 9:50am
AFFIRMATION: I release what does not serve me.
BENEFITS:
re-boot your energy
get rid of things no longer serving you
write list underneath of what you want to clear out
can be negative situations
can be self-doubt
can be extra weight
set goals that are within your realm of possibilities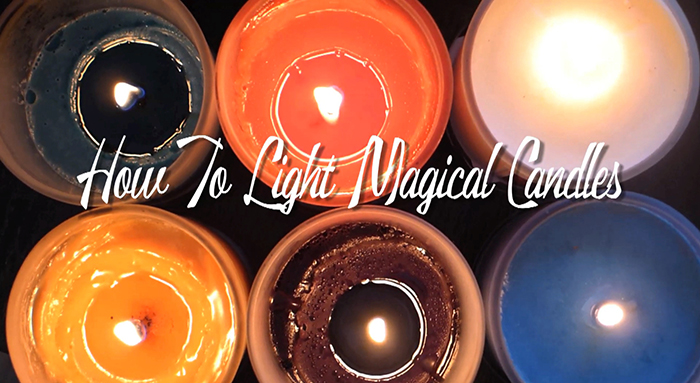 VIEW VIDEO: HOW TO LIGHT MAGICAL CANDLES
PRODUCT DETAILS:

made during specific moon phases
100% clean burning soy wax
hypo-allergenic
10oz frosted recyclable glass container
handmade using essential oils
burns for @40 hours

RULES FOR MAGICAL CANDLES:
light with intent of abundance
snuff out when not home
relight when needing the energy
black smoke on glass means it worked hard - burn another
Full Moon rituals accompany lighting this candle, place a list underneath of what you want to get rid of during this moon phase - light at your altar or meditation space with strong intent