HAND-PAINTED GANESH are hand-carved from different colors of Aventurine. Aveturine shields against energy vampires. attracts abundance, enhances creativity and pioneering spirit. Each piece is a work of art, one artist's interpretation of the divine Hindu god of prosperity who removes obstacles and blesses new beginnings. He can also be a jokster that reminds us not to take ourselves so seriously. I had never seen Ganesh like these before so when one of my favorite vendors from India (picture of us below) showed them to me I had to pick up a few. The hand-painted carving and detail on each Ganesh is very unique. These are collectibles. I only have 3 left.



3" tall
hand-painted
hand carved
only 3 left - cream, brown, gray Aventurine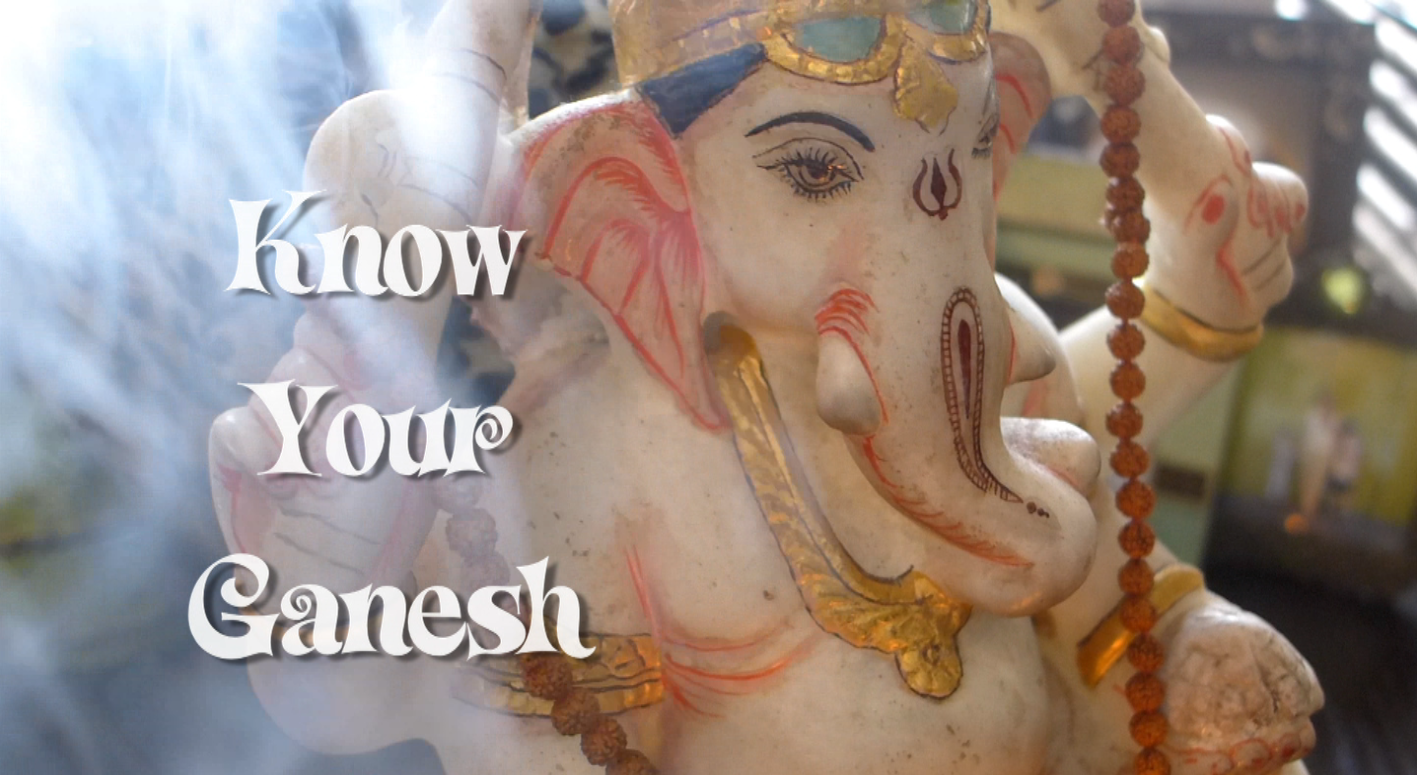 WATCH VIDEO: HOW TO CREATE GANESH SHRINE
HOW TO CREATE A GANESH SHRINE:
start with a Ganesh statue
add vase of yellow flowers - his color his yellow
include crystals, rudraksha beads or other magical objects
light sandalwood incense, I have Ganesh special blend incense
light Ganesh candle from my collection
add dish of uncooked rice as offering
Recite Ganesh Mantra: "Om gam ganapataye namaha"
GANESH BULLETIN:
removes obstacles
blesses new ventures
protects travelers
attracts abundance
brings wisdom to writers
keeps household peace & harmony
these are special pieces that need to be displayed as a focal point in the entry or on your desk or any special spot