STONE GANESH combine the energy of Ganesh the elephant-headed Hindu god of prosperity with the stones they are carved from. Each piece is handmade and unique. They are true collectibles and come from Mumbai, India. Most of the collection SOLD OUT immediately. I do have a few pieces left so if one calls out to you I siuggest you add him to your collections.
handcarved
3" light brown Aventurine - attracts wealth, is grounding, shields against energy vampires, attracts abudance, enhances creativity & a pioneering
2" dark brown Aventurine - same properities as above
2" luminescent Labradorite - protects from EMFs, clarity about your destiny, reduces anxiety and stress, keeps you clear and balanced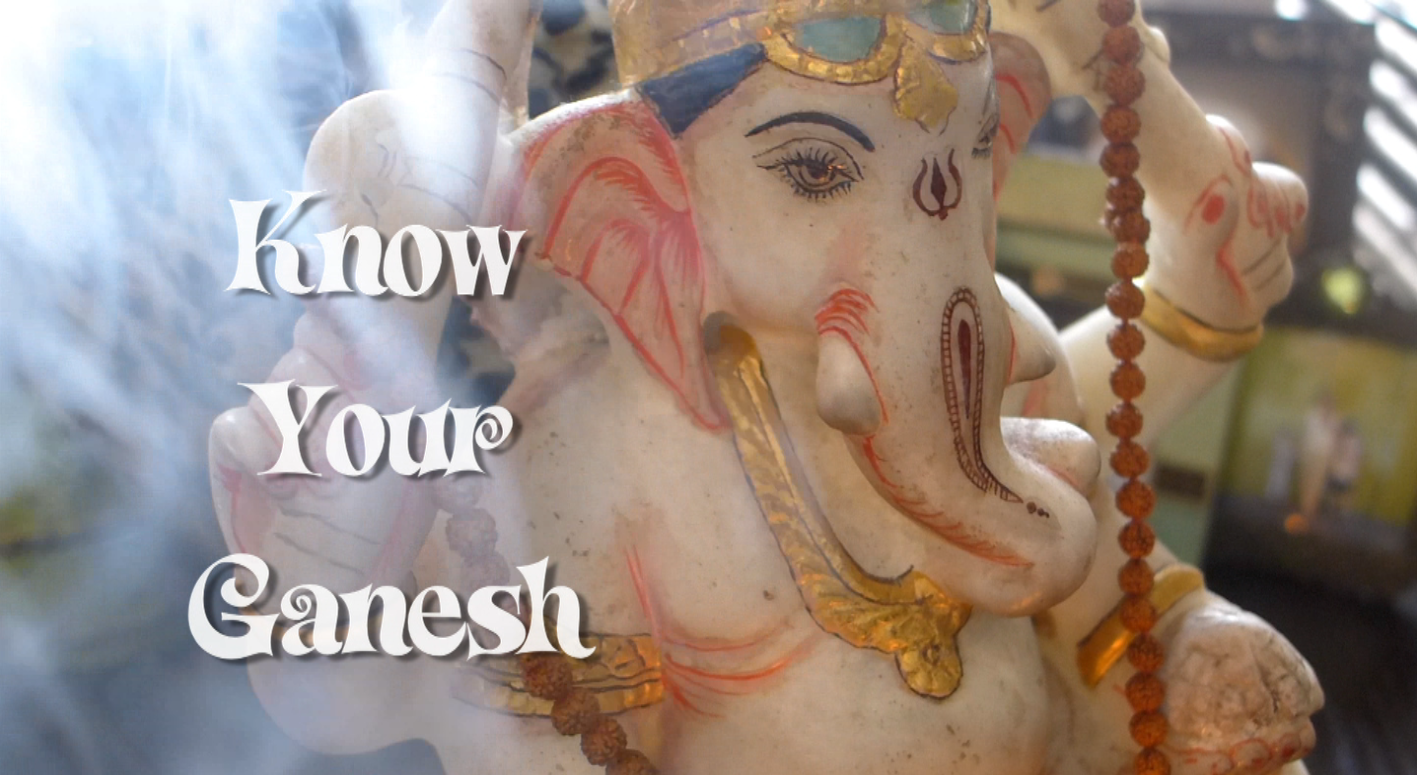 WATCH VIDEO: HOW TO CREATE GANESH SHRINE
HOW TO CREATE A GANESH SHRINE:
start with a Ganesh statue
add vase of yellow flowers - his color his yellow
include crystals, rudraksha beads or other magical objects
light sandalwood incense, I have Ganesh special blend incense
light Ganesh candle from my collection
add dish of uncooked rice as offering
Recite Ganesh Mantra: "Om gam ganapataye namaha"

GANESH BULLETIN:
removes obstacles
blesses new ventures
protects travelers
attracts abundance
brings wisdom to writers
keeps household peace & harmony
these are collectibles Ganesh that should be the focal point of a shrine, office desk or meditation space