GANESH MODERN-MINIS were found just as I arrived in Delhi for the first time. I couldn't wait to go Ganesh shopping so my guide took me to Nirula Handicrafts (that's me at the shop in the photo below) to see what they had. Not one for tourist shops I was actually excited when I found these adorable enamel statues. I had never seen this style of Ganesh before, they are very modern with a gesture of an elephant body and ears. What I realized is that since everyone throughout India has so many Ganesh statues, new modern-minis are a popular new style.
*Ganesh note: trunk wrapped to the left represents the moon, feminine, cooling, nourishing and relaxing energy.
1.5" tall
enamel statues
1 blue
1 red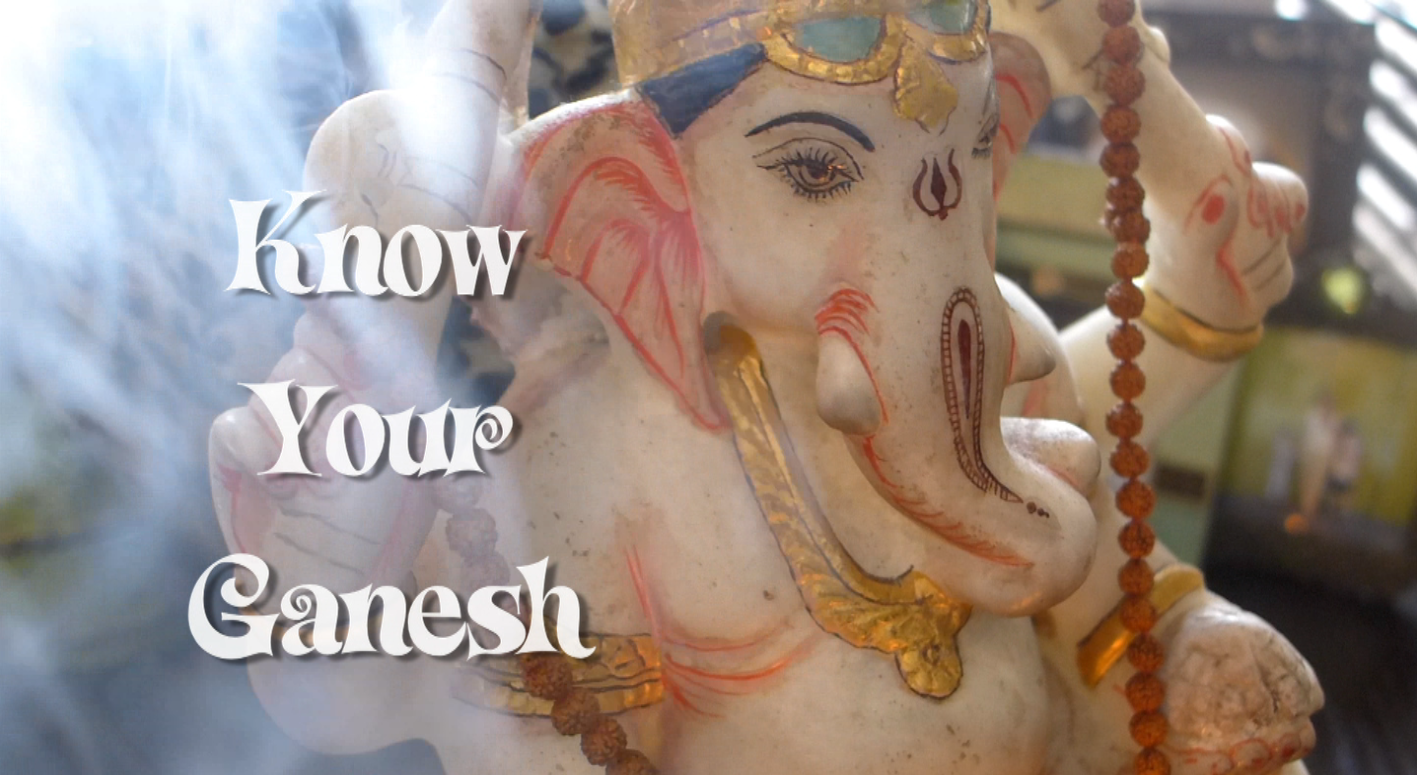 WATCH VIDEO: HOW TO CREATE GANESH SHRINE
HOW TO CREATE A GANESH SHRINE:
start with a Ganesh statue
add vase of yellow flowers - his color his yellow
include crystals, rudraksha beads or other magical objects
light sandalwood incense, I have Ganesh special blend incense
light Ganesh candle from my collection
add dish of uncooked rice as offering
Recite Ganesh Mantra: "Om gam ganapataye namaha"

GANESH BULLETIN:
removes obstacles
blesses new ventures
protects travelers
attracts abundance
brings wisdom to writers
keeps household peace & harmony
these modern-mini Ganesh statues go on your desk for blesses or in your sacred collections of magical totems