BRASS GANESH are super special. I brought them back from Goa, India where the owner Tommy Buddha rolled out the red carpet. He had the most amazing statues I had ever seen. A warehouse near the beach filled floor to ceiling with Ganesh. Some pieces were ancient from temples. I fell in love with these tiny brass totems and filled my suitcase full. There's a photo of me with Tommy. I was hoping I could import more after I ran out, but like most things in India once you're out of sight you are out of mind and you can't reconnect. I only have a few left and they are very special to me.
3" OUT
1/5" tall - 2 left
brass statues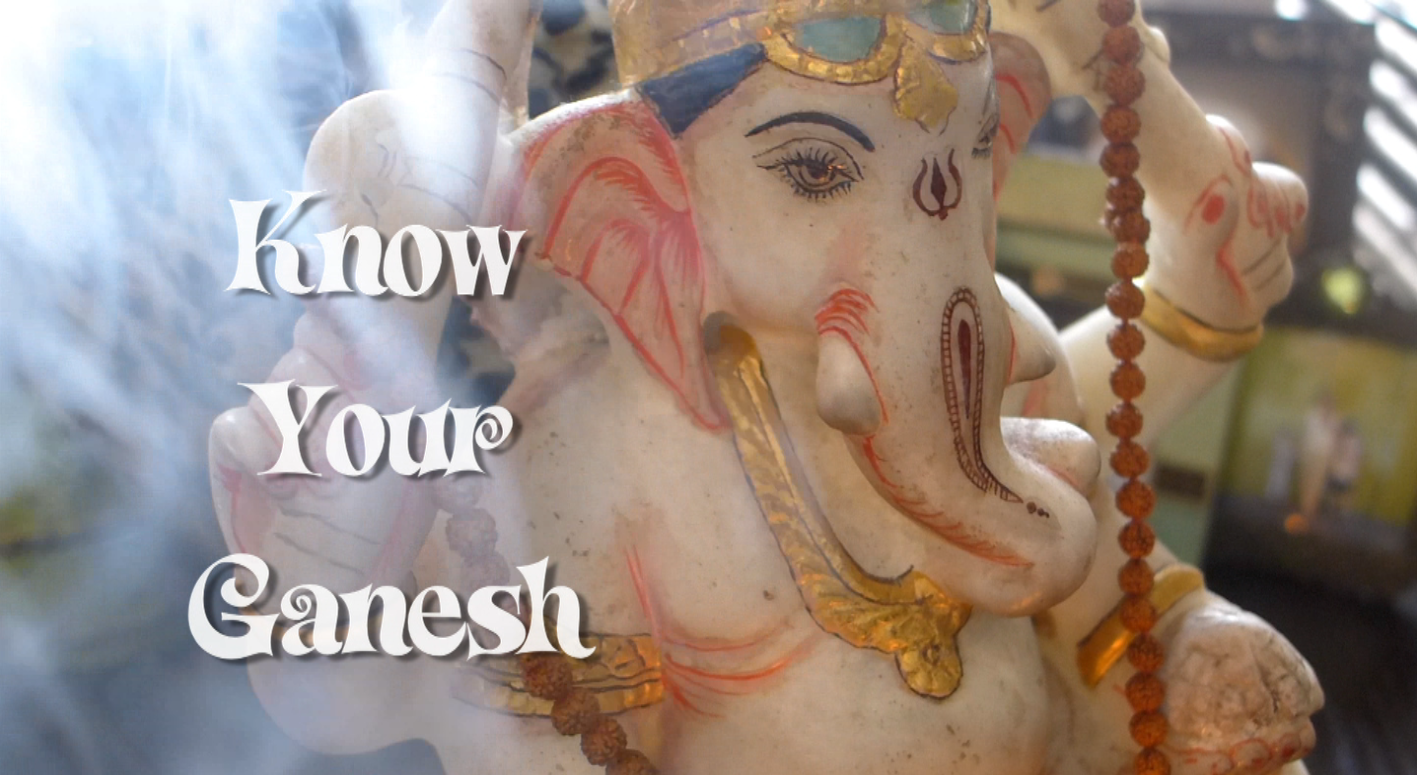 WATCH VIDEO: HOW TO CREATE GANESH SHRINE
HOW TO CREATE A GANESH SHRINE:
start with a Ganesh statue
add vase of yellow flowers - his color his yellow
include crystals, rudraksha beads or other magical objects
light sandalwood incense, I have Ganesh special blend incense
light Ganesh candle from my collection
add dish of uncooked rice as offering
Recite Ganesh Mantra: "Om gam ganapataye namaha"

GANESH BULLETIN:
removes obstacles
blesses new ventures
protects travelers
attracts abundance
brings wisdom to writers
keeps household peace & harmony
Ganesh belongs on his own shrine, add candle and sandalwood incense to activate