GOLDEN GANESH are super cute metal pieces I found at a stall at the famous Anjuna Flea Market in Goa, India. Goa is a funky hippie beach town and I was told this is the place to shop. A sweet lady (pictured below) had a collection I had to bring home. What I learned on my trips to India is that everyone has multiple Ganesh statues. By the 16th c. Ganesh images were seen all over the country. They are Hindu gods, but everyone has one as more of a cultural or magical symbol. Some are standing, dancing, lounging or fending off demons. Whichever style you choose, know he is a happy fellow who will remove obstacles to success and pave your way to prosperity. With Ganesh: visualize abundance.
1.5" tall
brass statue
only a few left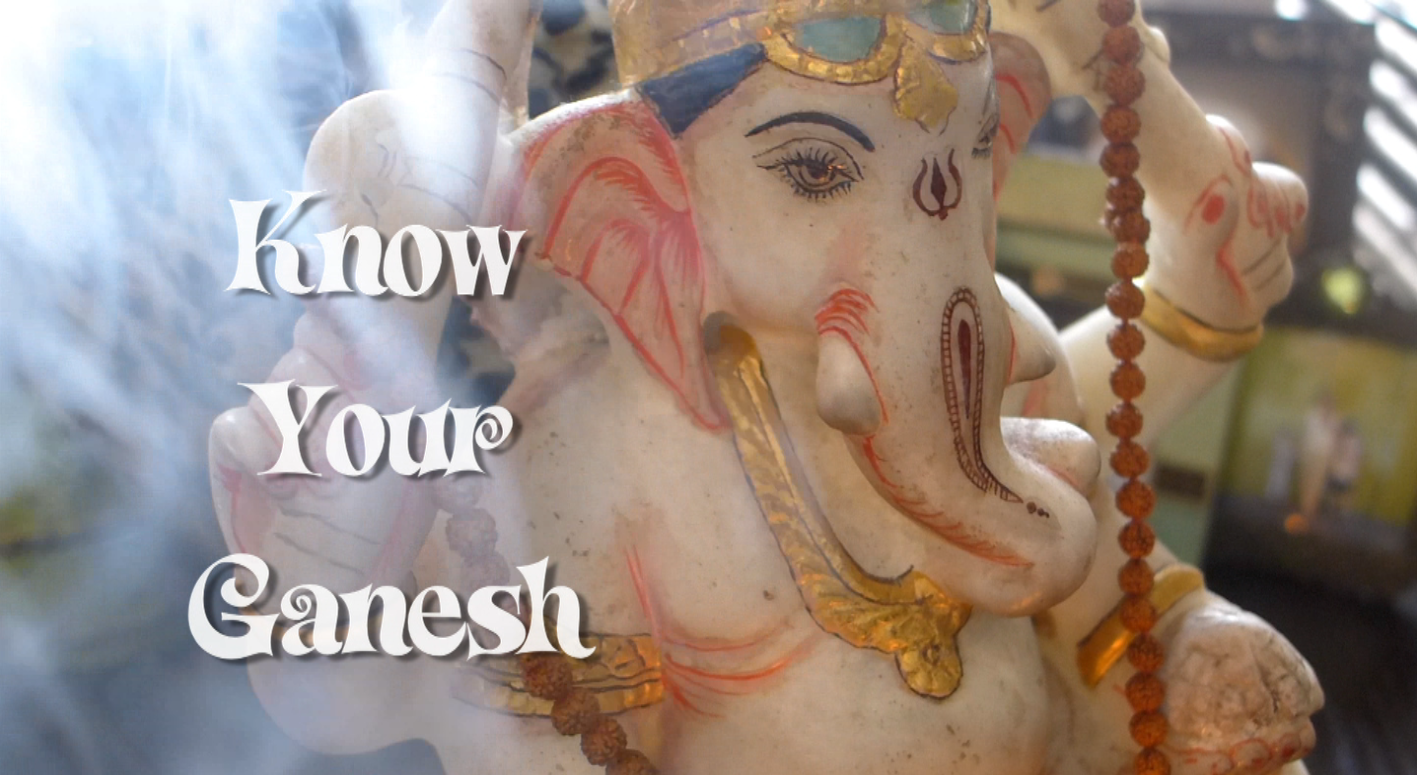 WATCH VIDEO: HOW TO CREATE GANESH SHRINE
HOW TO CREATE A GANESH SHRINE:
start with a Ganesh statue
add vase of yellow flowers - his color his yellow
include crystals, rudraksha beads or other magical objects
light sandalwood incense, I have Ganesh special blend incense
light Ganesh candle from my collection
add dish of uncooked rice as offering
Recite Ganesh Mantra: "Om gam ganapataye namaha"
GANESH BULLETIN:
removes obstacles
blesses new ventures
protects travelers
attracts abundance
brings wisdom to writers
keeps household peace & harmony
Golden Ganesh are cute and small and can go anywhere to boost the energy in a space