TINY ENAMEL GANESH was found during my first trip to India. I was in a dusty trinket shop when I came across these adorable hand-painted enamel pieces. I had never seen enamel Ganesh and I had seen a lot of Ganesh on my travels throughout India. The curly trunk is what caught my eye. It brings good luck. Everything about Ganesh is good luck so if you don't have one already, this tiny artisan piece would be perfect at your desk or among your colectibles and meaningful spiritual objects.


1.5" tall
enamel hand-painted
only 1 left in blue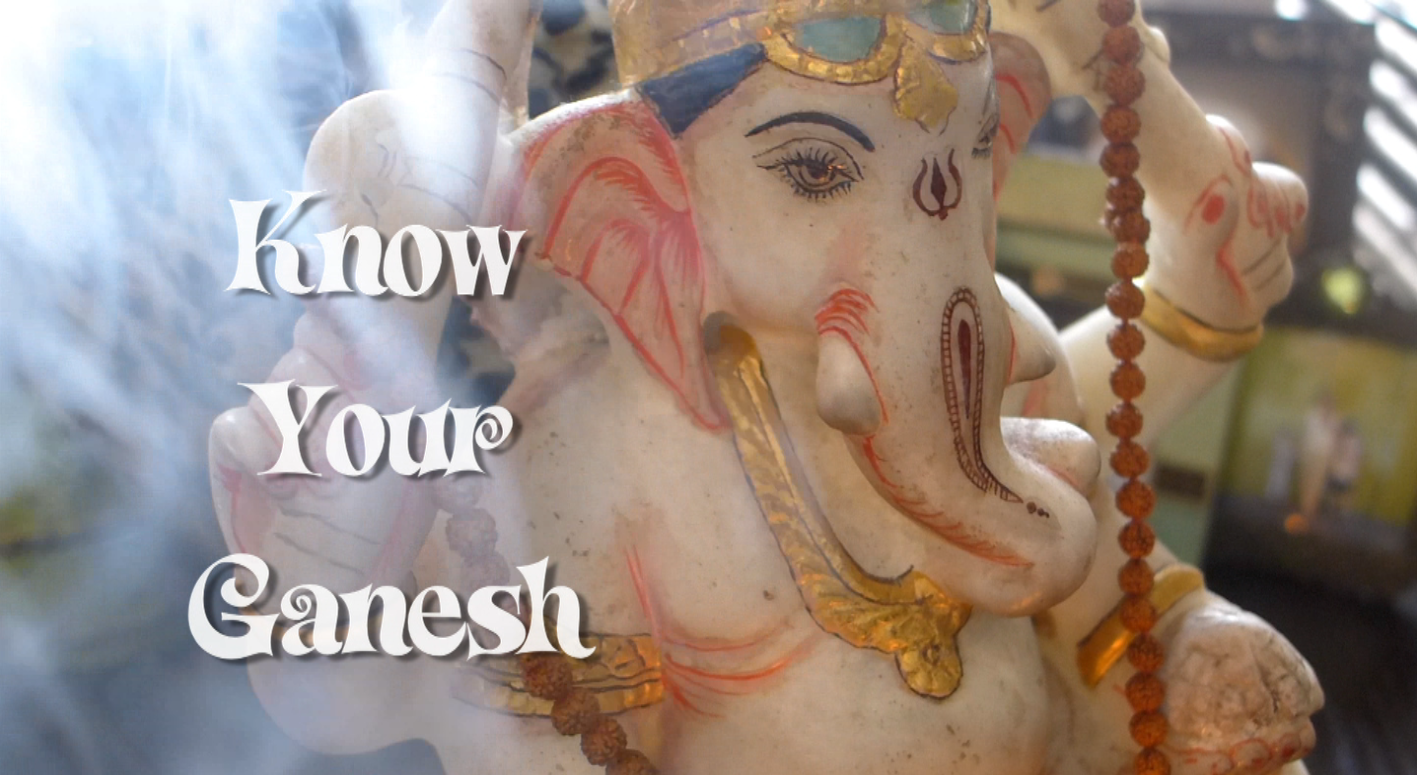 WATCH VIDEO: HOW TO CREATE GANESH SHRINE
HOW TO CREATE A GANESH SHRINE:
start with a Ganesh statue
add vase of yellow flowers - his color his yellow
include crystals, rudraksha beads or other magical objects
light sandalwood incense, I have Ganesh special blend incense
light Ganesh candle from my collection
add dish of uncooked rice as offering
Recite Ganesh Mantra: "Om gam ganapataye namaha"

GANESH BULLETIN:
removes obstacles
blesses new ventures
protects travelers
attracts abundance
brings wisdom to writers
keeps household peace & harmony
place this tiny Ganesh on your desk or among your other spiritual totems for good luck