GANESH MAGICAL INCENSE is lit for the elephant-headed god of prosperity who removes obstacles and blesses new beginnings. His essence is sandalwood because that's his thing. His color is yellow which is why some folks like to honor his altar with yellow flowers for extra mojo. Light this secret blend Ganesh sandalwood incense to activate your Ganesh shrine and think thoughts of abundance. This go-to incense does it all! Throughout India, they start each day by activating their Ganesh Shrine.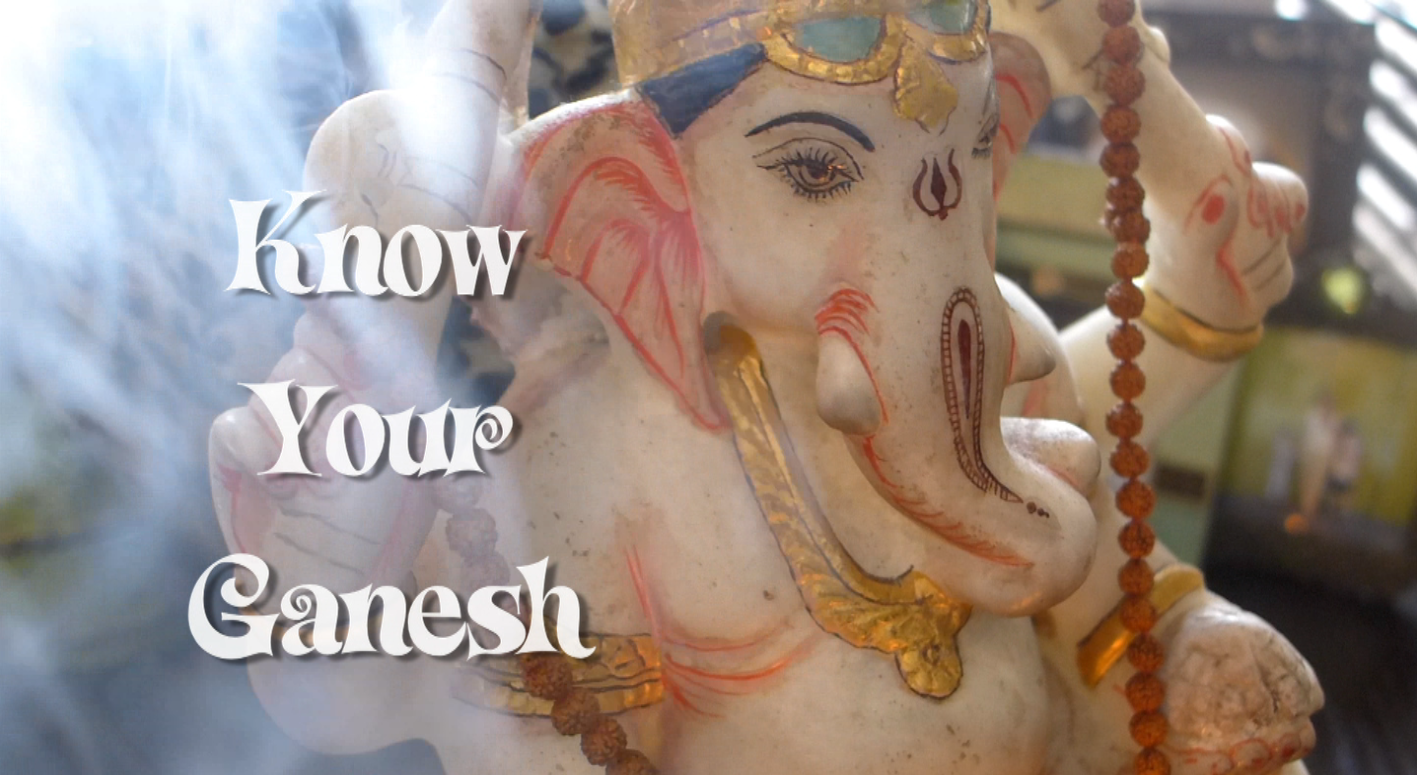 WATCH VIDEO: HOW TO CREATE A GANESH SHRINE
INCENSE RULES:
smoke from incense sends your prayers faster to heaven
light with intention or goal
only powdered incense does magic
light charcoal brick until it sparks
place inside cauldron
sprinkle incense on top
keep sprinking until brick and incense burns out
it raises your vibration
cleanses energy & blesses the space
sends your prayers to the universe


*handmade incense in 4oz plastic containers
CREATE GANESH SHRINE:
start with a Ganesh statue
add vase of yellow flowers - his color his yellow
include crystals, rudraksha beads or other magical objects
light sandalwood incense, I have Ganesh special blend incense
light Ganesh candle from my collection
add dish of uncooked rice as offering
Recite Ganesh Mantra: "Om gam ganapataye namaha"
To create a Ganesh shrine at your desk or spiritual space light incense, magical candle, with Ganesh statue as a focal point.