NEW are BLACK TOURMALINE threads inside Quartz spheres. Black Tourmaline naturally comes set within Quartz and I have a few special pieces combining both elements. These are super special and look beautiful on the desk. I have sphere shapes sending energy in all directions and double terminated points that send energy in both directions while on your desk or even holding the wand in your hand.

BLACK TOURMALINE is the crystal of the moment and a must-have in your crystal collection. You can never have enough Black Tourmaline in your home or office for protection. We are talking about protection from other people, negative energies in general, and especially electronics and 5G - which are very harmful unseen rays.
Black Tourmaline is a blocker. It deflects electromagnetic smog from cell phones, computers, and all electronics. What I also love about Black Tourmaline is that it deflects toxic people in your life; those sending you the evil eye of jealousy. Bigger is better when it comes to Black Tourmaline effectiveness, but you can always start with a small piece by your desk and this can be helpful until you can afford a larger piece.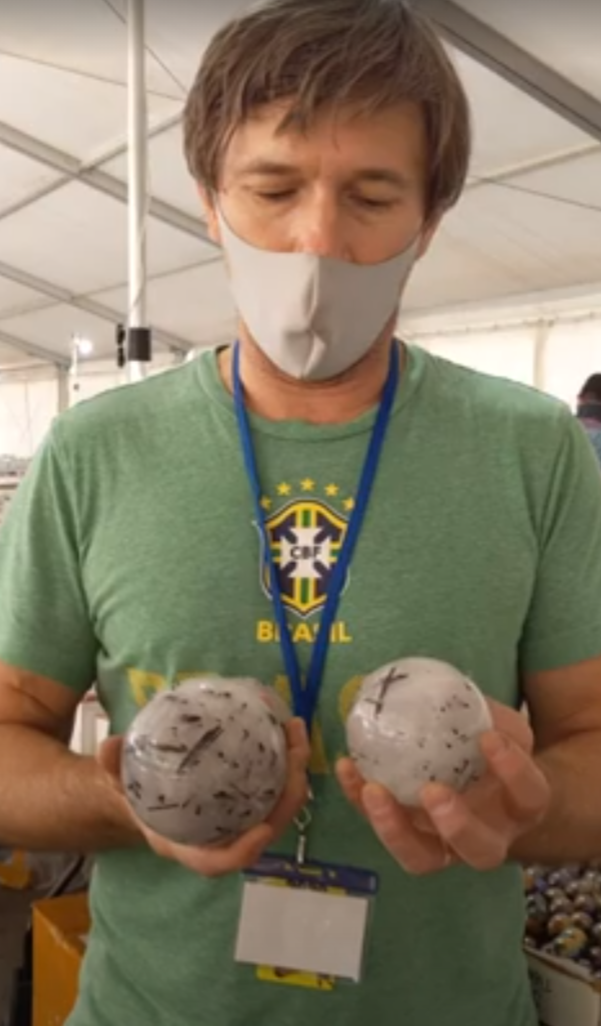 VIEW VIDEO of IVAN
comes in multiple sizes & styles
pick your price and I will vibe in for your perfect piece
BLACK TOURMALINE BENEFITS:
clears EMFs from computers
encourages a positive attitude
grounding
balance, harmonize, and protect all chakras
strengthens your immune system
brings great luck & wealth
psychic protection
heal on many levels
*must-have in your crystal collection
Currently there are no reviews for this product. Share your opinion with others, be the first to write a review.