JAIPUR GANESH are 5 very special hand-carved Ganesh statues from the pink city of Jaipur in India. They are each hand-made from camel bone and hand-painted to have their own unique personalities. What is so special about Ganesh the elephant-headed god of prosperity is that he is a jokster who brings joy and passion to your life. No matter what your religion he is just a symbol of prosperity that every home in India displays proudly. I am in love with this collection and am excited to offer it to those who feel a special calling to bring one home.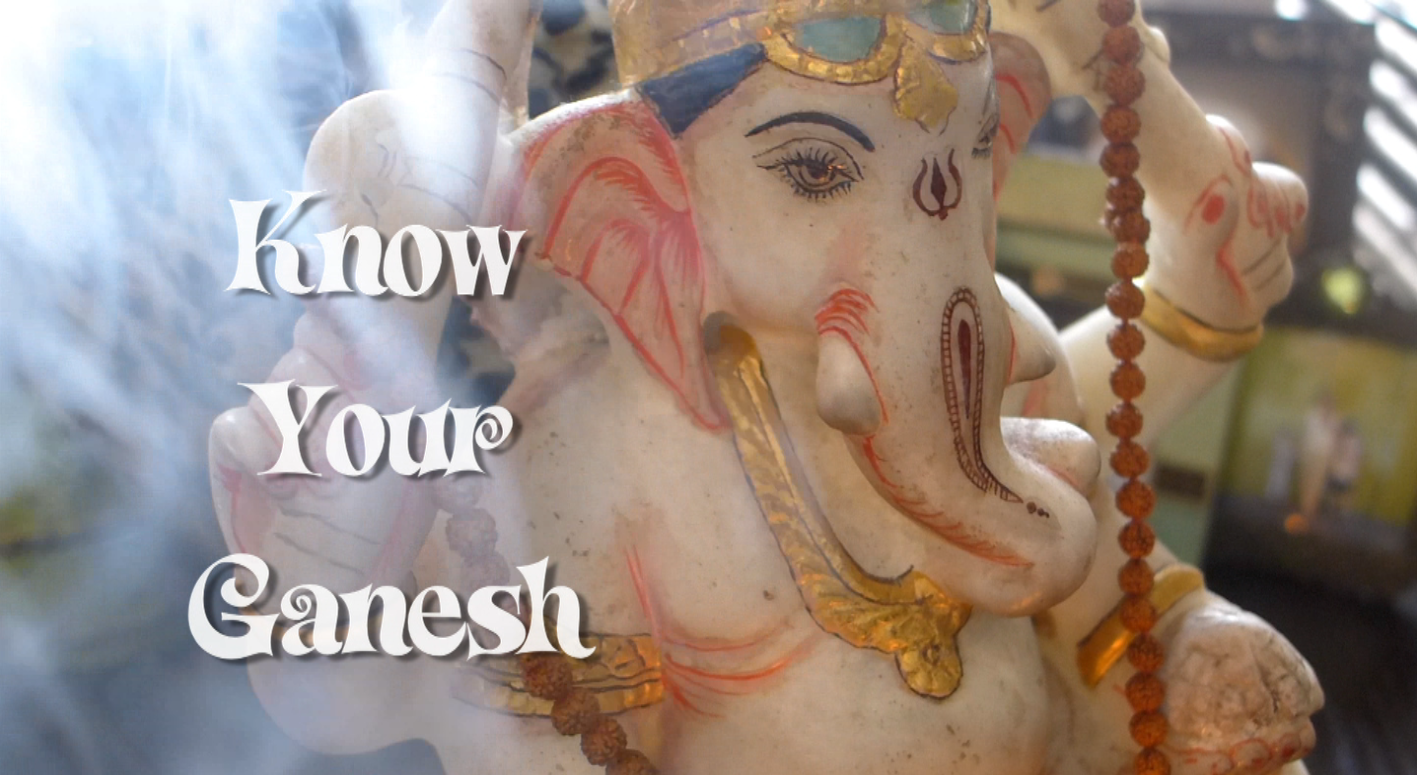 WATCH VIDEO: HOW TO CREATE GANESH SHRINE
4" tall - 2.5" carved camel bone
HOW TO CREATE A GANESH SHRINE:
start with a Ganesh statue
add vase of yellow flowers - his color his yellow
include crystals, rudraksha beads or other magical objects
light sandalwood incense, I have Ganesh special blend incense
light Ganesh candle from my collection
add dish of uncooked rice as offering
Recite Ganesh Mantra: "Om gam ganapataye namaha"

GANESH BULLETIN:
removes obstacles
blesses new ventures
protects travelers
attracts abundance
brings wisdom to writers
keeps household peace & harmony
Currently there are no reviews for this product. Share your opinion with others, be the first to write a review.