VISIONS OF EGYPT MAGICAL CANDLE is a very special and unique energy and not for everyone. Those who have a vision and think outside-the-box will appreciate this energy. It is only for those working on a higher level who need alternative solutions. These are true creatives - visionaries. Made with floral essences, it helps you come to realizations about your life journey. The first time I lit mine it cracked and exploded. I really worked to shift energy and breakthrough blocks and I continue to light Visions of Egypt when I need a boost.
AFFIRMATION: Creative solutions are flowing to me easily and effortlessly. I have an abundance of creative ideas.
BENEFITS:
stimulates creativity
out-of-the-box thinking
vibrate on a higher level
boost your ideas
be a true visionary
life journey clarity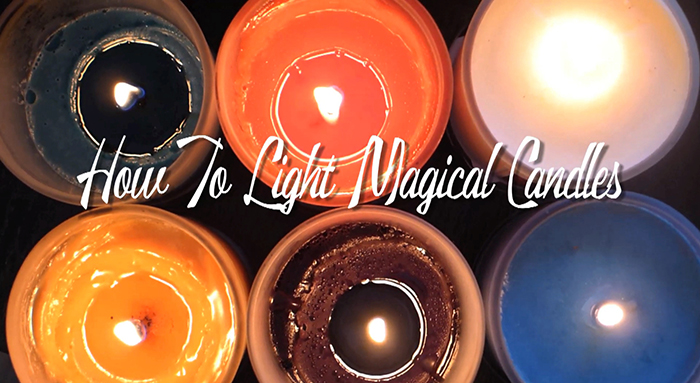 VIEW VIDEO: HOW TO LIGHT MAGICAL CANDLES
PRODUCT DETAILS:


made during specific moon phases
100% clean-burning soy wax
hypo-allergenic
10oz frosted recyclable glass container
handmade using essential oils
burns for @40 hours

RULES FOR MAGICAL CANDLES:


light with the intent of new ideas
snuff out when not home
relight when needing the energy
black smoke on the glass means it worked hard - burn another
Those needing more ideas and visionary input should light a Visions of Egypt candle to access deep creativity.