"
I have opened the portal to a more spiritual way of being in the world and there's no going back only forward.
"
Out my window, I see the thirteen-story circular Capitol Records Tower and the fifty-five-foot white letters of the famous Hollywood Sign. Dotting the boulevard below are 2,600 five-pointed stars of the Hollywood Walk of Fame. Stars come in every industry; superstars in sales, healers, writers, musicians, and business owners to name a few. The more you shine in your field the more your light touches others to enlighten and inspire. Everyone needs direction in life and a good director will never let you look bad. In my current career as a spiritual coach, my inner director helps me empower clients to shine in the spotlight of their lives.
My journey has been electric and eclectic. Growing up in Cincinnati, I began my artistic career welding metal sculpture ten years before "Flashdance." My passion for filmmaking exploded at art school in San Francisco and film school in New York City with fellow classmates Spike Lee and Maryann Brandon (Academy Award Nominated Editor of Star Wars.) I then moved to Los Angeles and by age thirty I was in the spotlight as one of the first female directors in Hollywood with cult classic chick flicks Assault of the Killer Bimbos and Modern Girls (watch both film trailers in the Video Gallery.) After thirteen years in the movie business with the dangling carrot of hopeful projects, not even a four-hour lunch with George Clooney could convince me to stay. I turned my talents into growing a global decor business out of my garage in the Hollywood Hills.
Everything I learned about the movie business I applied to being crowned the "Queen of Painted Furniture" (by LA Magazine.) Business boomed so I started importing from China and it was in Hong Kong while overseeing manufacturing of my collection, I discovered the deeply meaningful and empowering magic of Feng Shui. A fan of reinvention, I switched gears into the world of metaphysics and have never looked back. As the Cosmic Coach of Hollywood my specialty is working with creative entrepreneurs and solopreneurs mostly in the performing and visual arts. My unique blend of Western and Chinese Metaphysics along with my vast knowledge of many spiritual modalities, from tarot to Kabbalah and crystals and wicca, allows me to transform and illuminate the homes, businesses, and lives of each valued and trusted client.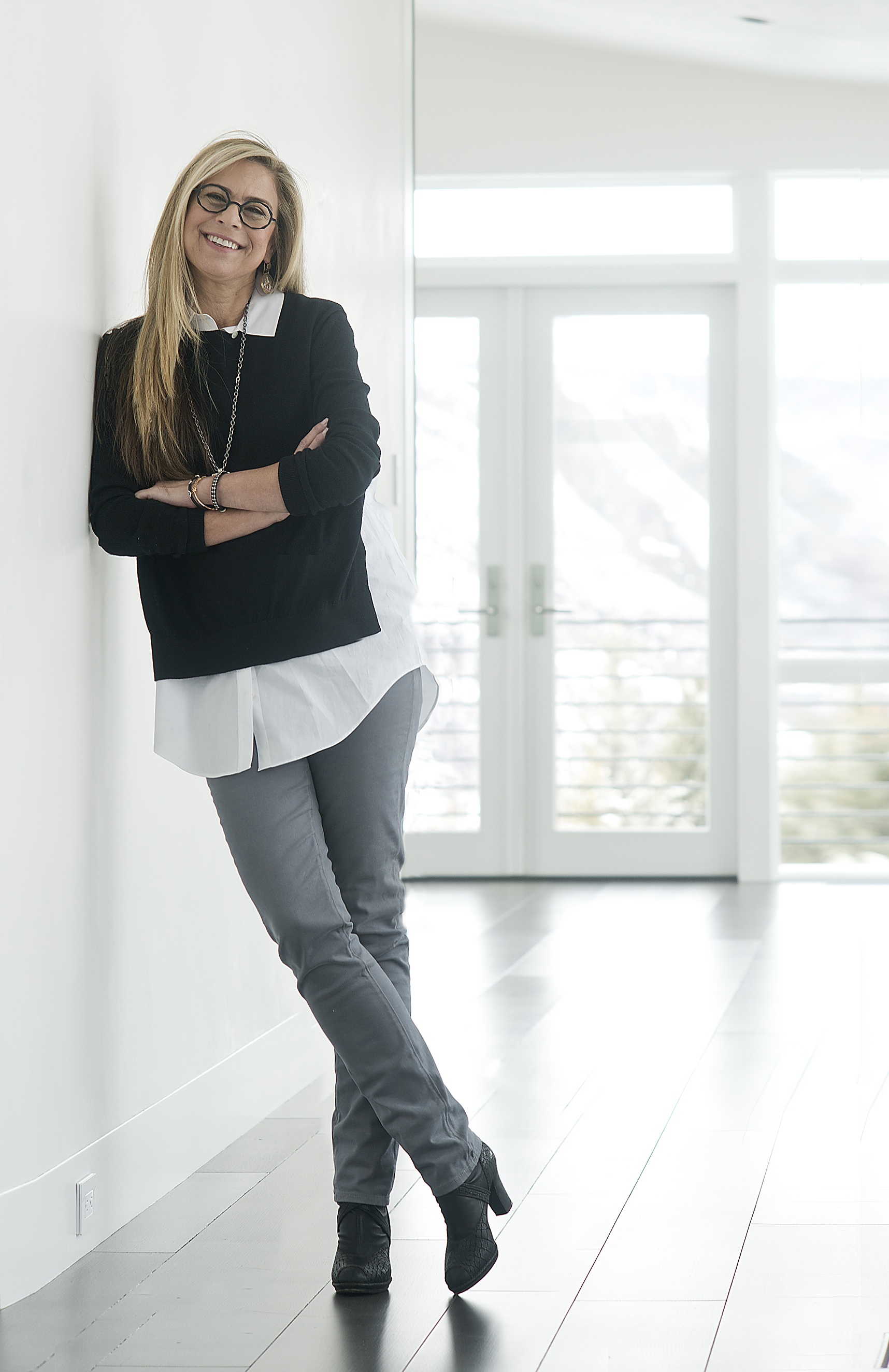 My stars align at Hollywood and Vine and I want to help your stars align here too. Let's write the story of your life together.
As a global consultant and award-winning author with over 18-years of experience, my passion is helping people reach their wealth potential and improve their business and personal relationships through Feng Shui, BaZi Chinese Astrology and Qi Men. Notable clients include Super Model Miranda Kerr, Award-Winning Actors Virginia Madsen and Gwyneth Paltrow, International Artist Shepard Fairey, Performers Paula Abdul and Ashley Tisdale, along with the W Hollywood Residences and the Hollywood Roosevelt Hotel (partial list.)
What began as an artist's adventures throughout Asia became an odyssey of self-discovery and personal enrichment. A lifetime of metaphysical study has brought me to this spiritual place and I want to share it with you.
BFA - San Francisco Art Institute, sculpture
MFA - New York University Graduate Film School, directing
Certification in Essential Feng Shui - Western School of Feng Shui
Advanced Certification Feng Shui for Real Estate - Western School of Feng Shui
Tarot & Inner Guide Meditation - DOME Center
Pentagram Ritual - Metaphysics Inc.
Space Cleansing - Karen Kingston
Kabbalah - The Kabbalah Centre Los Angeles
Feng Shui, Yi Ching, Qi Men Dun Jia, BaZi Astrology & Design Your Destiny - Dato Joey Yap
BaZi Astrology for Wealth - Bernice Low, BaZi Queen
Quan Kong Da Gua, Date Selection & Qi Men Dun Jai - Sherry Merchant
International Feng Shui Guild - Red Ribbon Member