"
I believe that having it all means being content with who you are, where you are at and what you are doing right now.
"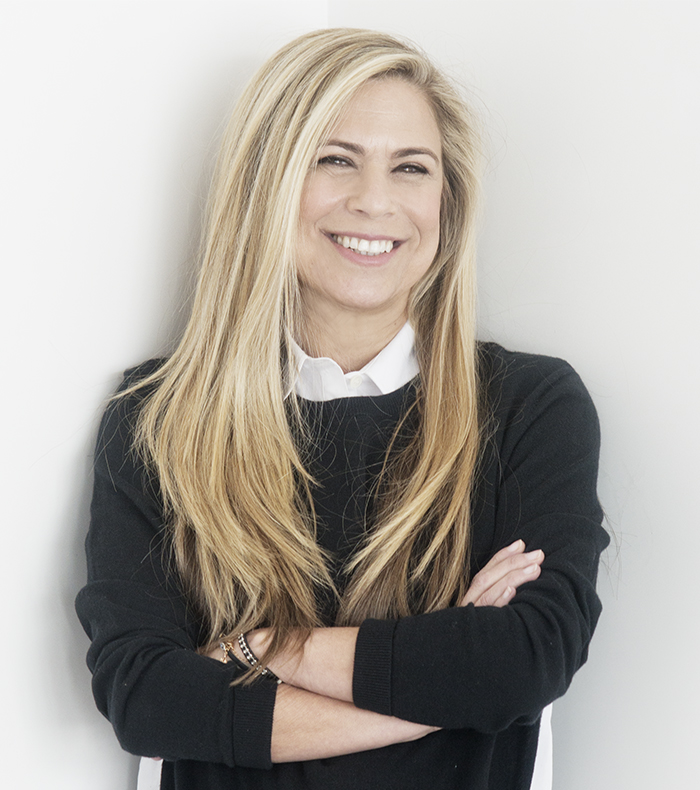 There is no one more Hollywood than Anita. She lives and works at the corner of the famous intersection of Hollywood and Vine. She is the only expert in the field of spirituality who was a movie director. Her clients and friends are all in the world of entertainment. Anita's expertise is working with creative entrepreneurs and freelancers to maximize their artistic potential and monetize their talents.
Growing up in Cincinnati, she began her artistic career welding metal sculpture ten years before Flashdance. Her passion for filmmaking exploded at art school in San Francisco and film school in New York City. She then moved to Los Angeles and by age thirty she was in the spotlight as one of the first female directors in Hollywood with cult classic chick flicks Assault of the Killer Bimbos and Modern Girls. After thirteen years in the movie business, Anita claims that not even a four-hour lunch with George Clooney could convince her to stay. She turned her talents into growing a global decor business out of her garage in the Hollywood Hills.
While in Hong Kong overseeing manufacturing of her collection, Anita discovered the deeply meaningful and empowering magic of Feng Shui. A fan of reinvention, she switched gears into a world of metaphysics and has never looked back. As the Cosmic Coach of Hollywood, Anita's unique blend of Western and Chinese Metaphysics along with her vast knowledge and experience transforms and illuminates the homes, businesses, and lives of each valued and trusted client. With exclusive and customized packages, Anita's mission is to help you reach your personal and professional goals.
Anita Rosenberg is a global consultant and award-winning author with over 17-years of experience helping people reach their wealth potential and improve their business and personal relationships through Feng Shui, BaZi Chinese Astrology and Qi Men. Notable clients include Miranda Kerr, Virginia Madsen, Gwyneth Paltrow, Shepard Fairey, Paula Abdul, Ashley Tisdale, Rita Marley, Energy Muse, Hollywood Roosevelt Hotel and W Hollywood, to name a few.
Education
What began as an artist's adventures throughout Asia became an odyssey of self-discovery and personal enrichment. A lifetime of metaphysical study has brought Anita to this spiritual place and she wants to share it with you.
BFA - San Francisco Art Institute, sculpture
MFA - New York University Graduate Film School, directing
Certification in Essential Feng Shui - Western School of Feng Shui
Advanced Certification Feng Shui for Real Estate - Western School of Feng Shui
Tarot & Inner Guide Meditation - DOME Center
Pentagram Ritual - Metaphysics Inc.
Space Cleansing - Karen Kingston
Kabbalah - The Kabbalah Centre Los Angeles
Feng Shui, Yi Ching, Qi Men Dun Jia, BaZi Astrology & Design Your Destiny - Dato Joey Yap
BaZi Astrology – Wealth - Bernice Low, BaZi Queen
Quan Kong Da Gua, Date Selection & Qi Men Dun Jai - Sherry Merchant