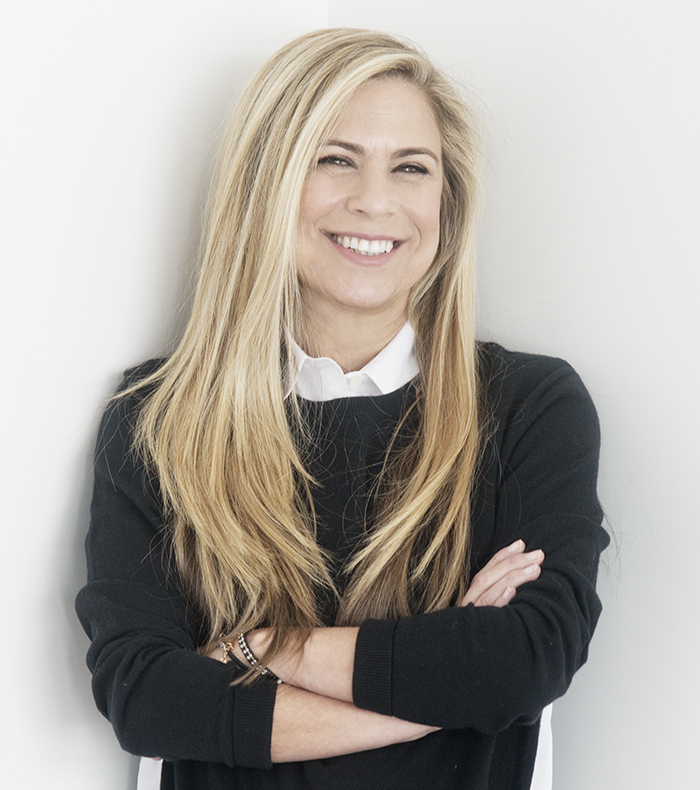 Anita Rosenberg is a global consultant helping people reach their wealth potential and improve their business and personal relationships. She is the go-to expert in Los Angeles, Aspen, New York City, India, Panama, Monaco, and Vietnam for Classical Feng Shui and BaZi Chinese Astrology. Anita is also an award-winning author, Hollywood filmmaker, accomplished artist and photographer as well as a design maven who grew an International line of hand-painted accents and furniture. Her journey has been eclectic and her travels have brought her from one corner of the globe to the other. She has over sixteen years of experience and high-profile clients like Miranda Kerr, Paula Abdul, Virginia Madsen, Shepard Fairey and manager Aleen Keshishian who gifted her clients Jen Aniston, Selena Gomez, Gwyneth Paltrow and Orlando Bloom with Anita's Wealth forecasts. Anita brings her unique blend of Western and ancient Chinese Metaphysics along with timeless Hollywood glamour to transform and illuminate the homes, businesses and lives of each client. As an intuitive, she can literally read the story that is unfolding in any space and customizes a package of services to help you reach your personal and professional goals. Clients rave she is "fun to work with and watches your back." Anita's personal investment is authentic and heartfelt.
Education
☯ BFA
San Francisco Art Institute, sculpture
☯ MFA
New York University Graduate Film School, directing
Filmmaker
☯ Modern Girls (1986)
writer/producer
☯ Assault of the Killer Bimbos (1988)
writer/director
Metaphysical Education
☯ Certification in Essential Feng Shui
Western School of Feng Shui
☯ Advanced Certification Feng Shui for Real Estate
Western School of Feng Shui
☯ Tarot & Inner Guide Meditation
DOME Center
☯ Pentagram Ritual
Metaphysics Inc.
☯ Space Cleansing
Karen Kingston
☯ Kabbalah
The Kabbalah Centre Los Angeles
☯ Feng Shui, Yi Ching, Qi Men Dun Jia, BaZi Astrology & Design Your Destiny
Mastery Academy of Chinese Metaphysics
☯ BaZi Astrology - Wealth
Bernice Low, BaZi Queen
☯ Quan Kong Da Gua, Date Selection & Qi Men Dun Jai
Sherry Merchant
Television Appearances
☯ Adam Carolla & Friends Build Stuff Life
Spike TV
☯ Brandy & Ray J
VH1
☯ Chiquis 'N Control
Mundos
☯ Plum TV
Aspen
☯ The Feng Shui Way
Market Street Productions - TV Pilot
☯ Christopher Lowell Show
Discovery Channel
☯ Kitty Bartholomew Show
HGTV
☯ Carol Duval Show
HGTV
Award-Winning Author
☯ The Art of Painted Furniture
Sterling Press
☯ Fanciful Furniture
Sterling Press (paperback)
☯ Thursdays with Mom & Michael
Red Mountain Press, IPP Gold Medal Winner (proceeds go to Breast Cancer Reasearch Research Foundation)
☯ Tipster Chronicles
In conjunction with MOCA Exhibit Art in the Streets
☯ Shopping For Nirvana - travel cards
50 spirited adventures from around the globe
Published Photography
☯ Art in the Streets
Rizzoli
☯ Beyond the Streets
Gestalten
☯ Graffiti 365
Abrams
☯ FUN Gallery the true story...
by Patti Astor
☯ Life And Death On The New York Dance Floor 1980-1983
by Tim Lawrence