Raise the Qi
Feng Shui is Earth Luck and it affects one-third of your life. Having good Feng Shui raises the Qi or life-force energy to support and nurture every aspect of your life. Advanced practitioners work with a resident's BaZi; I find it personalizes the Feng Shui. My services include BaZhai or 8 Mansions for long-term results and Qi Men Dun Jia Yearly Activations for wealth, health and relationships. As an intuitive, houses literally talk to me and I listen to those messages - that is why I am called the House Whisperer.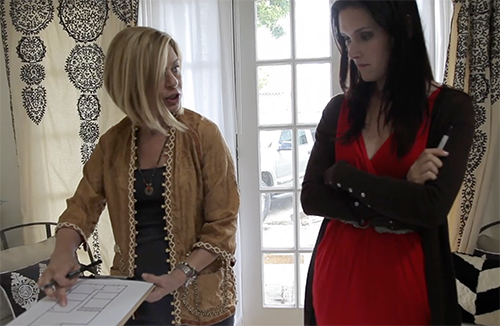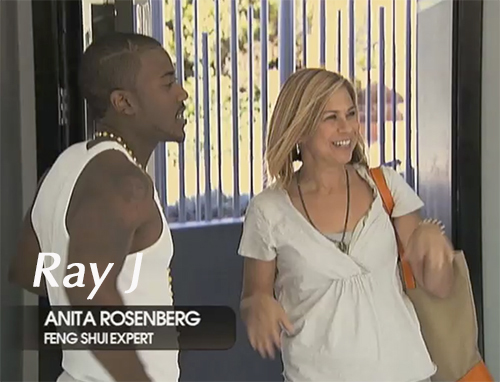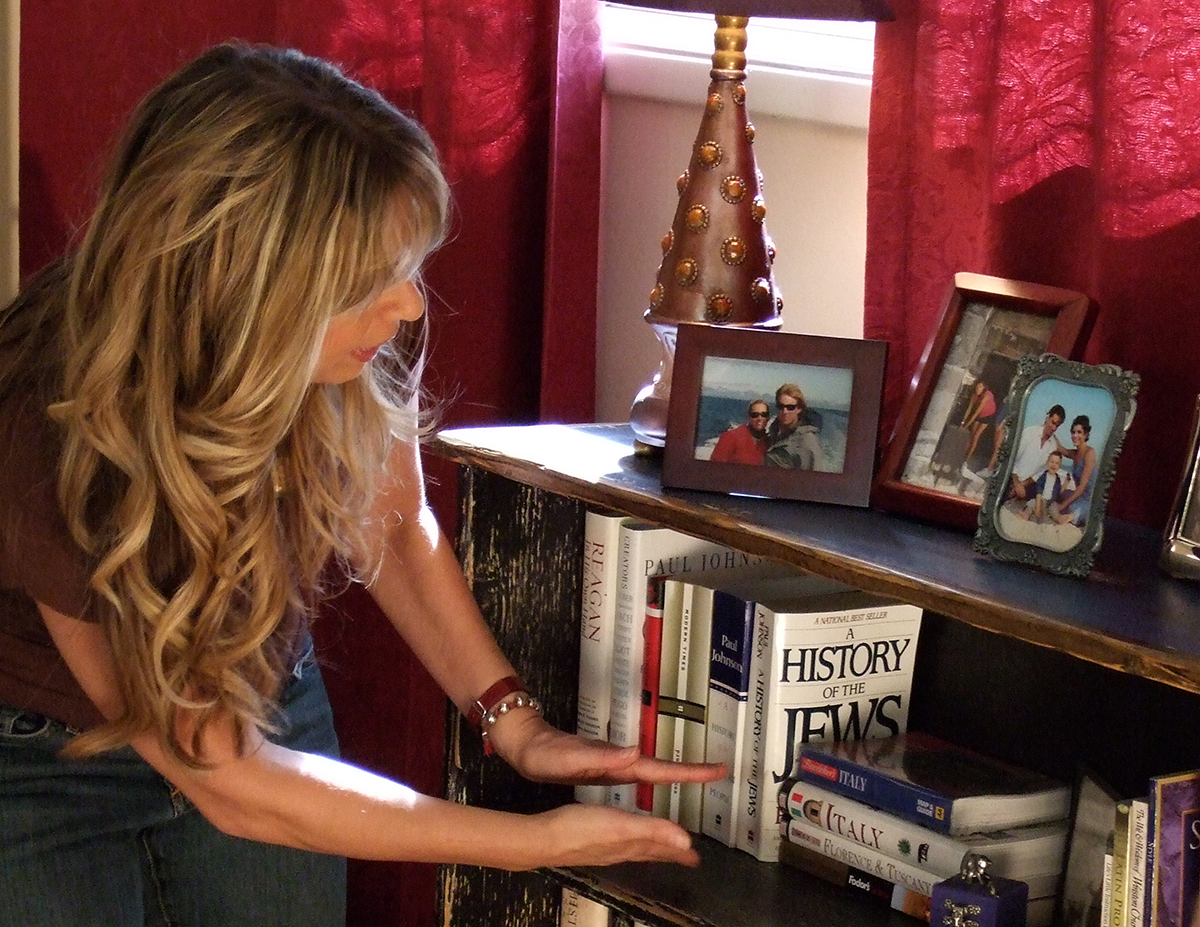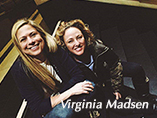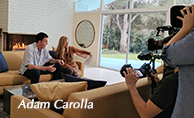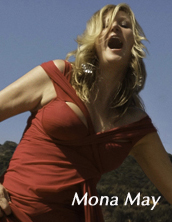 One of the best gifts I received was Anita's Wealth Forecasts. Her work is fascinating to me and so insightful. She is a Feng Shui expert and I made some changes to my home that she suggested; which turned out to be very helpful. Working with Anita was a wonderful experience!
- Miranda Kerr - International Supermodel & Founder of KORA Organics
Anita was called in to the W Hollywood Residences for an "emergency Feng Shui" consultation to offer suggestions to attract new buyers. We especially needed her quickly since there were perspective buyers arriving from China.
- W Residences Hollywood
How does a Feng Shui consultation work?
Tell me your Feng Shui goals. I need your address and floor plan (can be hand-drawn, professional is preferred) as well as birth dates of all residents. Off-site I prepare your written report; on-site we walk through the property and address all the exterior and interior issues. Together we create a to-do list. Plus you receive a copy of my book, Feng Shui Luck. Since your Feng Shui changes yearly, I suggest Yearly Activations and Space Cleansing to reboot the vibe.
Tips for Picking a Feng Shui Expert!
Hiring a practitioner is a matter of personal taste. Find someone who resonates with you. Be wary of consultants who want to turn your home into a Chinese souvenir shop: hanging crystals, reflective mirrors and chimes in every nook and cranny. Not every problem can be fixed and you want someone who is going to be honest with you and not attempt band-aide cures. Be realistic about your Feng Shui goals. It is not magic with fairy dust sprinkled for instant results. Moving furniture is not applying Feng Shui (although sometimes it helps.) Real results come from a client's hard work to make changes.
More Feng Shui Services:
House Harmony & Prosperity - 8 Mansions Feng Shui for houses, condos and apartments.
Business Success - retail stores and corporate offices include BaZi readings for main staff and owners plus placement of cash register and bookkeeper.
Office Empowerment - even if you can't control the office, you can empower your personal work space.
Yearly Star Activation - updates for Dec-Feb trigger New Year energy (current clients only).
House Hunting - buy smarter by picking the right property and avoiding deal breakers.
Renovation Consultation - raise property value and work smarter with contractor and designer.
Every project is unique depending on property and household size, so please reach out for a 15 minute COMPLIMENTARY chat so I can give you pricing options that fit your goals.