Know Your BaZi - Know Yourself
What is BaZi Astrology?
BaZi Chinese Astrology is about Cosmically Coaching based on your birth date and time. Everything in your life is written in your BaZi chart; potential for happiness, vibrant health, meaningful relationships, career possibilities and wealth potential. Once you understand why you are here and what is your destiny, we can focus on goals and create realistic game plans to your personal growth and success. If you are lost, stuck, ready for change and reinvention or just wanting to raise your vibration to a higher consciousness then a BaZi Cosmic Coaching session is for you.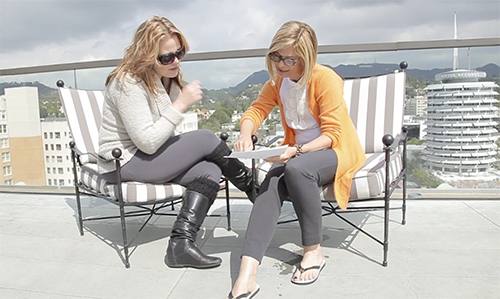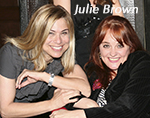 The best present I've given clients (including Jen Aniston, Justin Theroux, Gwyneth Paltrow, Orlando Bloom, Miranda Kerr and Selena Gomez) is Anita's BaZi Wealth Forecast. They flipped out at the accuracy and inspiration that they received and said it was the best gift I've ever given them and "I take my gift giving very seriously!"
- Aleen Keshishian - Owner Lighthouse Management
How Can I Help Direct Your Destiny?
As one of the few experts doing this type of work in the west, BaZi Astrology is one of my specialties. This is where I get to put on my Directorial hat and Cosmically Coach you to be your best self. A good director will never let you look bad, and I will never let you be less than your most empowered self. BaZi is something you have to experience for yourself in order to truly understand its power. To get started I need your birth information and top 3 questions or concerns. You receive a lengthy written report and personal reading either over the phone or in person.
Popular BaZi Cosmic Coaching Services:
BaZi Cosmic Coaching - we start with an initial reading because there's so much to cover about your life
BaZi Reboot - because life is always changing we reboot yearly
Yearly Wealth Forecasts - monthly wealth breakdown and career guidance (entrepreneurs & freelancers only)
Family Dynamics - includes all family members for unity and harmony
Team Building - know your staff; who is honest, loyal, the office gossip, complainer or hard worker who will never miss a day
Business Hiring - save time and money by hiring the right person for the job
How Do I Get Started?
I invite you to contact me for a 15-minute complimentary phone chat to discuss your questions, goals, and pricing options.