PURIFY & BLESS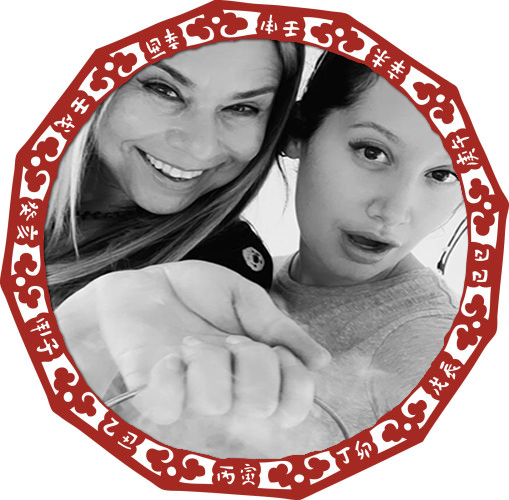 Lighting incense with strong intent is a powerful tool to bless and cleanse any space. Whether you are moving into a new place or wanting to shift stuck energy, let me direct your space cleansing.
Don't even think of moving into a new home or office without first clearing predecessor energy. Never take on anyone else's stuff: bankruptcy, bad fortune, broken relationships, or arguments. Especially after renovation or construction, you want to clear workers' energy. Whether you are removing other people vibes or jumping up your own frequency of attraction, the point is to make the space your own.

HOW CAN I HELP DIRECT YOUR ENERGY?
Everything is alive with energy and everything is connected. What is going on in your house or office is also going on in your life and that is why creating a sacred space begins with cleansing techniques. We want to wipe the slate clean and put back focused intent and blessings. From years of study I prefer wafting my special blend magical incense. As an intuitive, houses literally talk to me and I listen to those messages.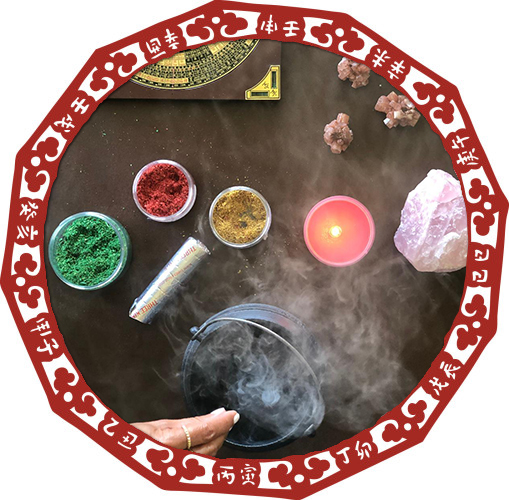 HOW DOES A SPACE CLEANSING CONSULTATION WORK?
Space cleansing is done on-site. My preferred technique is a Money Seal to clean out stuck energy and draw in wealth. Depending on your situation we can customize the cleansing.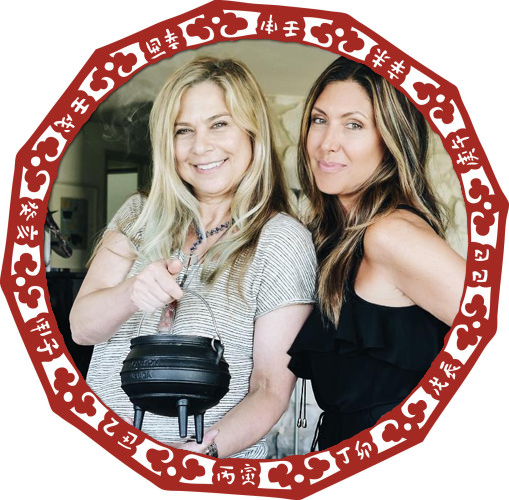 MOST POPULAR SPACE CLEANSING SERVICES:
New Home
Energetic Reboot
Cleanse After Construction
Do-It-Yourself Money Seal Incense & Instructions

WHAT ANITA'S FANS ARE SAYING:
"For ten years, I tried to arrange my apartment. In two hours, Anita came in and changed chaos into serene order. Her space cleansing is so amazing that I immediately attracted more significant jobs and my soul mate. After I got married, we brought her into our new house for loving vibes. I highly recommend her to all my friends."
- Steve Fierberg - Cinematographer, Entourage & Love and Other Drugs
"After our space cleansing & New Year Feng Shui boost both clients and staff shared that they felt a positive shift in the energy here! The uplifting feeling has remained ever since. We continue to have Anita in every season because it's good business."
- Andi Steloff - Sally Hershberger, Salon Manager
"Anita's space cleaning shifted my home to more positive energy and I was so impressed I decided to get a BaZi reading as well. Right when you meet her you will feel over joyed with her personality. You can tell she really cares and gets right to the point. As a interior designer, energy is VERY important so is timing and Anita also has the perfect tools to let you know which days are best to do construction, contract signing, and even have meetings. She's truly amazing and I can't wait to work with her again!
-Jason Lai, Principal Designer of L2 Interiors
INTERESTED IN RECEIVING MORE INFORMATION ON SPACE CLEANSING?
I invite you to schedule a 15-minute complimentary phone call to discuss your questions, goals and pricing options. Schedule Here