Sell Faster - Buy Smarter
Feng Shui for buying and selling property both residential and commercial is one of my areas of expertise. With an Advanced Degree in Feng Shui for Real Estate let me help you sell your property faster or find your dream home sooner. I will show you how to see your home through "Feng Shui Eyes" to attract the perfect buyer - it only takes one. I work with all the top agencies like Sothebys, Keller Williams, Prudential, ReMax, Coldwell Banker, Mason Morse and Corcoran and I would love to work with you.
How does Feng Shui for Real Estate work?
A Listing Blitz is what sells a property faster. I need the address and history of the listing along with the owner's birth date. It requires on-site energy work with the agent or owner. Auspicious open house dates are very effective. Or DIY by lighting a House Selling candle and referring to my book, Real Estate Luck. House hunting is done off-site using Google Earth, but can also include an on-site visit. I helped Paula Abdul pick her new condo which led to a new flourish of personal success. Hollywood stars I have worked with to help sell their homes include Fred Savage, Annabeth Gish and Ashley Tisdale.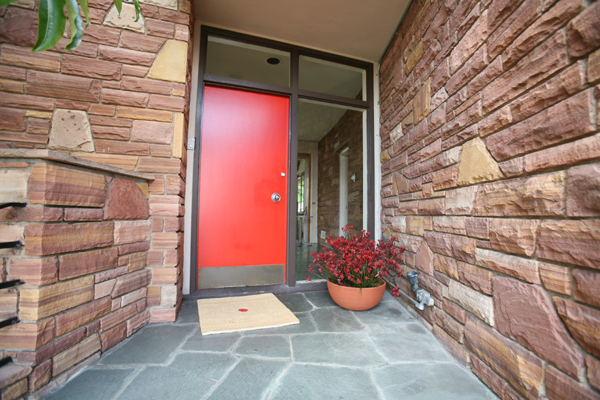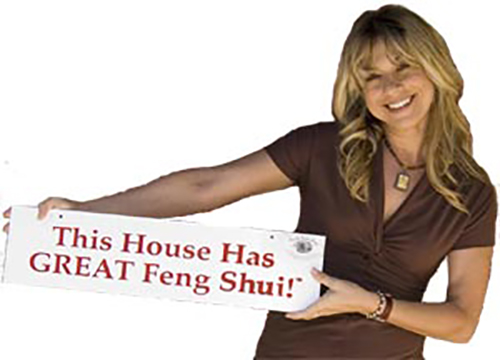 Our Colorado home had been on the market for 3 years without interest. We lit one of Anita's House Selling candles and 3 days later we were in escrow. We are believers!
- Wechsler Family - Boulder, Colorado
Feng Shui with Anita Rosenberg on my listings - WORKS! Anita is successful! She makes it happen. Properties get SOLD. The results are what it's all about for me.
- Penney Carruth - Sothebys Aspen
Anita Rosenberg is my go-to expert when I need to sell a listing quickly for top dollar. The first house she worked on SOLD that weekend. Her House Selling Candles also do the trick.
- Jeffrey Young - Sothebys LA
Real Estate Services:
Feng Shui Listing Blitz - sell faster to the perfect buyer.
House Hunting - pick the right property, avoid deal breakers.
Renovation Consultation - raise property value.
Date Selection - move-in, house warming, open houses for better results.
Closing Gift - Space Cleansing of a new home, my book Feng Shui Luck & a House Blessing candle make a thoughtful gift.
Depending on your goals there are a variety of services and packages to suggest. I invite you to contact me for a 15 minute COMPLIMENTARY consult so I can offer the most effective services and best prices.