Success is a feeling. What it means to be successful for one person is not the same for someone else.

For some, success is a financial goal. For others it is happiness and fulfillment. The idea behind lighting a SUCCESS MAGICAL CANDLE is that it helps you get clear on what sucess means to you. When you set a clear definable goal and achieve it, this helps success take form. Is it a feeling of achievement that makes you feel good? Is it career success and status? What exactly will it take for you to feel successful? Do you want to publish a book or get a new job? Are you building your social media platform or expanding your client list? If it's money that makes you feel successful - how much money will it take? Be clear. Set realistic goals. Find the vibration of your own personal success.

AFFIRMATION: I am proud of myself and satisfied where I am at right now in my life.
BENEFITS:
define your vision of success
feel empowered
happiness
focus & clarity on your goals
feeling financially satisfied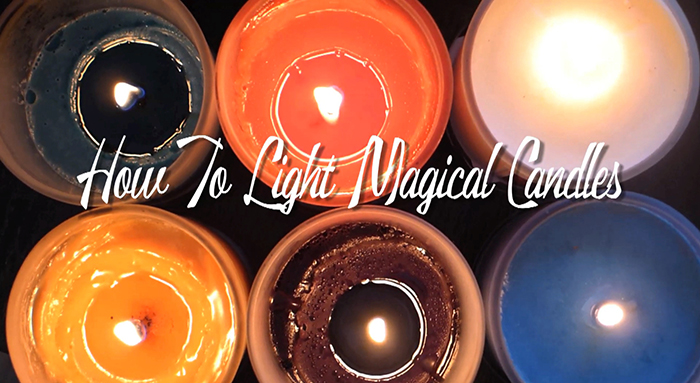 VIEW VIDEO: HOW TO LIGHT MAGICAL CANDLES



PRODUCT DETAILS:


made during specific moon phases
100% clean burning soy wax
hypo-allergenic
10oz frosted recyclable glass container
handmade using essential oils
burns for @40 hours

RULES FOR MAGICAL CANDLES:


light with intent of fulfillment and achievement
snuff out when not home
relight when needing the energy
black smoke on glass means it worked hard - burn another
What does success mean to you? Light the Success Magical Candle in the office at your desk for maximum power