Success and happiness in all endeavors depends on who we know. We can't do it alone, which is why the Helpful People Magical Candle is powerful for attracting assistance. The more we surround ourselves with those of high status, who are there to support and lift us up, the smoother our path in life. My Helpful People Magical Candle is one of the most popular. Those who light it regularly see miraculous results. They tend to be at the right place, at the right time, meeting the right people. In Chinese Astrology we call these Noblemen. Everything in life comes from the help of other people.
"

Every time I need people I light the candle with real intent and people show up. It has been so helpful."
-Bhavani Rao


BENEFITS:


attracts helpful people
pulls in mentors
everything comes from help of other people
partnerships
strategic alliances
chance meetings
synergy with others



AFFIRMATION
:
I am open and grateful to receive assistance from others.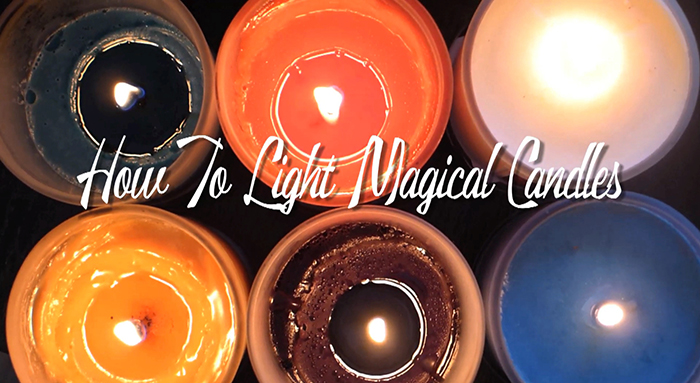 VIEW VIDEO: HOW TO LIGHT MAGICAL CANDLES

PRODUCT DETAIL:
made during specific moon phases
100% clean burning soy wax
hypo-allergenic
10oz frosted recyclable glass container
handmade using essential oils
burns for @40 hours

RULES FOR MAGICAL CANDLES:
light with intent of attracting assistance
snuff out when not home
relight when needing the energy
black smoke on glass means it worked hard - burn another