BLACK OPAL MAGICAL CANDLE is high-level magic for big change. Lighting this magical candle magnifies everything and creates change you didn't even know you needed. Black Opal is made with essential oils that assist with inner work needed to release the past and move into your present and future. Black Opal vibrates with the crystal of the same name and helps you face your fears. This candle has been known to explode with the glass cracking when it reached the end. It's that powerful. Only use when you are ready to raise your vibration and live your highest potential. Not for everyone.


AFFIRMATION: I embrace big change to live my highest potential.

BENEFITS:
change
transformation
energy shift
raise vibration
live highest potential
release past
move into present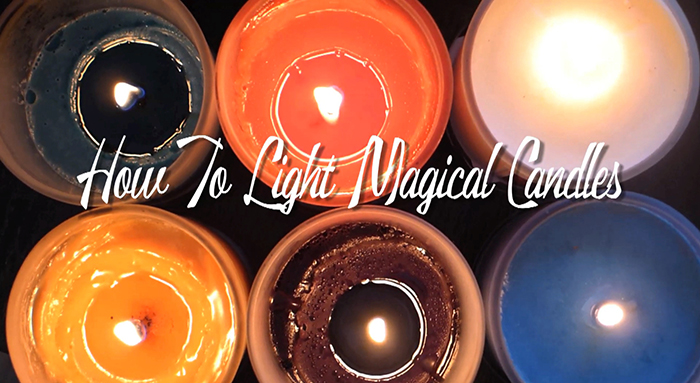 VIEW VIDEO: HOW TO LIGHT MAGICAL CANDLES
PRODUCT DETAILS:

made during specific moon phases
100% clean burning soy wax
hypo-allergenic
10oz frosted recyclable glass container
handmade using essential oils
burns for @40 hours

RULES FOR MAGICAL CANDLES:
light with intent of abundance
snuff out when not home
relight when needing the energy
black smoke on glass means it worked hard - burn another

*note - when I first lit Black Opal it cracked and burst on me. That is the photo above. When this happens it means it was really working hard and you have to light another one.
this is the candle to light when youa re ready for big change and transformation - light at your desk or in your spiritual space and let the changes lift you to a new vibration