To heal both emotionally and physically, light the HEALTH & HEALING MAGICAL CANDLE. This is also the only candle you can light to send someone else healing energy. When you feel a cold coming on or have a serious illness, the color yellow and fruity essences assist in the vibration of good health. Health & Healing has been in my collection from the beginning because it works and at some point healing energy is needed by everyone. I suggest you keep one on hand because you never know when you need it.

"Anita's Health & Healing candle is beautiful. The scent is heavenly
and the soft yellow color is soothing.. love burning it in our clinic..
everyone makes a comment as they pass by.. lovely!"
-Golden Cabinet Medical, Katica and Dr. Drew Francis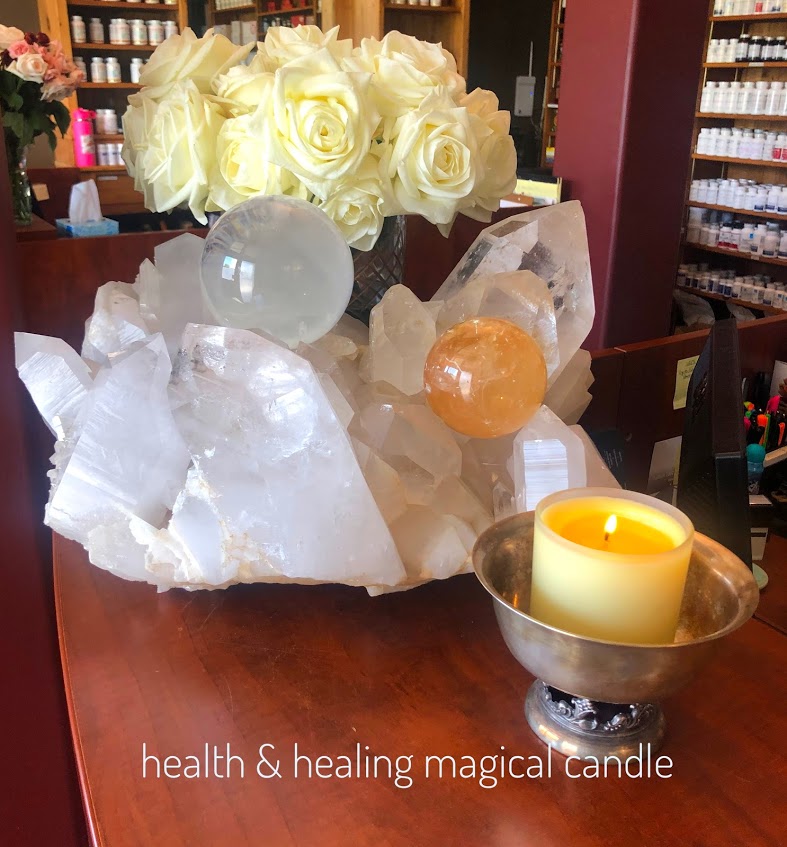 AFFIRMATION: I am physically and emotionally healthy.

BENEFITS:

vibrant health
healing when feeling sick
heals emotions
heals physically
can light for someone else to send them healing love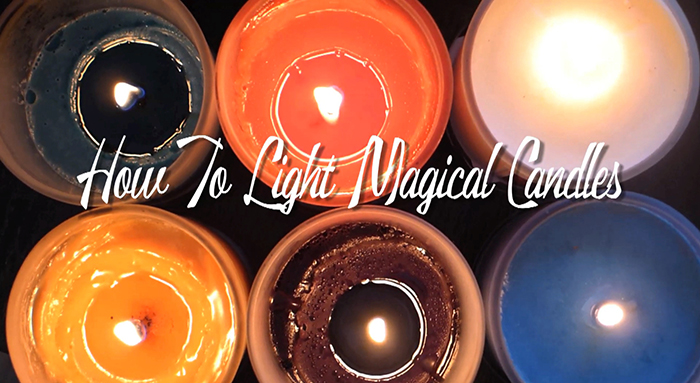 VIEW VIDEO: HOW TO LIGHT MAGICAL CANDLES
PRODUCT DETAILS:


made during specific moon phases
100% clean burning soy wax
hypo-allergenic
10oz frosted recyclable glass container
handmade using essential oils
burns for @40 hours

RULES FOR MAGICAL CANDLES:


light with intent of vibrant health
snuff out when not home
relight when needing the energy
black smoke on glass means it worked hard - burn another
I suggest lighting this in any large space like the living room or kitchen to circulate healing energy - if you are sick you can light in the bedroom for an extra healing boost