NEW!
GOLDEN UNICORN MAGICAL CANDLE
is my new favorite magical candle. The essences of Golden Unicorn are also used for actors and writers. The idea is to keep the creative juices flowing and remove any blocks to creativity and inspiration. I started with Golden Unicorn as an incense. I still love lighting incense as a quick boost, but if I am at the computer all day I want the energy to last for hours. For all your actors and writers out there, get your Golden Unicorn lit and let the muses channel through you. Light and start writing or performing.
AFFIRMATION: Brilliant inspiration flows freely from me.


BENEFITS:


inspiration
creativity
writing flows from a higher level
removes creative blocks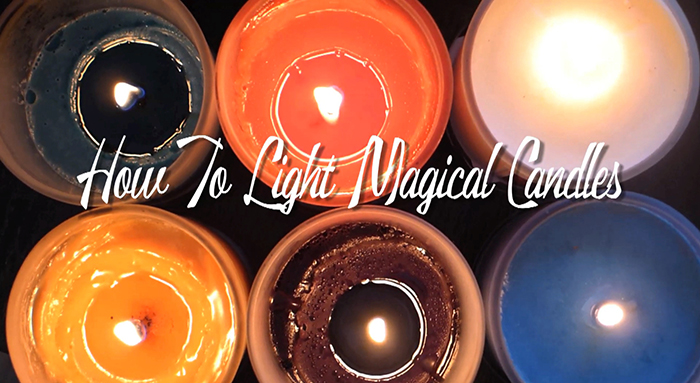 VIEW VIDEO: HOW TO LIGHT MAGICAL CANDLES


PRODUCT DETAIL:
made during specific moon phases
100% clean burning soy wax
hypo-allergenic
10oz frosted recyclable glass container
handmade using essential oils
burns for @40 hours

RULES FOR MAGICAL CANDLES:
light with intent of abundance
snuff out when not home
relight when needing the energy
black smoke on glass means it worked hard - burn another
office, entryway or central area of your home