Sometimes you just need to open your heart chakra and let love in and that's when you want to light a LOVE MAGICAL CANDLE. Made from rose quartz essential oil it's about loving yourself and attracting love on all levels. No one else can love you if you don't love yourself first. Whether it's romantic love or just love in general rose quartz is the vibration that invites it in. Note that each batch comes out with a different shade of dark pink.
Best Advice: light Love Magical Candle in the bedroom. These energies help you identify love. It tunes you into what love is. Remember that you can't be open to someone else loving you when you don't love yourself. You can also add rose quartz crystals for an extra boost. *NEW BATCH is super amped up!

NEW
- the alchemy of adding crystal boosts mixes a subtle layer to your magical candle intention.
To add a crystal boost CLICK your choice in the dropdown menu. Boosts come with a card description of the bonus energy.
ROSE QUARTZ BOOST - love, self-love, heart-healing, replacing negativity with love boost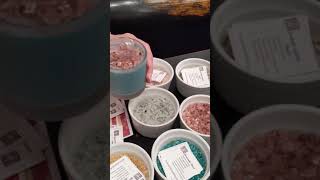 BENEFITS:

teaches the true essence of love
use to attract love
draws off negativity & replaces with love
heart-healing
receptivity to music, writing & art
reminds you of what is important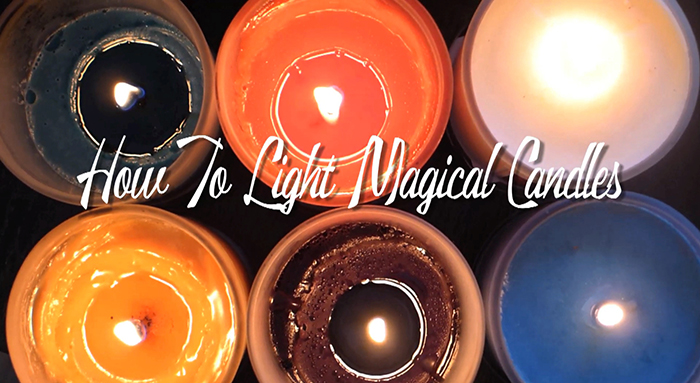 VIEW VIDEO: HOW TO LIGHT MAGICAL CANDLES

PRODUCT DETAILS:


made during specific moon phases
100% clean-burning soy wax
hypo-allergenic
10oz frosted recyclable glass container
handmade using essential oils
burns for @40 hours

RULES FOR MAGICAL CANDLES:


light with the intent of self-love
snuff out when not home
relight when needing the energy
black smoke on the glass means it worked hard - burn another
When you need to attract more love into your life and open your heart in general - light a Love Magical Candle. Place in the bedroom to attract more love into your life and add rose quartz crystal to boost the vibration.