MODERN BRASS GANESH comes from Tibet and I can't resist a cute ganesh statue. I don't use them as dieties to pray to - instead I display happy Ganesh to enlighten and empower a space. Traditionally in Hindu culture, Ganesh is placed around a home to attract more prosperity, blessings and remove obstacles. I feel that it's the intent behind a statue that brings the true magic. I found these cute new pieces at the Denver Gem Show in a booth from Tibet and were instantly drawn to them. Add a bit of Ganesh magic to your home shrine or office space.
4" & 2"
brass statues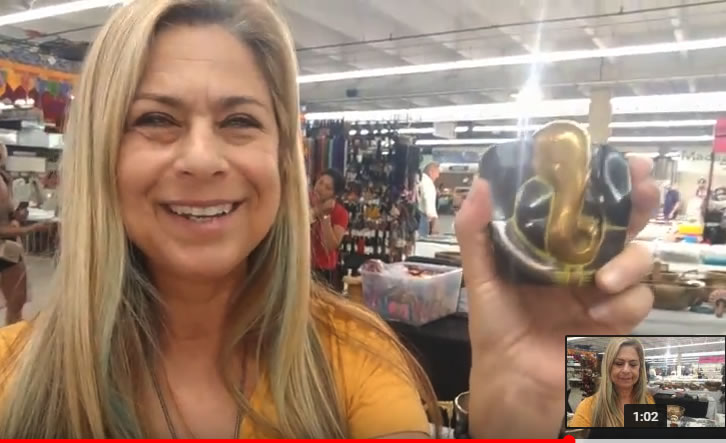 click image above to view video from Denver Gem Show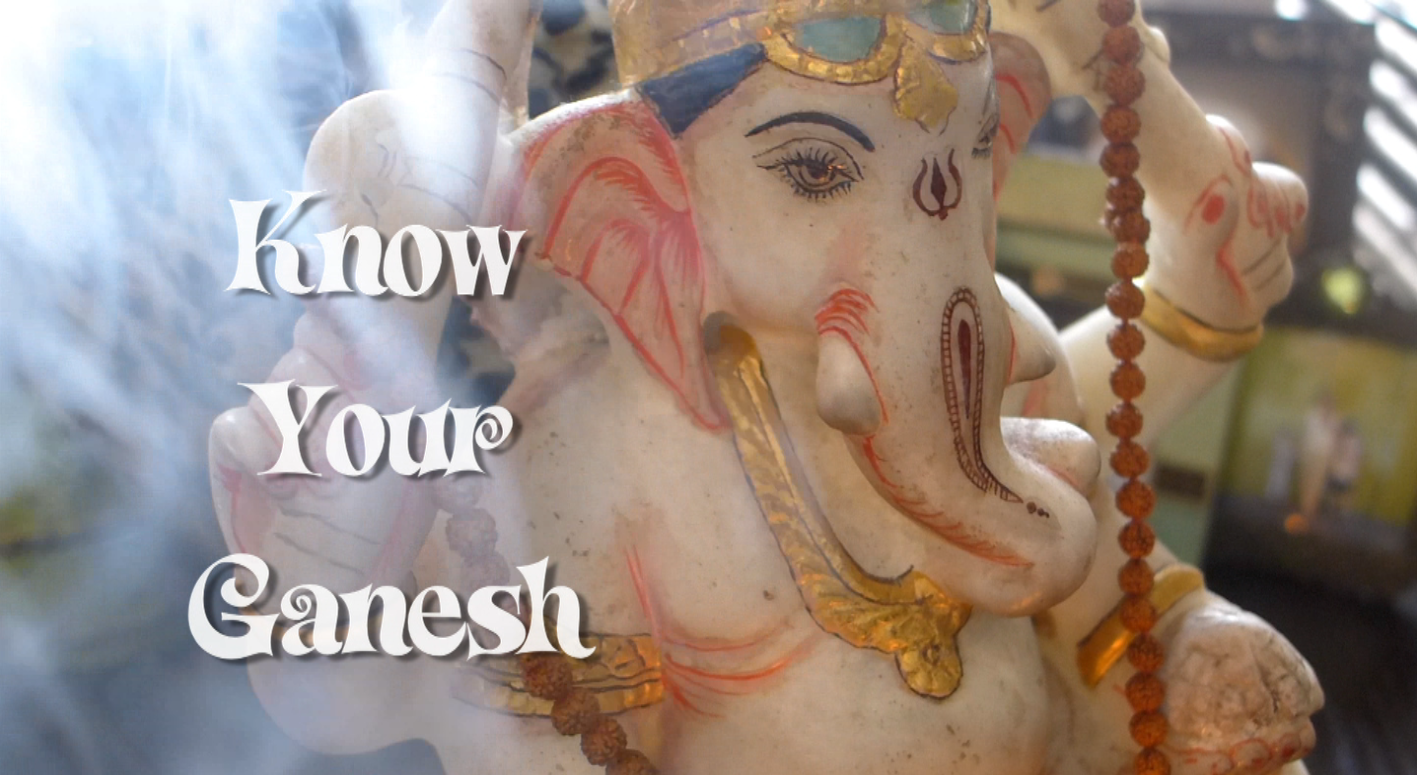 WATCH VIDEO: HOW TO CREATE GANESH SHRINE
HOW TO CREATE A GANESH SHRINE:
start with a Ganesh statue
add vase of yellow flowers - his color his yellow
include crystals, rudraksha beads or other magical objects
light sandalwood incense, I have Ganesh special blend incense
light Ganesh candle from my collection
add dish of uncooked rice as offering
Recite Ganesh Mantra: "Om gam ganapataye namaha"

GANESH BULLETIN:
removes obstacles
blesses new ventures
protects travelers
attracts abundance
brings wisdom to writers
keeps household peace & harmony
Ganesh belongs on his own shrine, add candle and sandalwood incense to activate