NEW! POT OF GOLD MAGICAL CANDLE is part of the emergency magical candle additions from the Covid19 Pandemic resulting in a financial crisis. The idea of finding a pot of gold at the end of the rainbow creates money luck. If you are feeling unlucky in your finances, this is the candle to light. You need to put out the high intention of what you're trying to manifest and if that is money attraction, you can change your luck. Be open to money arriving by known and unknown sources. Expect a blast of money to come out of nowhere.
AFFIRMATION: Money comes from known and unknown sources.

BENEFITS:
money luck
attract money from known & unknown sources
increases luck factor
abundance
creates expansion of money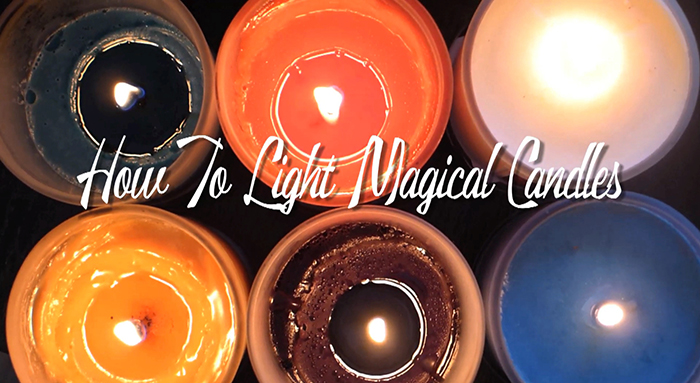 VIEW VIDEO: HOW TO LIGHT MAGICAL CANDLES
PRODUCT DETAILS:


made during specific moon phases
100% clean-burning soy wax
hypo-allergenic
10oz frosted recyclable glass container
handmade using essential oils
burns for @40 hours

RULES FOR MAGICAL CANDLES:


light with the intent of focus & clarity
snuff out when not home
relight when needing the energy
black smoke on the glass means it worked hard - burn another
Pot of Gold attracts money from known and unknown sources.