BIG EAR GANESH comes from Nepal and is hand-painted in fanciful colors. I love this style because when I was shopping for Ganesh in Goa, India my first stop was Anjuna Flea Market where I made a beeline for a booth with adorable black Ganesh carved from coconut and mango. I sold out of this collection really fast because they were so cute. When I came across similar styles I scooped them up. Only one of each.
3.5" tall hand-painted resin
SORRY - SOLD OUT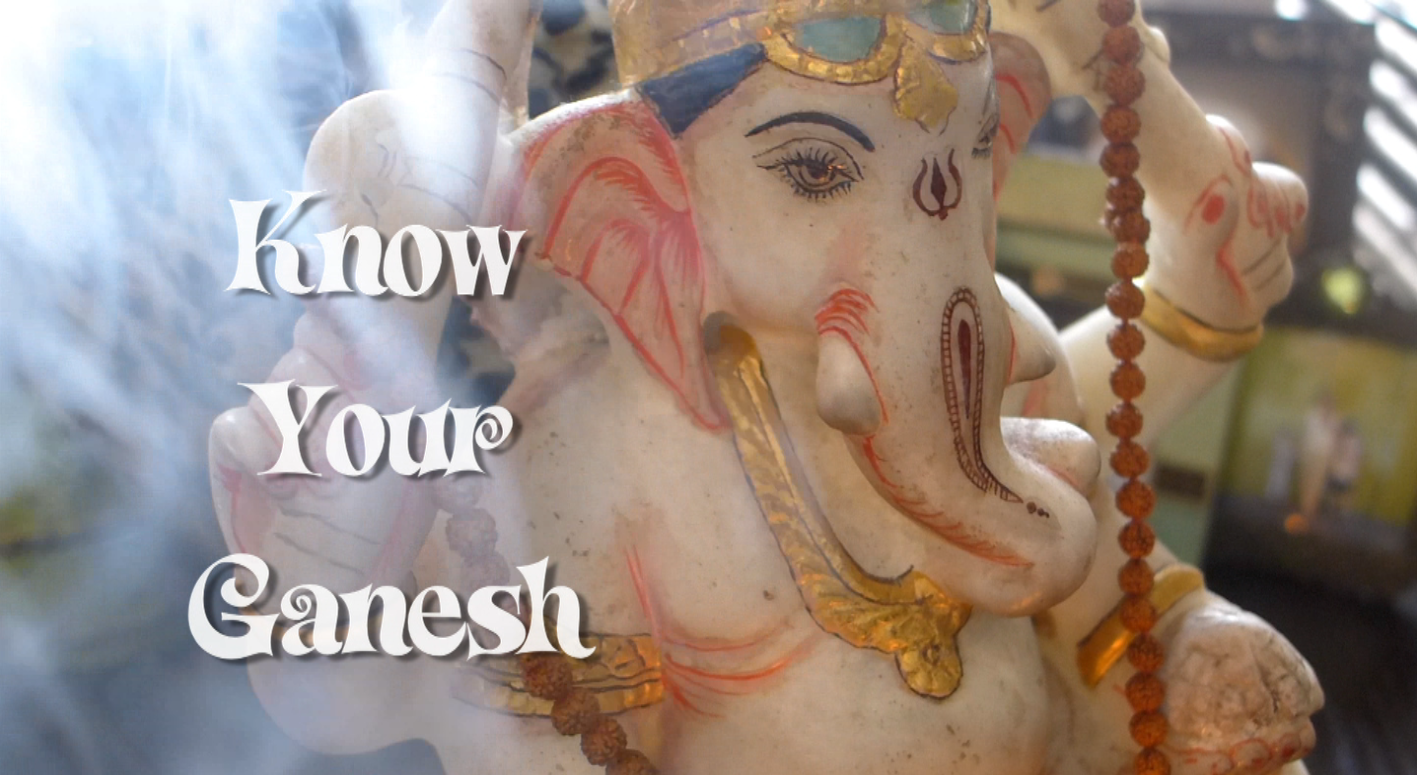 WATCH VIDEO: HOW TO CREATE GANESH SHRINE
3" tall - resin


HOW TO CREATE A GANESH SHRINE:
start with a Ganesh statue
add a vase of yellow flowers - his color his yellow
include crystals, rudraksha beads or other magical objects
light sandalwood incense, I have Ganesh special blend incense
light Ganesh candle from my collection
add a dish of uncooked rice as an offering
Recite Ganesh Mantra: "Om gam ganapataye namaha"

GANESH BULLETIN:
removes obstacles
blesses new ventures
protects travelers
attracts abundance
brings wisdom to writers
keeps household peace & harmony
Ganesh belongs on his own shrine or altar with candles and incense - great as an entry greeter or at your desk