There is no better way to energize a space than with a deep purple AMETHYST. They come in raw or polished forms. Place in your entry or office as a protector. Use to focus and help you set realistic goals. It is also an excellent tool for meditation. Amethyst absorbs negative energy while sending out positive.

Amethyst cathedrals are truly unique. Beautiful as a display piece. I picked the most vibrant and energetic pieces. Raise the vibration of any space using Amethyst.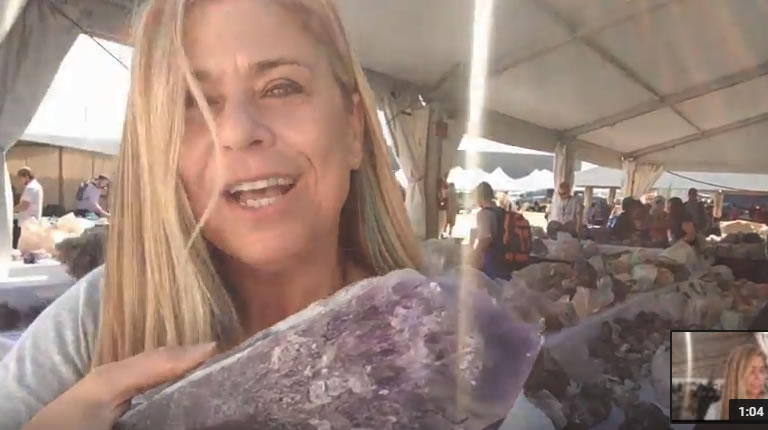 click image to view video from Denver Gem Show
generator point - 4"x3"
cathedral amethyst - 8"
AMETHYST BENEFITS:
attracts business prosperity
stone of meditation
helps you set realistic goals
calming, soothing & tranquil
inspires creativity
energizes Qi
absorbs negativity while sending out positivity

*Amethyst is one of the top three crystals you must have in your collection.
anywhere you need to lift the energy