ENAMEL GANESH comes from the Punjab region of India near the Pakistan border. I was invited to the dusty steel town of Ludhiana where "no white girl has gone before" to speak to prestigious YPO members about their business. This is where some of most successful CEO's and corporate heads are located. My hostess took me shopping to a special handicraft store where I found these unique and original enamel pieces. I only have 1 left.
last one from India
2.5" x 2"
enamel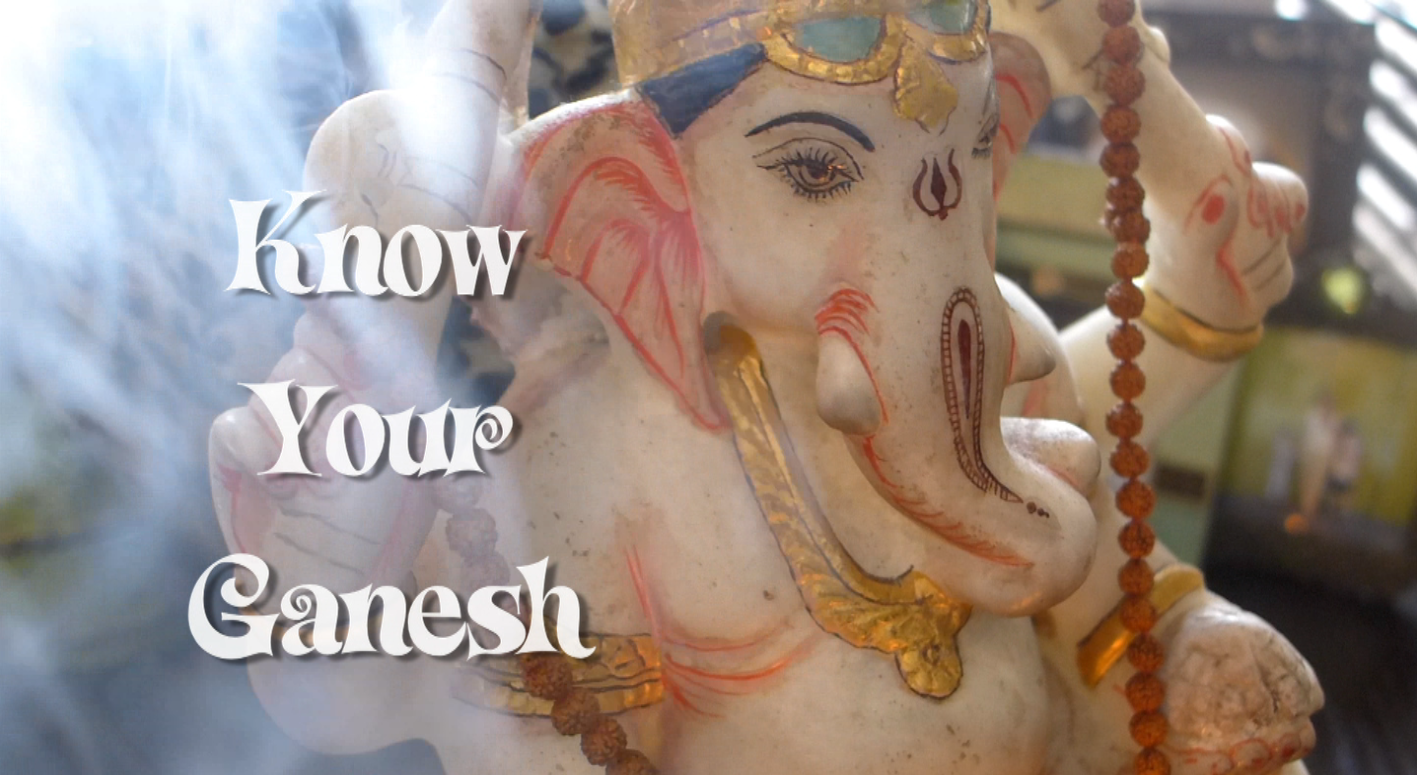 WATCH VIDEO: HOW TO CREATE GANESH SHRINE
HOW TO CREATE A GANESH SHRINE:
start with a Ganesh statue
add vase of yellow flowers - his color his yellow
include crystals, rudraksha beads or other magical objects
light sandalwood incense, I have Ganesh special blend incense
light Ganesh candle from my collection
add dish of uncooked rice as offering
Recite Ganesh Mantra: "Om gam ganapataye namaha"
GANESH BULLETIN:
removes obstacles
blesses new ventures
protects travelers
attracts abundance
brings wisdom to writers
keeps household peace & harmony
Enamel Ganesh belongs anywhere you display your sacred totems or beloved decor