Mercury is the fastest planet, ruled by Gemini. Three times per year Mercury goes Retrograde, which means it slows down and appears to go backwards. During this time anything related to Mercury goes wonky; computers, cars and electronics, all communication.
"Being in the fast paced publicity/marketing side of the most popular shows at Sony
we can't afford communications or electronics to fail which is why I light Anita's amazing
Mercury Retrograde candles when Mercury goes Retrograde.
One per week for three weeks. They work!"
-Lisa Dattilo, former Vice Presdent, Creative Marketing, Sony Pictures Television & Producer
Best Advice
: be patient, no signing important contracts or making big purchases. Finish projects and don't start something new. Light a
MERCURY RETROGRADE MAGICAL CANDLE
.
*note that some retrograde times are worse than others. If you are a Gemini it affects you more. Stock up on candles and be prepared because there's nothing worse than all electronics breaking down and business miscommuincation affecting productivity and leading to frustration and misunderstandings.

AFFIRMATION: I am patient and complete projects with ease.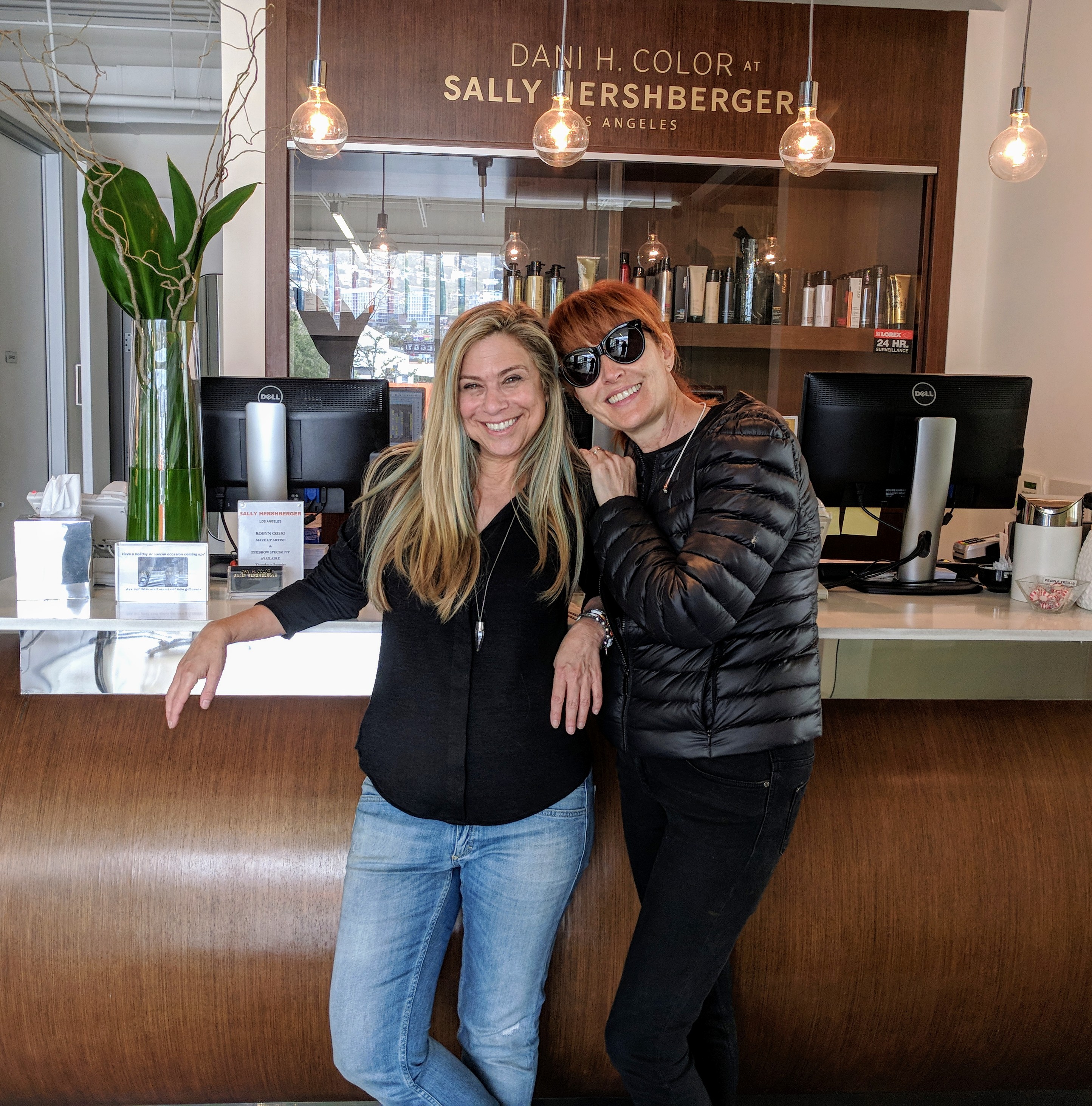 click image to view video with Sally Hershberger Salon LA

BENEFITS:

smooth communication
clear computer problems
peace of mind
move forward with ease
VIEW VIDEO: HOW TO LIGHT MAGICAL CANDLES

MERCURY RETROGRADE DATES 2018:
November 16 - December 6

MERCURY RETROGRADE DATES 2019:
March 16-26
July 9-30
Nov 1-18
PRODUCT DETAILS:


made during specific moon phases
100% clean burning soy wax
hypo-allergenic
10oz frosted recyclable glass container
handmade using essential oils
burns for @40 hours

RULES FOR MAGICAL CANDLES:


light with intent of clear communication
snuff out when not home
relight when needing the energy
black smoke on glass means it worked hard - burn another
Three times per year Mercury goes into Retrograde. Light one Mercury Retrograde per week to keep the energies flowing smoothly.