We can all use a boost of self-confidence from time to time, which is why I created the CONFIDENCE MAGICAL CANDLE. Self-confidence is sexy and when you are confident others are attracted to you for many reasons.

Made with spicy magical essential oils to empower. Lighting Confidence creates a healthy ego and helps enhance your survival instincts and the vibration to create that "can do" attitude. Confidence assists you with your own state of certainty and trust.


AFFIRMATION: I am confident and secure in myself.


NEW
- the alchemy of adding crystal boosts mixes a subtle layer to your magical candle intention.
To add a crystal boost CLICK your choice in the dropdown menu. Boosts come with a card description of the bonus energy.
GREEN AVENTURINE BOOST - prosperity, leadership, and creativity boost
PINK AVENTURINE BOOST - heartfelt, happiness, enrichment boost
SODALITE BOOST - communication, clarity, and connection boost
YELLOW QUARTZ BOOST - self-confidence, joy, and creativity boost
ROSE QUARTZ - self-love and heart chakra boost
MOONSTONE - unveils hidden issues and helps wishes come true boost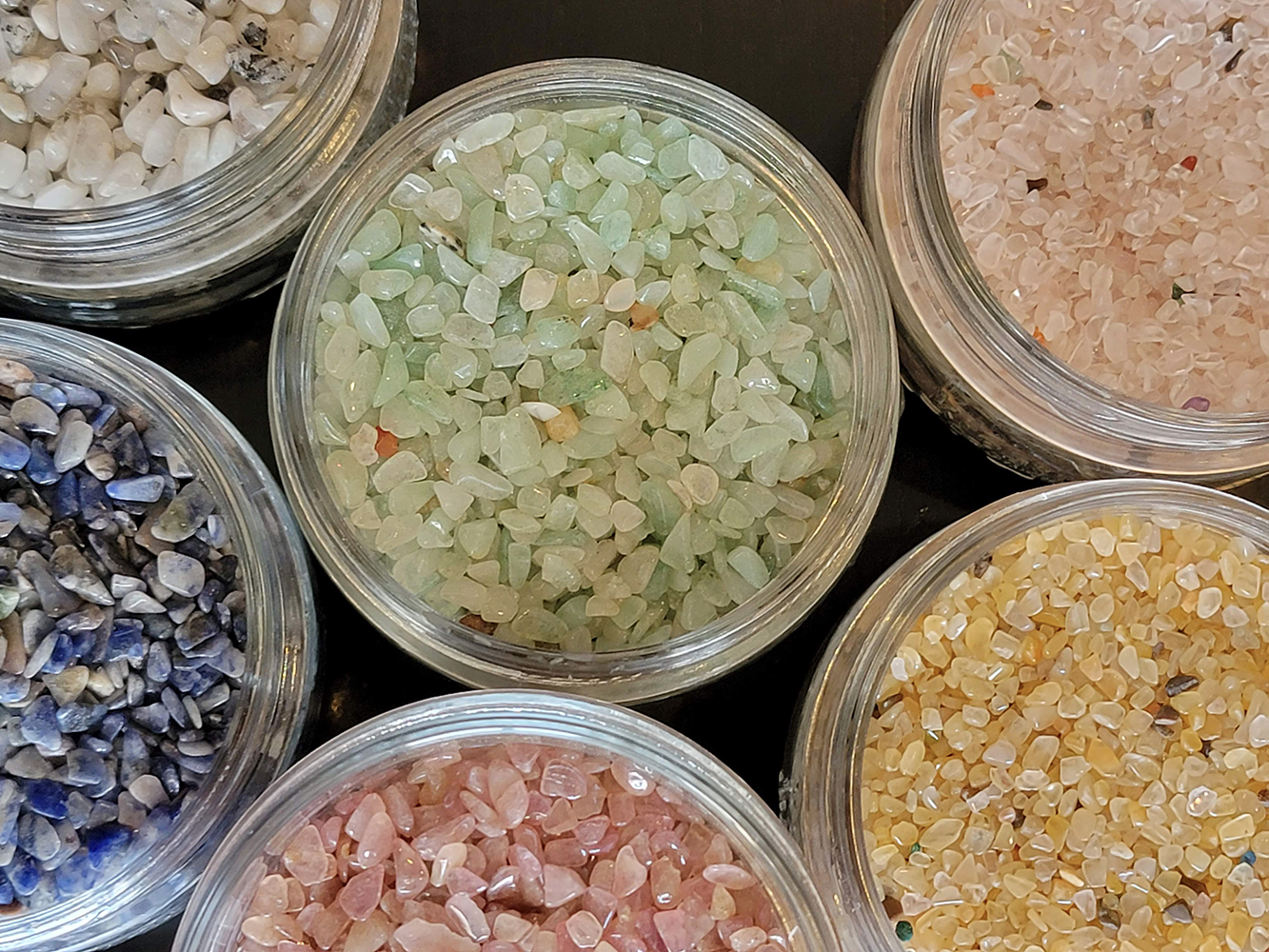 BENEFITS:

self-confidence
personal empowerment
certainty & trust
healthy ego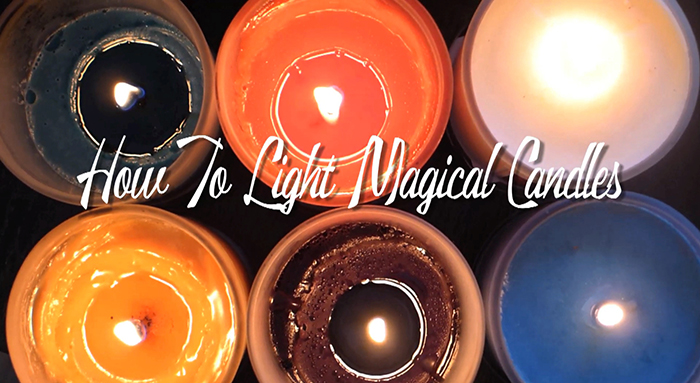 VIEW VIDEO: HOW TO LIGHT MAGICAL CANDLES
PRODUCT DETAILS:


made during specific moon phases
100% clean-burning soy wax
hypo-allergenic
10oz frosted recyclable glass container
handmade using essential oils
burns for @40 hours

RULES FOR MAGICAL CANDLES:


light with the intent of self-confidence
snuff out when not home
relight when needing the energy
black smoke on the glass means it worked hard - burn another
*yes, you can layer the energy by lighting a few candles at once
Confidence magical candle can be lit anywhere, but I like it best in the office, living room, kitchen or your main space