EPIDOTE is a new crystal for me. It increases whatever you attune yourself to. It is a stone to experience. Having Epidote around helps you become less critical, enhances perception and personal power. What I like about it, it attracts more meaningful relationships. If you are trying to lose weight, having Epidote around is helpful. These pieces are from a rare raw collection. I had never seen them in this form before and they are quite powerful.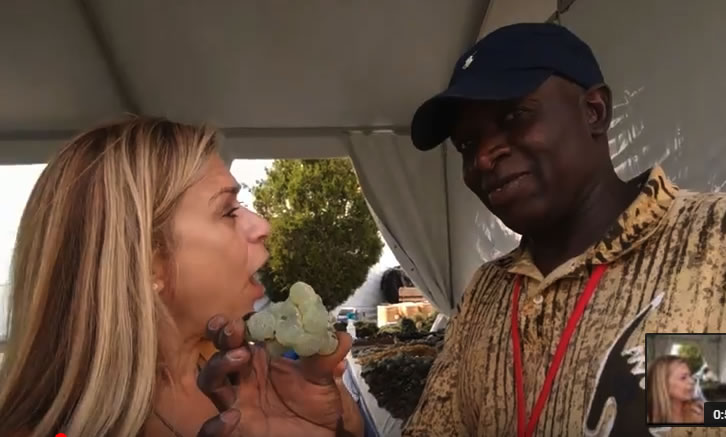 raw epidote with Prehnite from Western Africa
EPIDOTE BENEFITS:
super healing & calming
gain personal empower
heals the heart
become less critical
augments possessions & the material world
increases friendships, loves, relationships & employment
calms the nervous system, brain & thyroid
used in horse stalls for treatment of ligaments
Epidote is the perfect crystal to carry with you or place in a healing space along with a Health & Healing candle.