"
I have opened the portal to a more spiritual way of being in the world and there's no going back only forward.
"
From my window looking out over Hollywood Boulevard, I can see three of the most famous landmarks in the world: the Hollywood Sign in the distance, the Capitol Records Tower, and the coral-pink terrazzo stars of the Hollywood Walk of Fame dotting the sidewalk below. It's a magical vantage point. You might say that my stars align at the iconic corner of Hollywood and Vine.
In the late 1980s, something happened that changed my life--something right out of a Hollywood movie. Fresh out of film school at NYU, I stepped behind the camera to write, direct, and produce two movies: Assault of the Killer Bimbos and Modern Girls. Sure, they were far from the great art movies I'd studied and admired--but they were mine. And they've since become cult classics in the "chick flick" genre.
Making these low-budget independent movies taught me a lot of things, including how to persevere in a male-dominated industry. It's still a notoriously unusual thing to be a female director, so you can imagine how rare it was back when I started my career. The fourteen years of movie-making that followed were amazing, occasionally painful, but truly transformative. My experience in the business of making motion pictures helped shape my personal and professional life.
The movie industry was glamorous, of course, but it was more than that for me--it was a stepping stone to my success in other areas. By embracing the entrepreneurial spirit and determination of the entertainment world, I was able to launch a million-dollar home decor collection out of my garage as a second business, and later establish the flourishing spiritual consulting practice that is my current career.
Stars come in every profession, industry, and community. There are superstars in sales, star healers, musicians, artists, writers, and business owners. Successful people have star power. They make it a point to shine in the spotlight of their lives so that more people are likely to listen to them. They receive more recognition and promotions --attract better clients, exercise influence, and even charge more for their services and products. Successful people have coaches. Spiritual people have Cosmic Coaches.
As a film director in my previous life, let me help direct you to be the star of yours. A good director will never let you look bad. They will lift you up and motivate you to be the best version of yourself.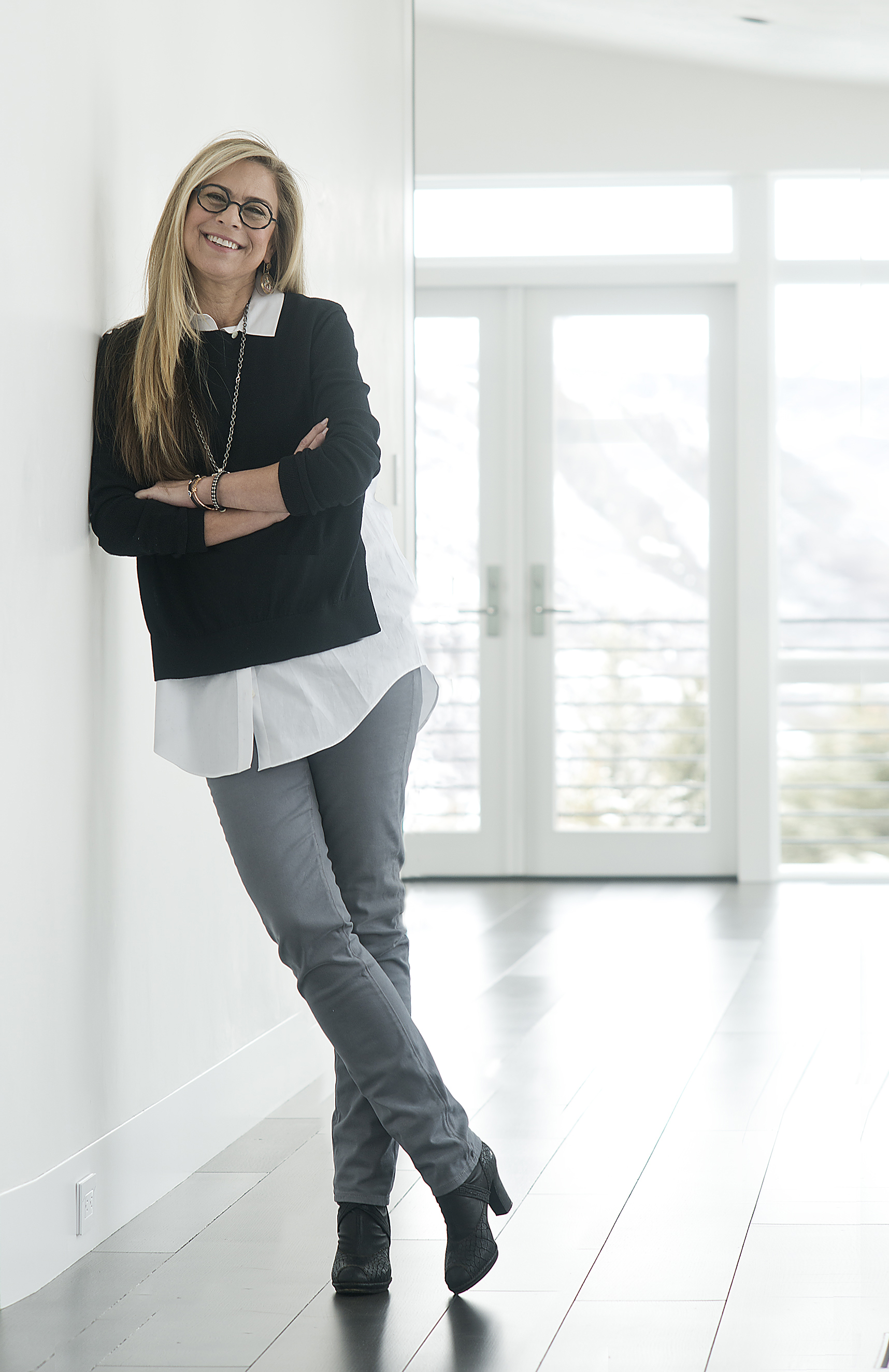 Let's write the story of your life together and come up with a game plan.
As a global consultant and award-winning author with over 22 years of experience, my passion is helping people reach their wealth potential and improve their business and personal relationships through Feng Shui, BaZi Chinese Astrology, and Qi Men. Notable clients include Super Model Miranda Kerr, award-winning actors Virginia Madsen and Gwyneth Paltrow, International Artist Shepard Fairey, performers Paula Abdul and Ashley Tisdale, along with the W Hollywood Residences, Hollywood Roosevelt Hotel, YPO India, Aman Turks & Caicos, and Christian Dior Beverly Hills (partial list.)
What began as an artist's adventures throughout Asia became an odyssey of self-discovery and personal enrichment. A lifetime of metaphysical study has brought me to this spiritual place and I want to share it with you.
BFA - San Francisco Art Institute, sculpture
MFA - New York University Graduate Film School, directing
Certification in Essential Feng Shui - Western School of Feng Shui
Advanced Certification Feng Shui for Real Estate - Western School of Feng Shui
Tarot & Inner Guide Meditation - DOME Center
Pentagram Ritual - Metaphysics Inc.
Space Cleansing - Karen Kingston
Kabbalah - The Kabbalah Centre Los Angeles
Feng Shui, Yi Ching, Qi Men Dun Jia, BaZi Astrology & Design Your Destiny - Dato Joey Yap
BaZi Astrology for Wealth - Bernice Low, BaZi Queen
Quan Kong Da Gua, Date Selection & Qi Men Dun Jai - Sherry Merchant
International Feng Shui Guild - Red Ribbon Member