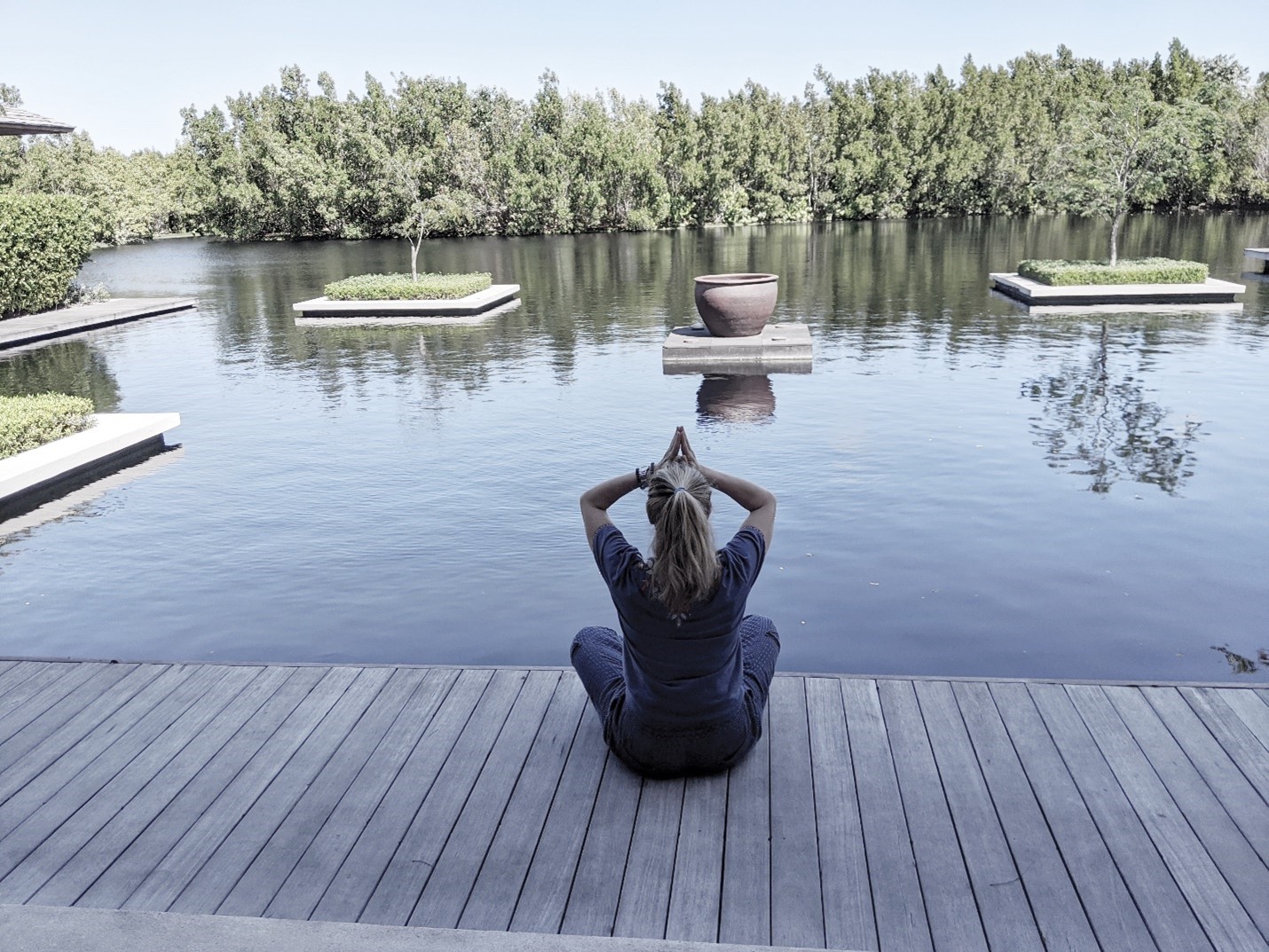 PERSONAL TRANSFORMATION
Those who desire a deeper dive into their higher purpose and spiritual awakening will find that using the Hour of Power and Qi Men Super Powers to be invaluable. These magical mystical practices elevate those on a path of enlightened growth and expansion.
I invite you to schedule a 15-minute complimentary phone call to discuss your questions, goals and pricing options.
Schedule Here
We are living in the time of great spiritual growth and awakening. The focus is on raising your physical, emotional, mental, and spiritual vibration to a higher frequency. The higher your frequency --the more awakened you will become on every level. Prioritize time and energy to what truly matters. With higher consciousness, you will be in a more spiritual alignment and able to handle the ups and downs of life.
What is Qi Men Dun Jia?
Until recently, only old Chinese men living in caves knew the secrets of Qi Men Dun Jia aka Qi Men. This magical mystical practice tunes you into unseen forces that drive our world. Since I am an intuitive, the techniques of Qi Men align with me and this is why I love sharing and teaching it. Qi Men has many applications. My top three offerings include: meditation with Qi Men Guardians of Destiny aka Super Powers, Qi Men Monthly Forecasts for focus and success, and the Qi Men Calendar on Google to plot out your daily schedule.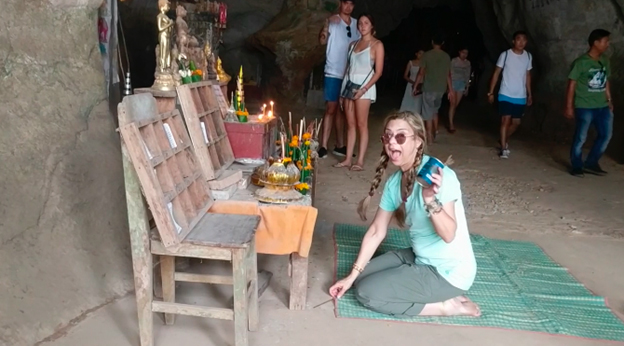 How-to meditate with Qi Men Guardians
There are 10 energy patterns called Guardians of Destiny or Deities. They are not idols or external powers –these are super power energies within each person. Everyone has all 10 in their Qi Men chart and each Deity has a specific talent: Six Harmony (connecting,) Great Moon (wisdom,) Big Chief (wishes,) 9 Heavens (visualization,) 9 Earth (wealth,) Surging Snake (intuition,) Grappling Hook (influence,) Red Phoenix (verbal wishes,) White Tiger (stamina and strength,) Black Tortoise (persuasion.) When I first teach Qi Men meditations, we start with the top three most powerful ones in each person's chart. These will tend to be their natural gifts. From there we can introduce more. It is a life-long practice to perfect and work with the Guardians of Destiny. You don't need previous meditation experience. In fact, this is a simple and short meditation done in Sage Mode where we are proactive and ask for what we want. If you don't ask you don't get. Once the request is sent into the universe, you look for signs in the environment to show you are on the right path.
What I need to get started is your birth date. We schedule a one-hour ZOOM or in-person consultation where you will meditate with your Guardians and learn a practice to add to your daily ritual.
What are monthly Qi Men Forecasts?
The Monthly Qi Men Forecast keeps you focused and guides you during the ever-changing monthly energy. Based on your Qi Men birth chart, you receive a lengthy report that arrives in your email in-box at the beginning of each month. Each report is personalized sharing guidance on the monthly Guardian of Destiny visiting your natal palace, Star energies of what is going on behind the scenes, Doors that talk about the action to take, Constellations, Hexagrams and much more. The focus is to translate into action what you can do each month for your career, wellness, relationships, and happiness. This deep dive will make you more effective, focused, and in control of your monthly destiny.
Fill out the form below to create a recurring subscription for $85.00. You can cancel at any time. Why not give it a try to see if this is helpful to you? Let's get started.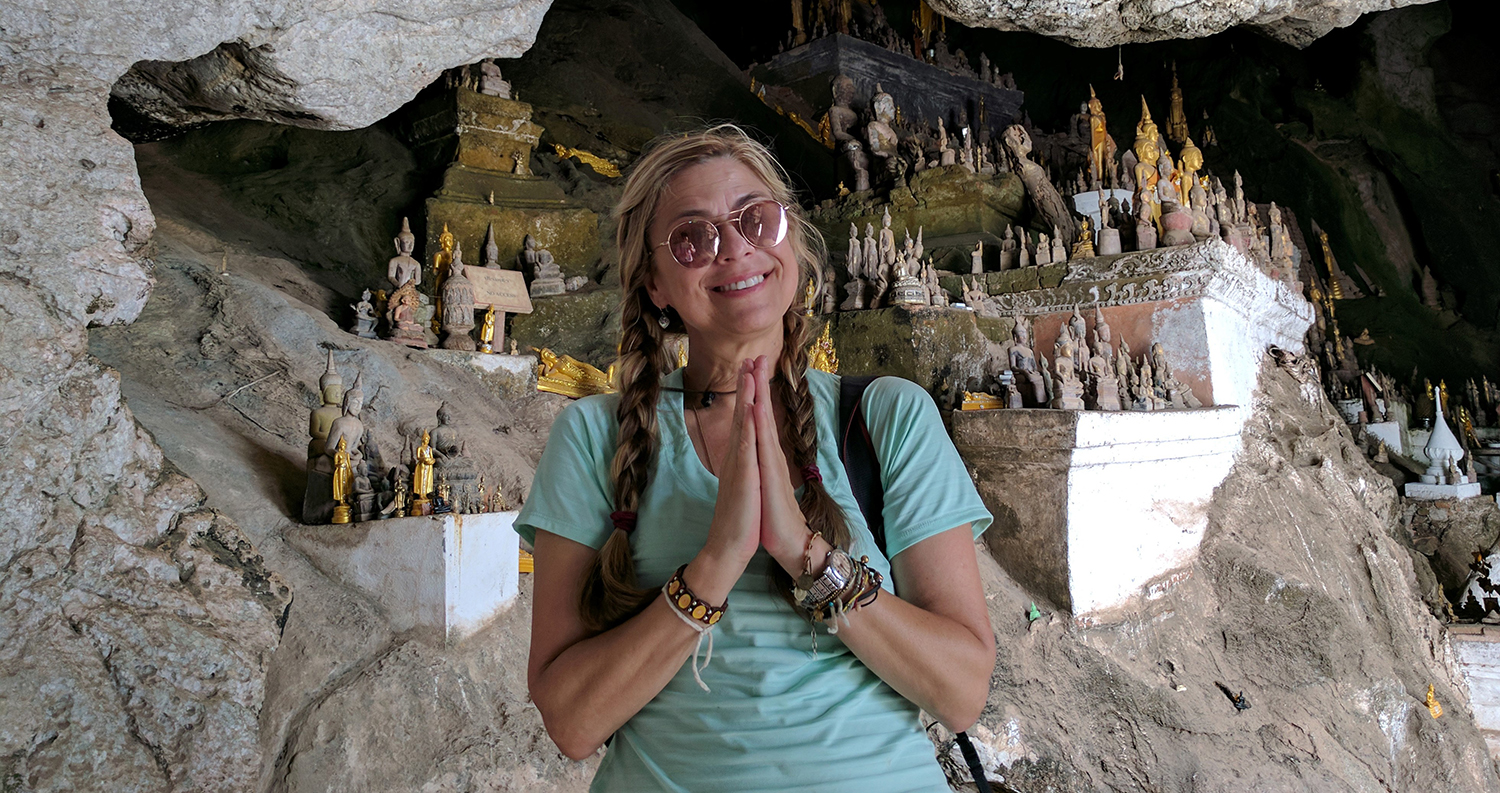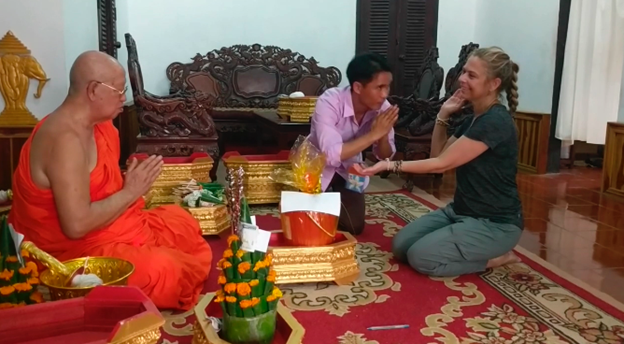 How-to use the hour of power
My associate from Minnesota, Amy Theisen, and I created the Qi Men Calendar on Google by combing five different date selection techniques. This is the ultimate daily guide to empower and raise your productivity and positive results. With the calendar on your phone, you will be among an elite few with access to this knowledge to give you an edge. Hand-plotted with pain-staking detail we also included special MAGIC HOURS with instructions on how to use them. Since "timing is everything" when you do the correct activities on correct dates and take action - positive results increase drastically. Must-have tool for morning rituals and empowerment. Everything you need at your fingertips to schedule all important activities both professional and personal. A real game-changer.
Contact me personally if interested. This is my premier service.
Most Popular Qi Men Dun Jia Services:
Qi Men Meditations
Qi Men Monthly Forecast
Qi Men Calendar on Google
What Anita's Fans are Saying:
- Catherine Michiels, Reiki Master and jewelry designer - Paris, Los Angeles, Honolulu

After reading Anita's monthly forecast it always gives me a perspective on what to look for, reflect on ideas or plans I might have forgotten about. I print the forecast and go back to it during the month. I love that Anita shares her knowledge with us. When I sit, breathe and let it all come to me, it brings clarity, energy and peace at the same time. Mahalo nui loa Anita."
- Elaine Hendrix, actor & activist

Consulting with Anita is a powerful mystical download of empowering practical wisdom. She is remarkably facile with a complex system, and I have benefited from her inspiring expertise in Feng Shui, BaZi and the monthly Qi Men Forecast. As an added bonus: she genuinely cares and is passionate about sharing this information with others. I am grateful for Anita and the work she does.
- Sai-Ling Michael, Evertruth Healing

I love the monthly forecast because it targets what to focus on both personally and professionally. Anita also maps out my Yearly Wealth Forecast, but sometimes a year is too long to imagine. Planning and setting goals for the month with a little help from the Qi Men Deity energies in charge is perfect.
- NVision by Nicole Foos

Anita's new Monthly Forecasts are totally right on! I think they are an excellent service - very valuable to start the month with.
- Karen Thornton,Creative Director of Visionary Staging

When Anita proposed the daily calendar, I balked at the added time and complexity and now that I have it on my phone, it takes a minute or two a day and is so easy to tap into the energy. Knowing what day supports what aspect of my life is like floating downstream instead of fighting the current every day. The deeper I dive into this work with Anita, the more expansive the results.