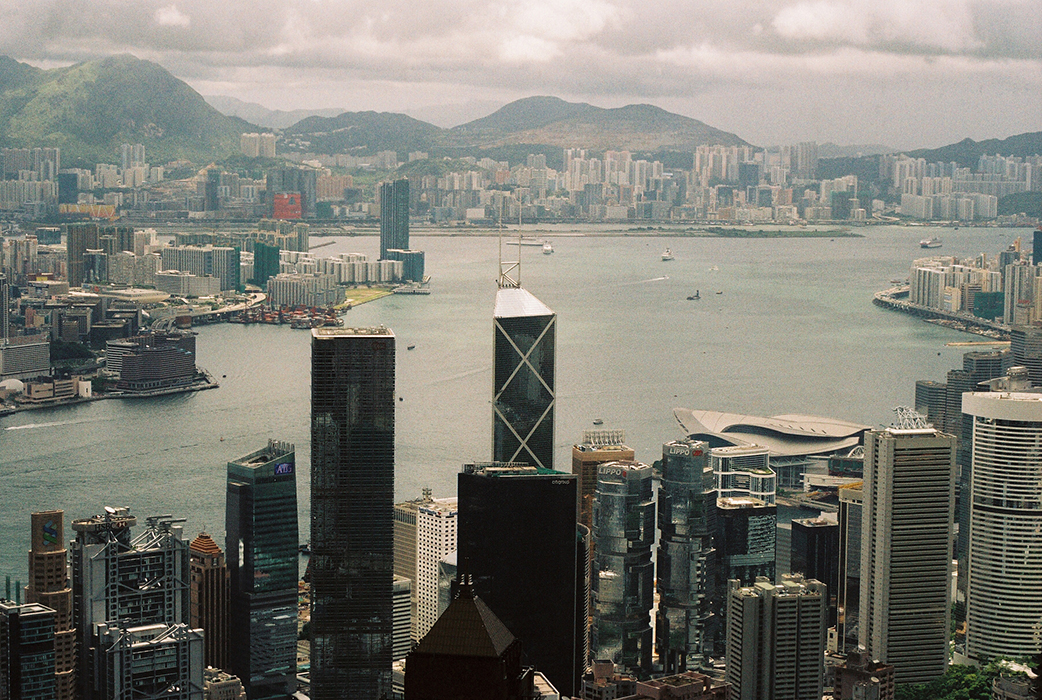 FENG SHUI YOUR BLISS
Feng Shui is about the simple concept of Qi (life force energy). It is about finding Qi and collecting it.
I invite you to schedule a 15-minute complimentary phone call to discuss your questions, goals and pricing options.
Schedule Here
What if there was a way to understand the circumstances and forces that affect your life? And what if I tell you there is a way to enhance your current success and take it to the next level? The tool I am talking about allows you to forecast and predict your business activities and career decisions. It is a tool of growth. The outcome is PROSPERITY & HARMONY - happiness in all aspects of our lives. The tool is the Art of Feng Shui.
Historically, Feng Shui built empires and made emperors. In Asia, Feng Shui has always been a "game for the rich." Let me fill you in on a little secret. Feng Shui works for everyone. We start by tapping into the auspicious Qi or life-force energy in the environment and ushering it into our homes and lives. When our homes and businesses possess vibrant Qi we are happier and healthier, have deeper more meaningful relationships, and are able to reach our goals faster.
My Feng Shui journey began in 2000 in Hong Kong as the tour bus climbed Victoria Peak for a dramatic view of the city and harbor below. The guide announced into her microphone about "Feng Shui this and Yin Yang that." She explained that Hong Kong is one of the richest cities because the harbor is shaped like a giant money bag. The mansions and banks all sit in the belly of the dragon so this is where wealthy businessmen live and work. One thing I knew for sure, this is where I wanted to be and I wanted to know more.
My studies started at the Western School of Feng Shui with Terah Kathryn Collins. She was a pioneer with a New Age view. I found this work fascinating and started consulting full time. Yet, after a few years, I grew tired of telling people to clear their clutter and knew there must be more to this Ancient Chinese Art.
That's when a trip back to Hong Kong rocked my world. Master Jill Landers gifted me with a magical RuYi for my desk and recommended I study Classical Feng Shui and BaZi Chinese Astrology with Dato Joey Yap. Divine timing stepped in because when I returned home from that trip, Joey was leading his Chinese New Year lecture in Los Angeles. I took a front row seat and since that day Joey Yap of Mastery Academy of Chinese Metaphysics has been my mentor and teacher.
My specialty is working with creative entrepreneurs, especially in the arts and entertainment. That is the world I come from and understand best. After art school and film school I was one of the few female directors in Hollywood. Disillusioned with the film industry, I took the tools I learned from that business and grew a global decor empire out of my garage in the Hollywood Hills. After learning about Feng Shui from visiting my factories in China, I re-invented myself once again. Over the past two decades my expertise in Chinese Metaphysics and spirituality continues to push the envelope on this complex field. As one of the few experts in the West practicing Classical Chinese Feng Shui, let me help you create your own personal nirvana.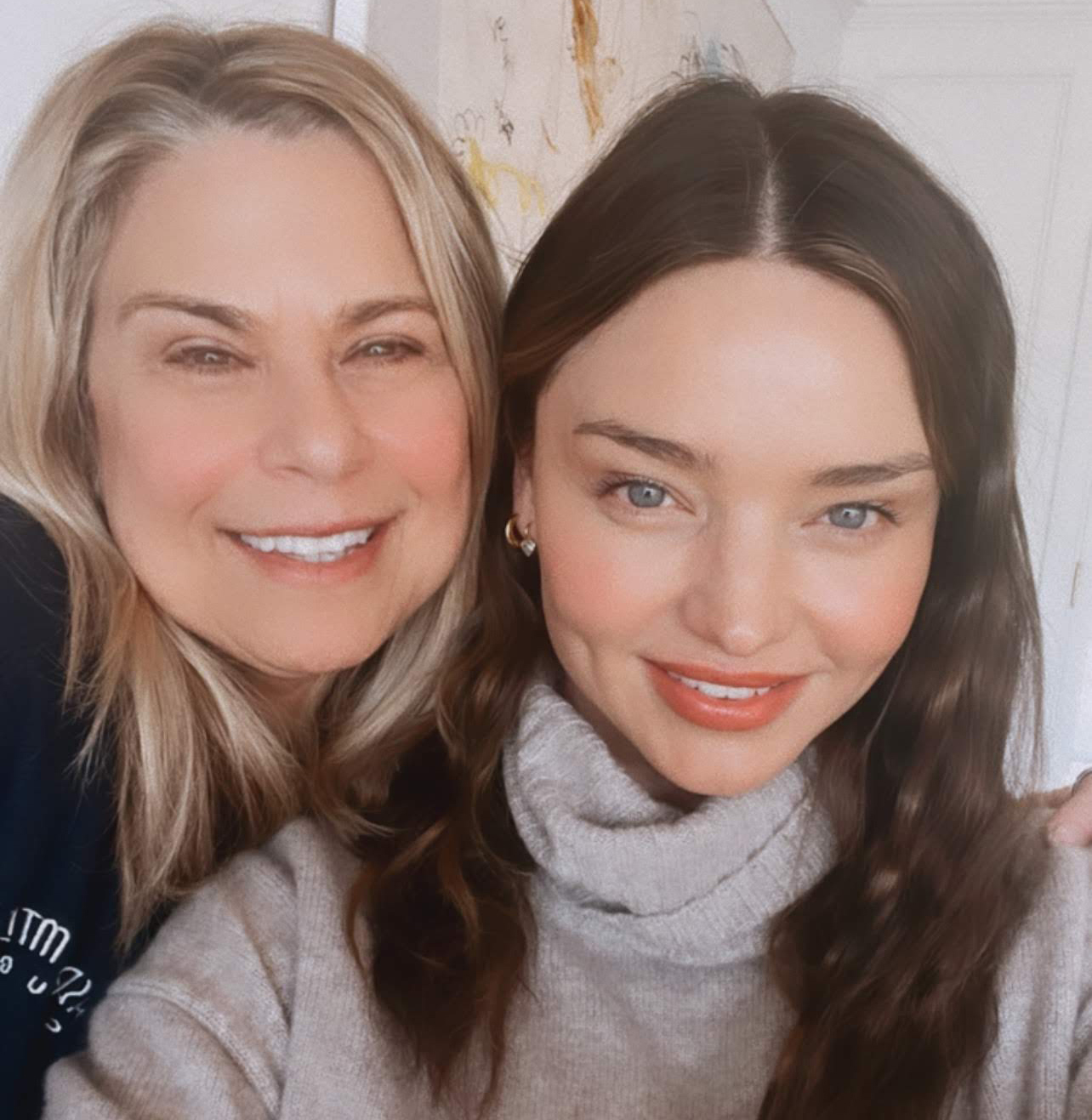 Miranda Kerr
Case Study
Super model, business woman and friend Miranda Kerr considers me her go-to Feng Shui expert. I adore working with her; she is beautiful inside and out. Years ago when she first brought me in we started with the Feng Shui of her Malibu house. It was an odd shape, missing the husband sector and Miranda wanted a deeply meaningful and loving relationship in her life. The solution was to build out the missing sector, put up walls and a roof (it was the patio.) Miranda gets an A+ because she immediately did the construction and shortly after met and married the love of her life, Evan Spiegel (creator of Snapchat.) They now have two beautiful sons together.
Lesson: when you take action on Feng Shui you can change your life quickly.
Feng Shui
How can I help you have great Feng Shui?
As an intuitive houses literally talk to me and I listen to those messages. In certain circles I am known as the Hollywood House Whisperer. A Luo Pan Compass is my tool mapping out auspicious and inauspicious sectors. Important areas include the entry or Ming Tang, bedrooms, kitchen and home office. The goal is to tap into everyone's best directions and activate rooms with good energy. If your home is able to receive the positive flow of Qi from the environment you have a great flow of choices. If your energy level is high, you can see opportunities around you. There are many Feng Shui systems, but I am loyal to BaZhai or Eight Mansions layered with Qi Men Feng Shui. We personalize by referencing residents' BaZi Astrology or birth charts. We do not dangle coins or other objects to make your home or office resemble a Chinese souvenir shop. Good Feng Shui is subtle and invisible. When done correctly, Feng Shui anchors intentions and supports goals.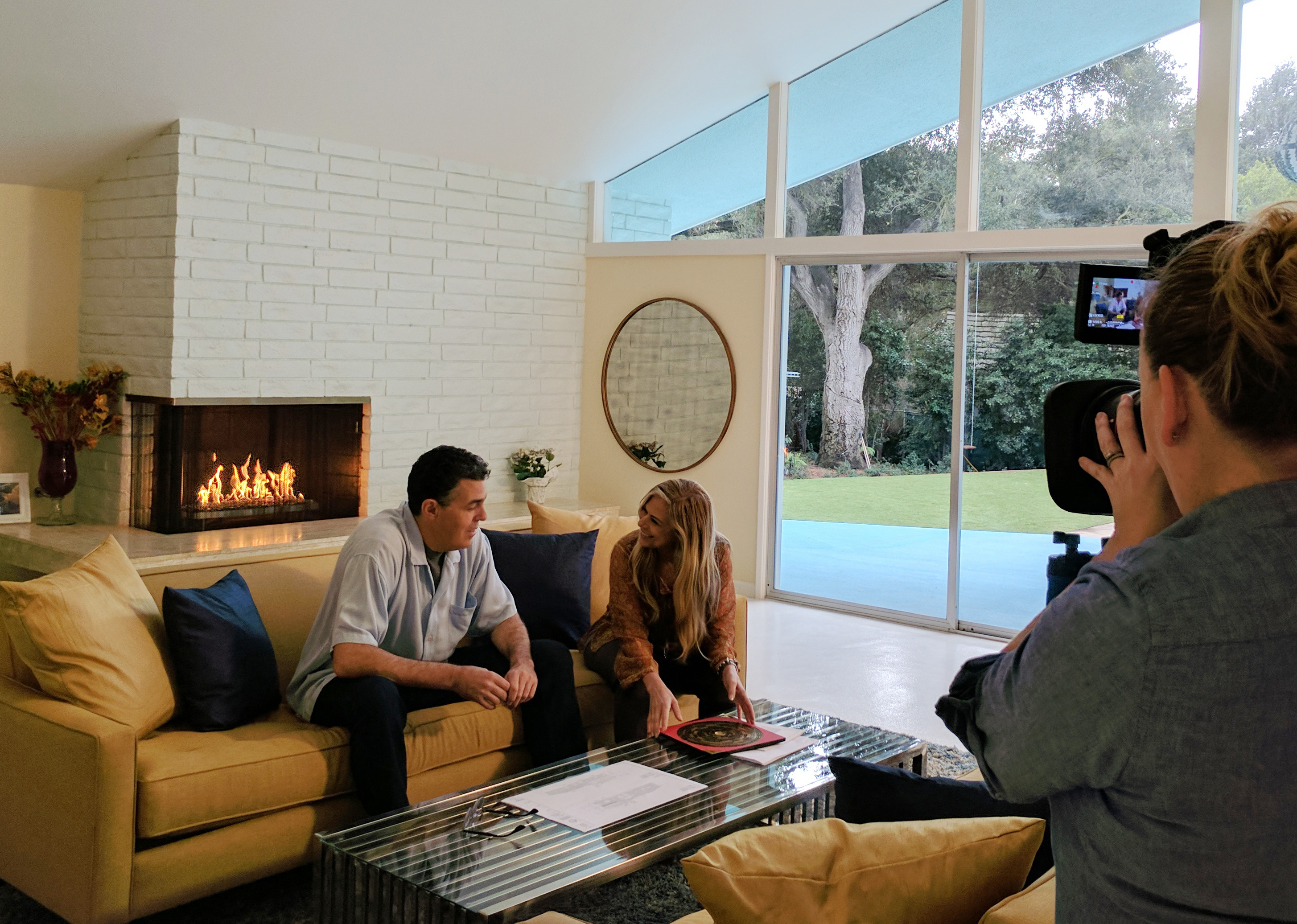 How Does a Feng Shui Consultation Work?
Off-site charts and report are prepared in advance of on-site property walk-through. On-line ZOOM consultations are also available and just as accurate. Before your consult I need:
Property address and floor plan (professional plan preferred)
Compass direction of front door
Birth dates of all residents
Personal and professional goals
Most Popular Feng Shui Services:
House Harmony & Prosperity
Office Empowerment
Renovation Consultation
Feng Shui Yearly Reboot & Activations:
Update your Feng Shui Qi yearly with activations
Unblock stuck energy keeping you from getting what you want
Boost self-confidence to reach your goals
Spark Peach Blossom likeability so you attract more high vibrational people
Stay healthy and energized
Create more healthy relationships both personally and professionally
What Anita's Fans are Saying:
- W Residences Hollywood

Anita was called to the W Hollywood Residences for an "emergency Feng Shui" consultation to offer suggestions to attract new buyers. We especially needed her quickly since there were perspective buyers arriving from China.
- Mona May, Academy Award nominated costume designer

Anita and I go way back. She has Feng Shui'd all my houses and with her BaZi reading, she opened my eyes to what I need to build my design business. Anita is easy to work with with and the way she presents the information is easy to absorb. I now have a game plan to make more money and win that Oscar.
- Katelyn Milevski, Copy Writing Expert - NSW Australia

I am incredibly grateful every day for Anita's advice, mentorship, insight and guidance into both the personal and professional areas of my life. Her expertise into Chinese metaphysics and Feng Shui has had a profound influence on my life. I wholeheartedly would be lost without the BaZi readings she has done for me every year and there is simply no way I would have achieved the same level of success and alignment in my business and career without her Feng Shui set-up of my home.