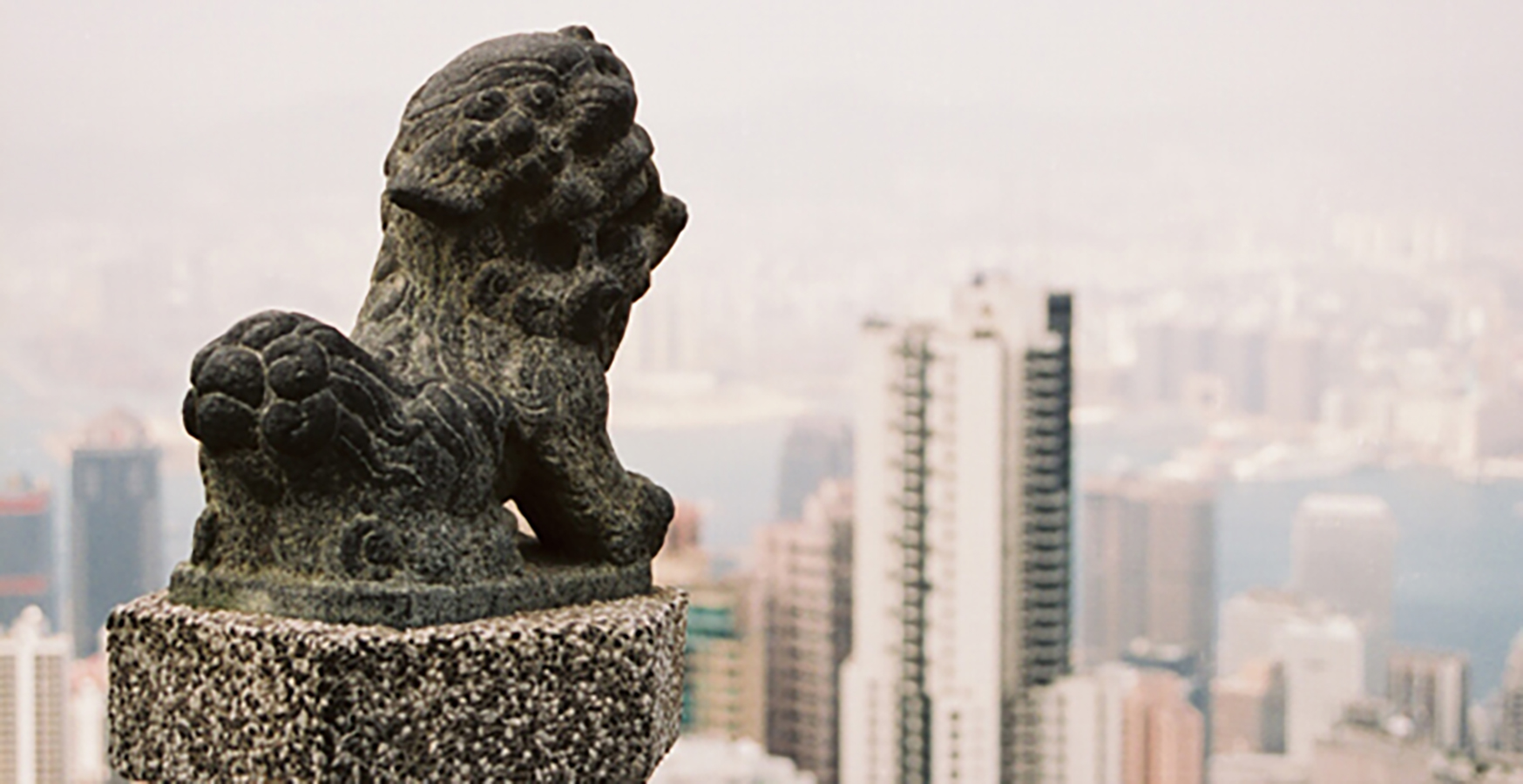 RAISE THE QI - RAISE THE VALUE
Feng Shui and Real Estate is the magical combination. Seeing through Feng Shui Eyes gives you an edge in the marketplace. Let me help you SELL FASTER and BUY SMARTER.
I invite you to schedule a 15-minute complimentary phone call to discuss your questions, goals and pricing options.
Schedule Here
Real estate development and construction is our family business. My father, Marvin Rosenberg, is one of the founding partners of Towne Properties in Cincinnati, Ohio and I grew up exploring construction sites. My dad is responsible for building some of the most cutting-edge residential and commercial projects in the Midwest. Real estate development and management continues with my brothers Barry and David and their company R2 Partners. They build large live/work projects in Cincinnati and Glenwood Springs, Colorado and have hired me on every property to Feng Shui the plans before they break ground. High-profile developers from New York to Los Angeles --Aspen and places in between --utilize Feng Shui expertise to lift the Qi and create more value.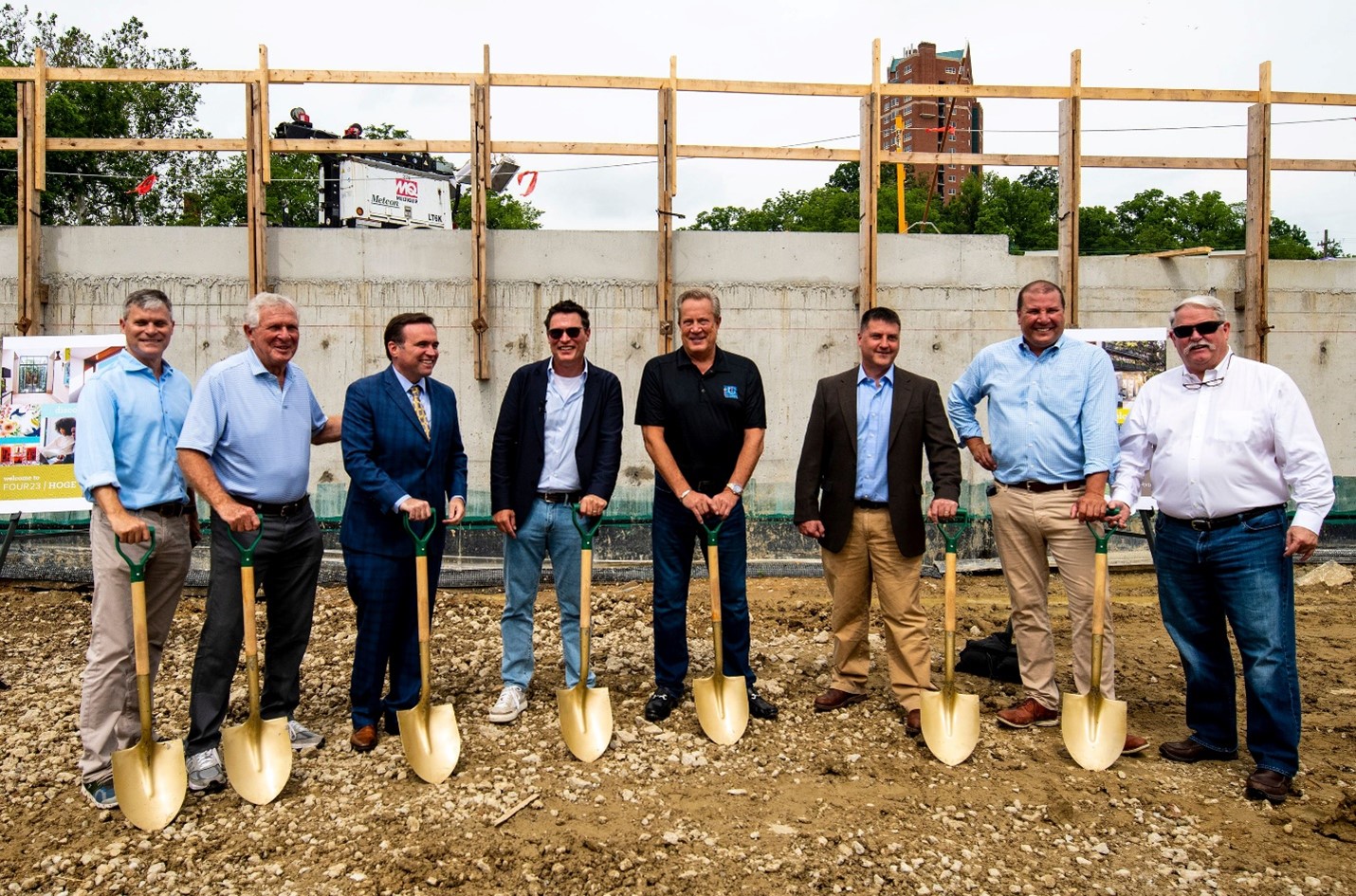 Buy Smarter, Sell Faster
How can I help you buy smarter and sell faster?
Whether you are buying or selling commercial property, a house, or a condo -the principals of Feng Shui are the same and very effective. With an Advanced Degree in Feng Shui for Real Estate, buying and selling both residential and commercial property is one of my areas of expertise. I work with the top Realtors and Real Estate Companies in Los Angeles, Aspen, and New York. I have helped celebrity clients Paula Abdul, Crystal Hefner, Fred Savage, and Ashley Tisdale sell their homes using a Feng Shui Listing Blitz. The W Residences in Hollywood hired me in help them sell condos to Chinese clientele. Each project brings its own unique set of challenges and targeted results.
When it comes to buying your dream home, you want to choose the correct property to match your Gua energy to support your goals, hold in your wealth, and maintain vibrant health. When selling, need to attract one perfect buyer. House numbers help us identify who that might be and we can focus on pulling them in. Let me help you find your perfect home sooner or sell your property faster.
How does a Feng Shui Listing Blitz work?
Staging through "Feng Shui Eyes" sells the WOW factor. A walk-through of the property reveals where the Qi energy flows and where it is stagnant. When the current owner still lives there, we have Feng Shui rules to allow a potential new buyer to be able to see themselves in the space. Sometimes a property will not release the current owner or the owner can't let go of the property. That is when I step in to help sellers release and move on to their new stories. Selling an empty house is easier because it allows buyers to envision the house as their home. If over-staged, the bones of the house can be hidden and the goal is not to sell the stagers' taste. We are selling the home itself. Again, Feng Shui tools come in handy to present the home in its best light. A Listing Blitz includes Space Cleansing and this is where houses "talk" to me and I listen to those messages. Whether you are a homeowner or a listing agent --a Feng Shui Listing Blitz and a House Selling Magical Candle have proven to sell property faster to the perfect buyer.
The new saying in the trade is "close more escrows with Feng Shui!"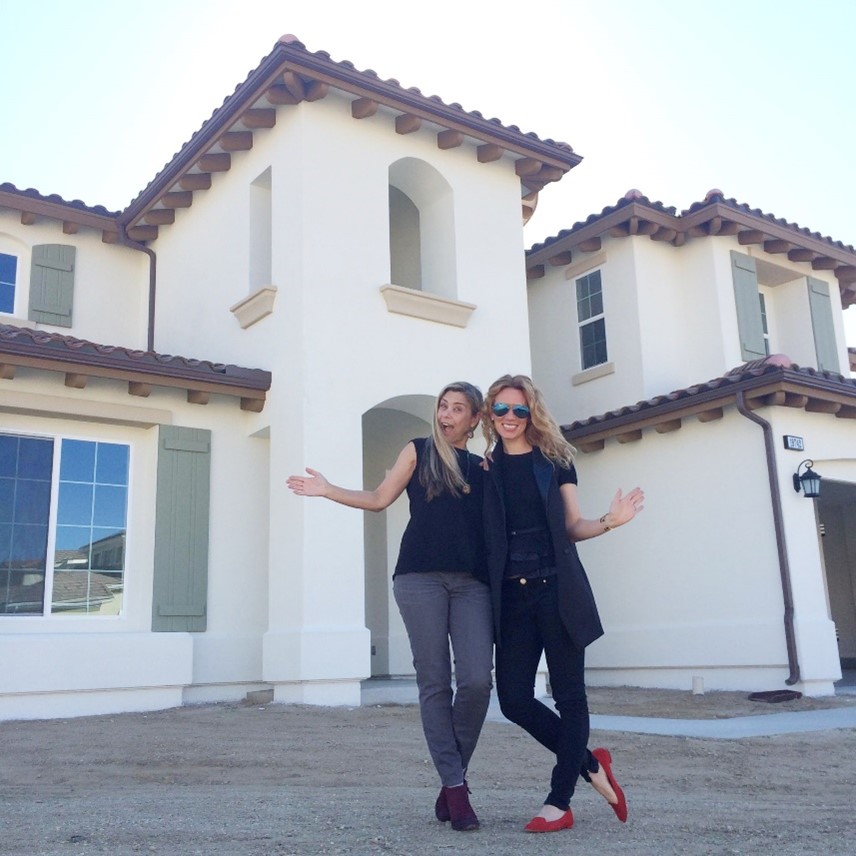 Feng Shui Listing Blitz:
Analyzing the property off-site through Google Earth and a walk-through done on-site with sellers or agents. Before the consult I need:
Address
Birth dates of sellers
History of property
How does Feng Shui House Hunting work?
Houses have a way of calling to us. Buying a home or condo will be one of the most expensive purchases you will make and the property you pick usually comes from a calling of the heart. A certain pplace will just feel right. Once you have a few options, this is when Feng Shui can be a super helpful and valuable tool to help you make a smart purchase.
First, we look to the address. House numbers identify the perfect buyer. Reducing the address to a single digit tells us the personality of the house and what type of person or family energy it holds. By auditing a property with a Bagua Map, we can avoid deal breakers and stay away from money drains, health issues, and relationship problems. Matching a person and family to the correct home or business is a non-negotiable. There are no band-aide cures. You want to buy smart from the start.
House Hunting:
Determining the perfect home is done off-site with floor plans and Google Earth. I suggest buyers choose from a few properties. Before the consult I need:
Address
Floor plan
Birth dates of all residents
How does Feng Shui Renovation work?
Recently, I got to arrange a new construction from the start --a horse property in Burbank. The house was a tear-down and other than the front door %u2013we got to arrange the rooms so that everything was in alignment with the owner to support her life and goals. The bedrooms were arranged in the auspicious sectors, while the kitchen was located in a negative sector (which is where we want it.) The important spaces are the ming tang or bright hall entry, the stove direction the home office, and location of the master bedroom. Not every renovation has as many options and when we do a renovation using Feng Shui tools, we focus on what we can work with and do not worry about what we can%u2019t. The goal is always to help create the most sacred space for each person and their goals. A person%u2019s Earth Luck or Feng Shui represents one-third of their destiny. When you live and work in a place that supports and nurtures you%u2014you are ahead of the game.
Feng Shui Renovation:
This is done off-site using floor plans and referring to Google Earth. An on-site visit may be included. Before the consult I need:
Address
Floor plan
Birth dates of all residents
Most Popular Real Estate Services:
Feng Shui Listing Blitz
House Hunting
Renovation Consultation
Commercial Development (contact me for proposal)
Auspicious Dates: open houses, move-in, ground-breaking
Realtor Closing Gift
House Selling Magical Candle
Real Estate Luck %u2013 sell faster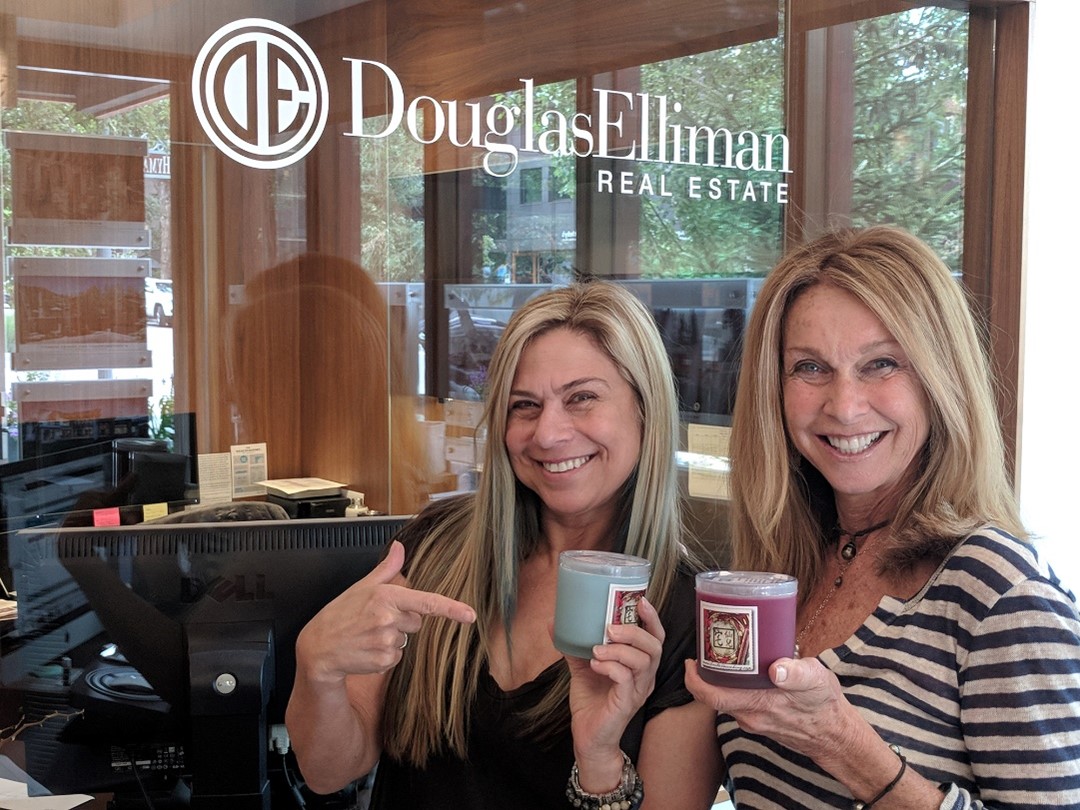 What Anita's Fans are Saying:
- Ashley Tisdale & Christopher French

Anita was the first person I met in the Feng Shui field. My house wasn't selling, so I reached out because she said, "I'm great at helping sell houses." Everything Anita said was very much in line with how I felt about the house. Anita told me to light a magical house selling candle and talk to the house. I was able to release the house and the house released me at the same time. We got multiple offers. We continue working with Anita on all our properties.
- Muriel Martin, Brokers Guild Denver

As the chair of the Global Business Committee of Denver Association of Realtors, I invited Anita to speak about Feng Shui. Anita is a very lively speaker, who holds her large audience (we had a sold-out event of over 75) fully engaged and fascinated by her knowledge. She came fully prepared with books, candles, crystals, and presented very useful information and techniques, which definitely are going to enhance our professional skills as well as our personal lives!
- Penney Carruth - Sothebys Aspen

Feng Shui with Anita Rosenberg on my listings - WORKS! Anita is successful! She makes it happen. Properties get SOLD. The results are what it's all about for me.
- Laura Pardini - Compass Los Angeles

I had a listing that was sitting longer than it should and we couldn't figure out why. I called Anita for a consult. One of her suggestions was that we needed to appeal to a couple - that was the buyer profile. Anita gave me some wonderful staging suggestions and voila - it sold! Almost like magic! And yes...to a couple. She was right!
- Brian & Billy, Hollywood Power Players

We brought Anita in for a Listing Blitz and sold our house 4 days later over asking price. She is amazing and saved us from a lot of stress.