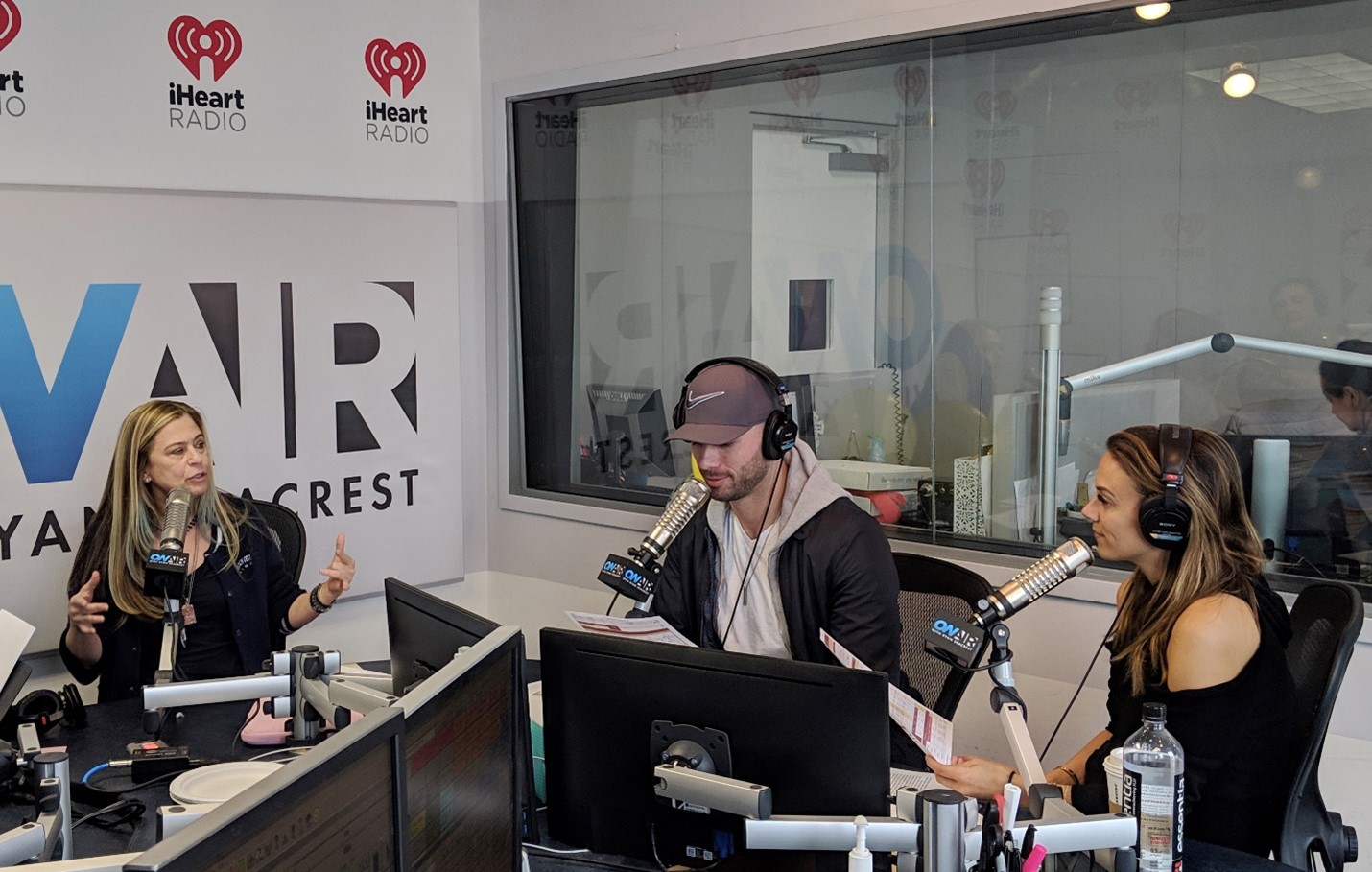 EDUCATE & INSPIRE
Fate is what you're give. Destiny is what you do about it. Wisdom and awareness is how you change your fate. Let me share cutting edge tools with your group or audience to transform and inspire their life journey.
I invite you to schedule a 15-minute complimentary phone call to discuss your questions, goals and pricing options.
Schedule Here
My many years as a Hollywood movie director have prepared me to inspire and motivate groups. As one of the few experts in the West doing this type of work, it is my passion to share the real-deal of Feng Shui and BaZi Chinese Astrology. Whether we are talking about "Romancing the Bedroom" or "Business Success" my events are hands-on experiences.
Early in my speaking career I was invited to India, Vietnam, and Panama as a keynote speaker for the prestigious Young President's Organization aka YPO. It was at these events I met and worked with some of the worlds' most influential CEOs and business leaders. What they have in common is their thirst for knowledge and openness for out-of-the-box thinking. I am also a frequent contributor to celebrity blogs and podcasts including Spread the Light for Super Model, Miranda Kerr and Frenshe for actor, Ashley Tisdale. Together we tackle all metaphysical topics including "Feng Shui 101" and "Female Empowerment in Period 9."
My teachings are constantly expanding to include hot new topics like Qi Men Dun Jia and Guardians of Destiny where everyone gets to know their personal Super Power. Let me introduce your audience to metaphysical tools to empower their journey.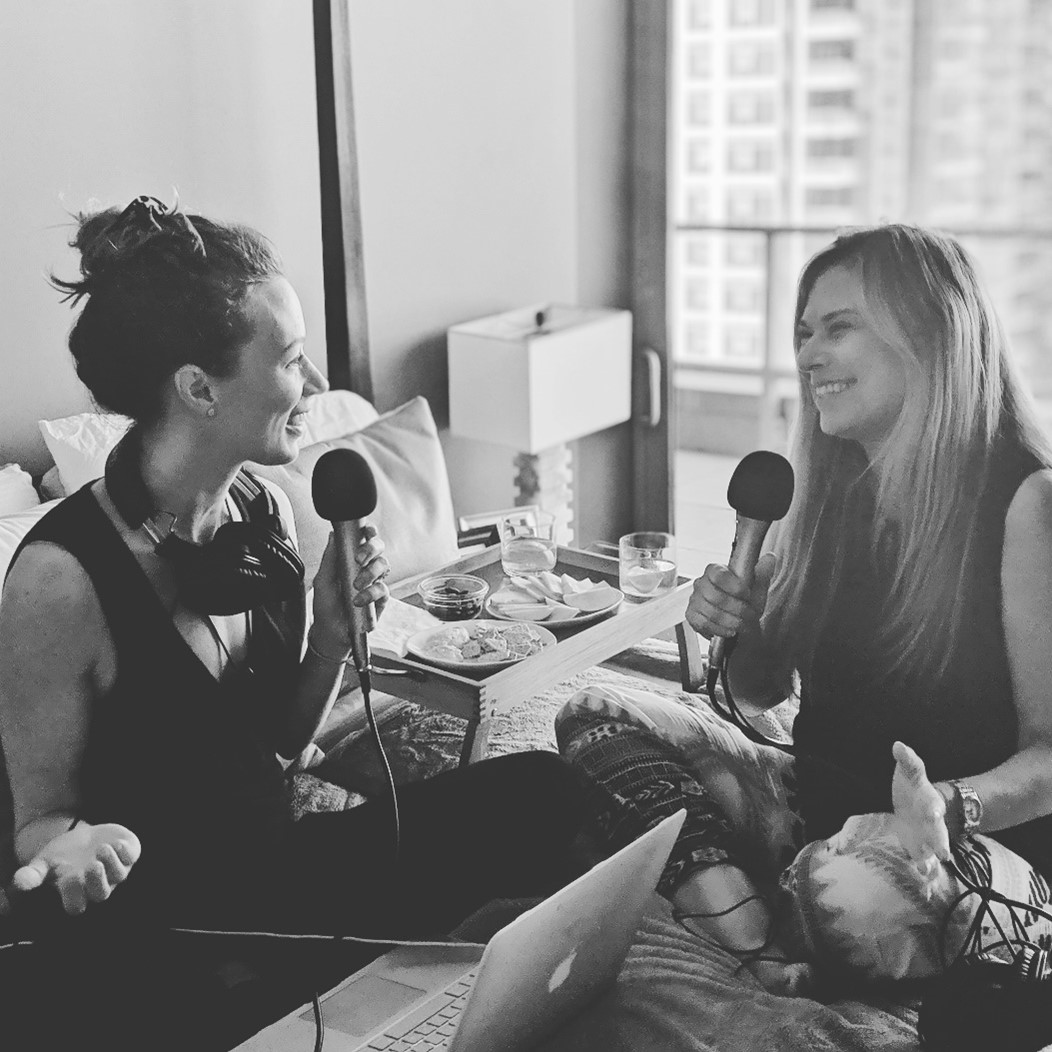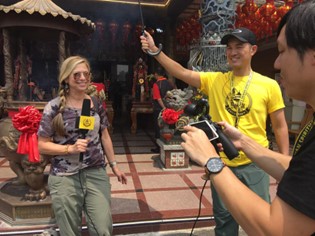 How does an event work?
Everyone wants a personalized experience. That is why my signature events allow everyone to work on their personal charts in a group setting to focus on self-improvement, spiritual enlightenment, and raising consciousness. Workshops can be practical team-building events for your company like I did with the Roosevelt Hotel Sales Team and or Grant Thornton in India. We can create informative lectures for real estate agents to buy and sell faster and more efficiently. BaZi readings at luncheons or social parties are uplifting ways to entertain friends. Types and lengths of events are endless. Let's get creative with an afternoon or evening that fits your group and budget.
Most Popular Events:
Office Team-Building
Business Retreats
Keynote Speaker
Private Parties
Podcast Guest
TV Show Expert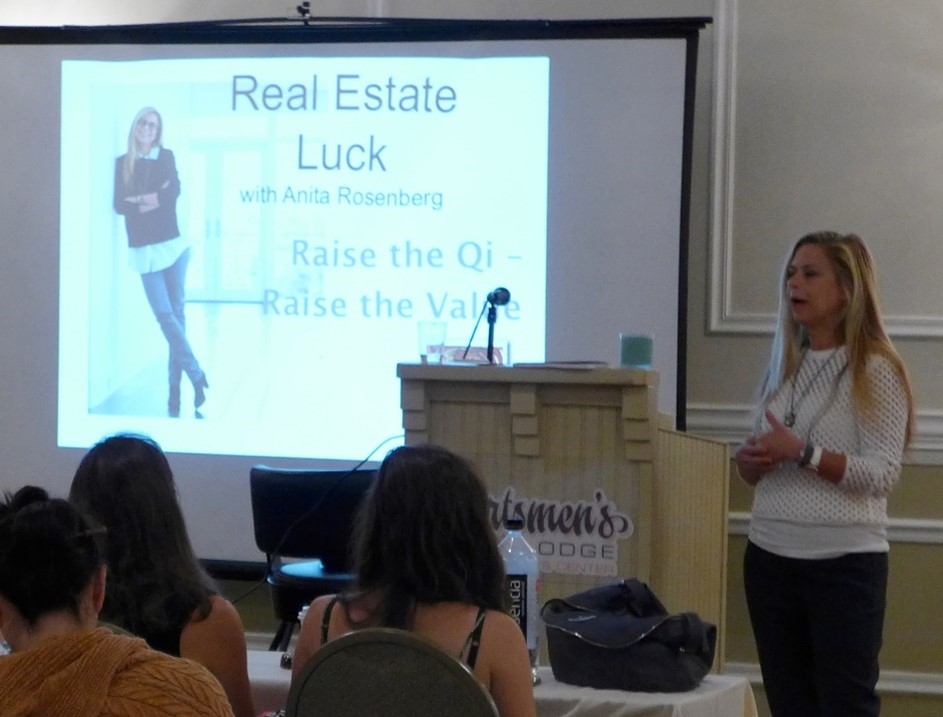 What Anita's Fans are Saying:
- Paul and Miriam Ireton, Dream Givers Financial

We brought Anita in to maximize our moment! We wanted to find ways to bring out the best in our entire team and to get to the next level in our business and personal lives. Anita's BaZi Business Assessments shed light on everyone's strengths and potential. We also worked with Anita on Feng Shui for our new home and offices. I highly recommend working with Anita if you want to function at your highest level and fulfill your true potential.
- Cheryl Murray, Regional Manager YPO-WPO South Asia

Anita Rosenberg was a TRP Resource for South Asia. She addressed 3 chapters and did workshops. The feedback was: extremely informative, interactive, and interesting. Her knowledge of the subject is good. The individual charts made it personalized and were the best part of the program. Good take-home value.
- Bobby Kamani, owner of Zuri Hotel Global

Anita conducted a CEO Team-Building Workshop for our Zuri Hotel Group in Bengaluru, which showed us different ways for our team to interact with each other. It bonded our group and brought us something exciting and new.
- Walter Blocker, YPO Education Chair

We were honored to have Anita Rosenberg speak to the YPO of Saigon. Our competitors in Asia believe they have an edge working with Feng Shui and we wanted Anita's view on the subject to empower our businesses. She was excellent. Anita is welcome back to Vietnam anytime.