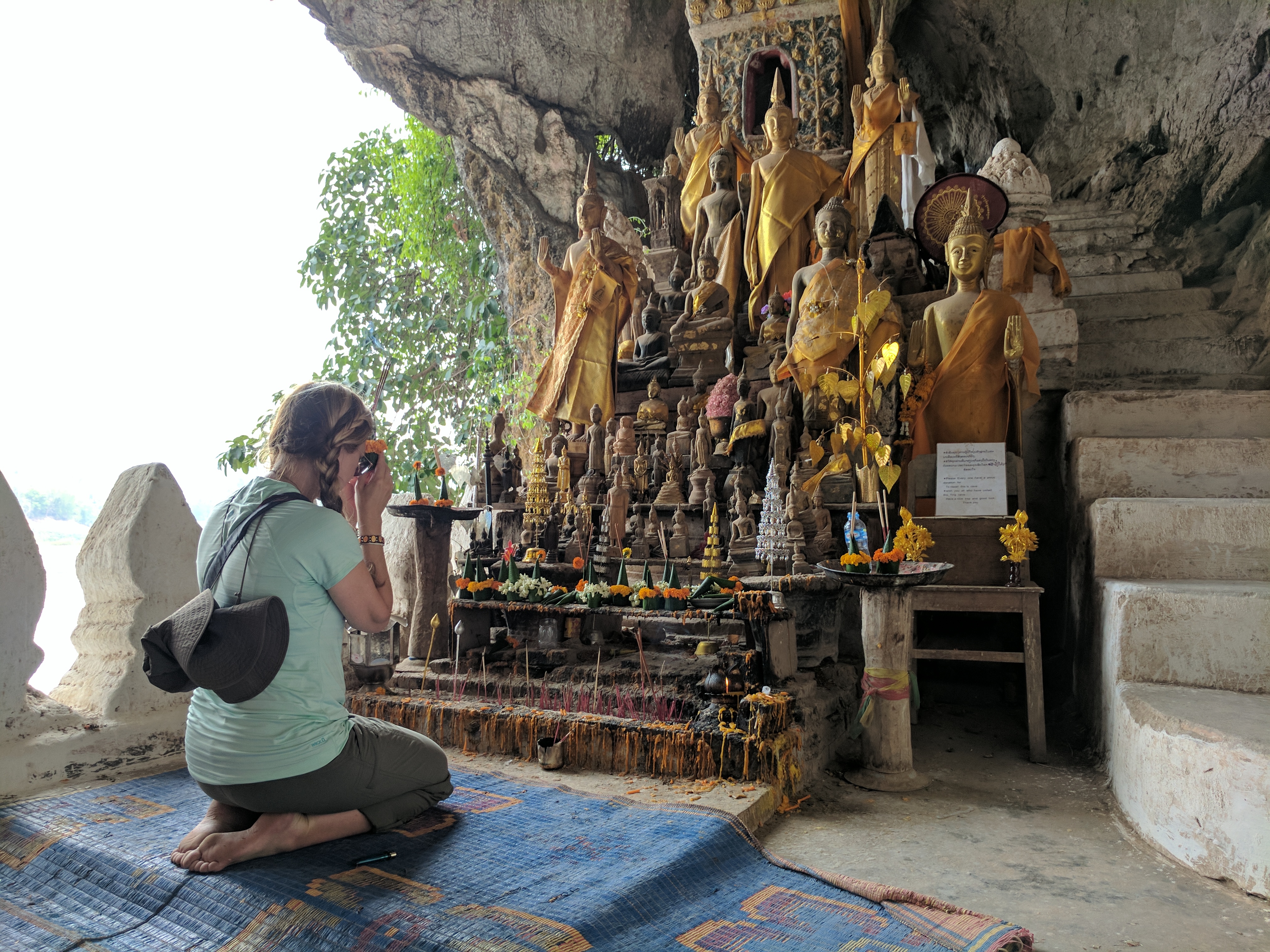 DISCOVER YOUR DESTINY
Successful people have coaches. Spiritual people have Cosmic Coaches for success. Let me help you shine in the spotlight of your life using cutting-edge tools of transformation and personal empowerment.
I invite you to schedule a 15-minute complimentary phone call to discuss your questions, goals, and pricing options.
Schedule Here
February 4, 2023, launched the Chinese New Year of the Gui Mao or Water-Rabbit according to the Chinese solar calendar. 2023 is the time to reawaken our mission in life. Program the future. Spiritual Growth and Alignment. The theme for 2023 is well-being, self-improvement, health care, and life transformation. To excel and be happy in 2023, a more proactive plan needs to be set into motion.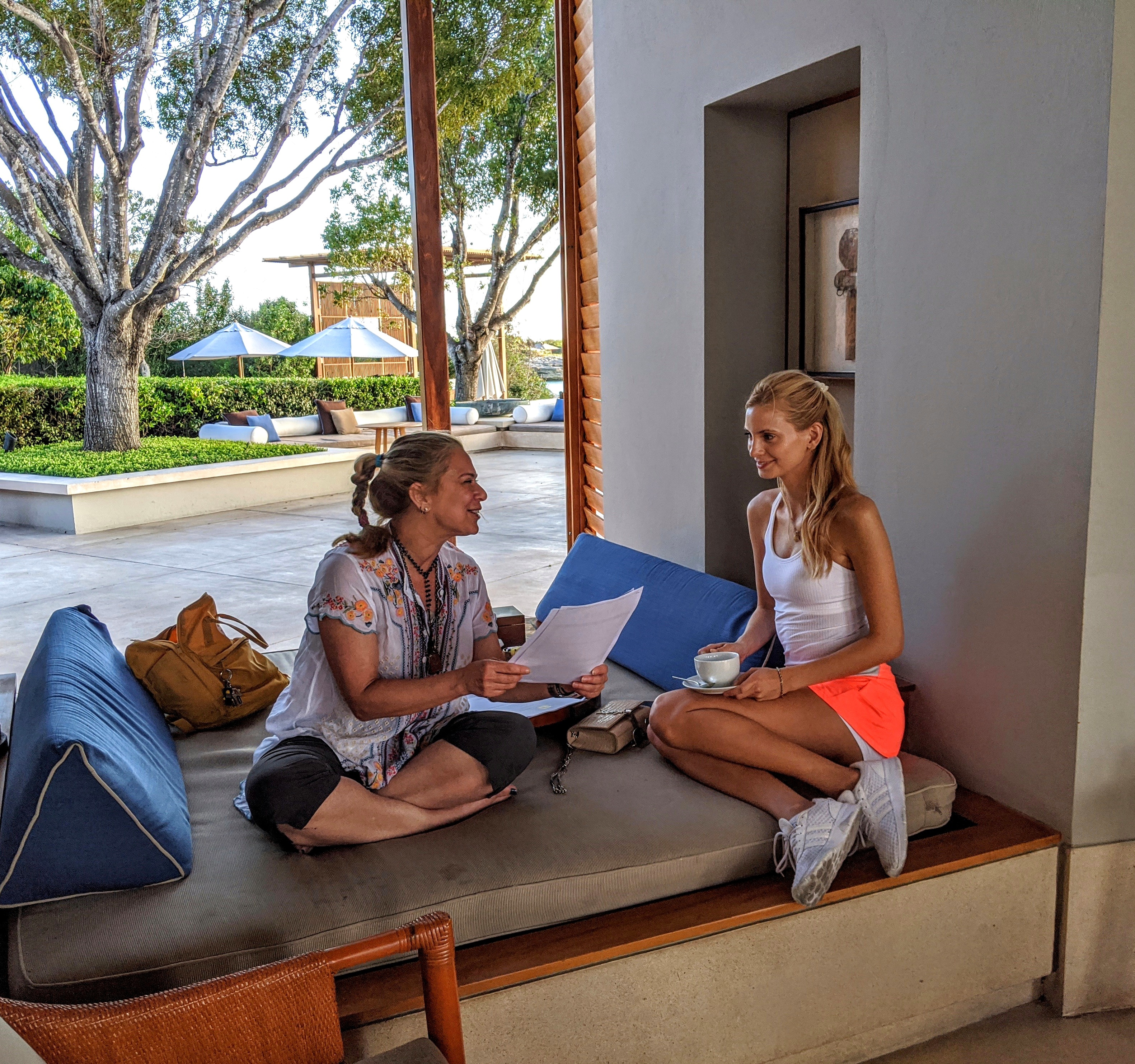 Bazi Astrology
What is Bazi Astrology?
BaZi Chinese Astrology is similar to Western Astrology or Vedic Astrology because they all use a person's birth date and time as the reference. Originally, BaZi was used to personalize a person's Feng Shui. Today, BaZi is a stand-alone practice used by Fortune 500 CEOs and business leaders throughout Asia. As an elite service, BaZi Astrology Experts are employed to guide tycoons through their daily business decisions and provide the best dates and times for transactions and investments. This is called using the "Hour of Power." As one of the few practitioners in the West doing this type of work, BaZi Astrology is one of my specialties.
Everything in a person's life is written in their BaZi chart: career talents, wealth potential, health and healing, children, and all relationships. The information you learn about yourself in a BaZi consultation provides an in-depth journey into who you are and how you navigate the world. BaZi is a tool for motivation and inspiration that cuts to the core of your reality. A BaZi consultation is a proactive session where we set personal and professional goals and create the steps needed to manifest your desires into reality.
As one of the few female directors in Hollywood in the late 1980s with cult classic films "Assault of the Killer Bimbos" and "Modern Girls", I know what it is like to direct others to shine in the spotlight of their lives. Let me help you make better decisions because you have more options. Let's focus with clarity and purpose on being more successful and happier in both your personal and professional life.
Successful People
Successful people study other successful people?
There is no one-size-fits all business or life plan. Everyone is unique and what works for Oprah Winfrey (Yi Wood Philosopher Profile) who is a master connector making others look good does not work for Jeff Bezos (Geng Metal Performer Profile) --a leader, commander, and master strategizer. For business, we want to work ON our business not just IN our business. In BaZi, when we study the paths of other successful people who share our Day Master and Profile because they teach us our paths to success as well.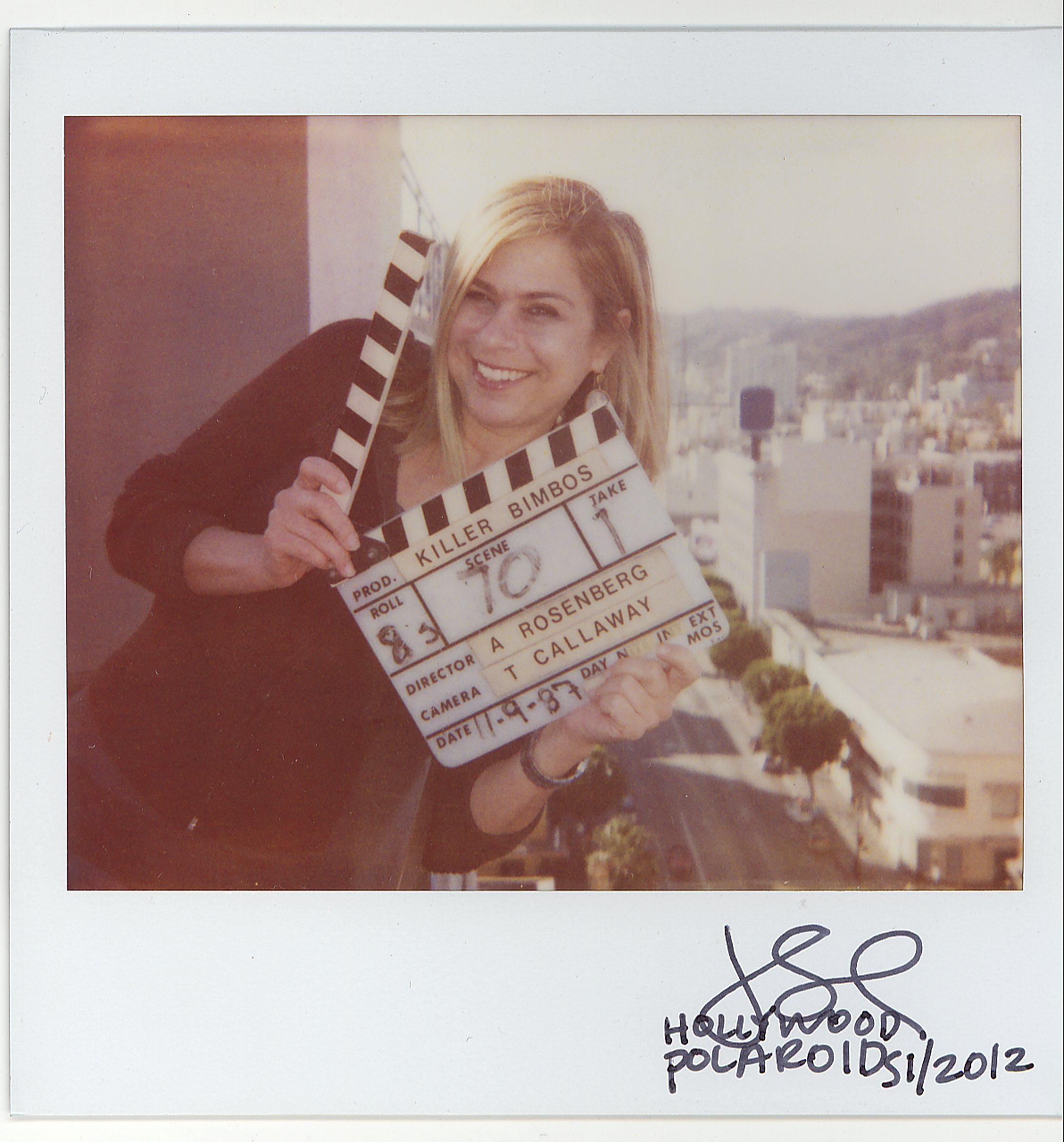 Where to Start?
An initial BaZi Chinese Astrology Consultation comes with a lengthy written report supported by a 90-minute private reading either in person, by phone, or on Zoom. Before a consult I need:
Birth date and time
Top 3 questions or goals
Most Popular Cosmic Coaching Services:
Initial BaZi Reading
BaZi Reboot (current clients only)
Seasonal Coaching (current clients only)
Yearly Wealth Forecast (done in Fall to set up following year)
Staff Hiring
Relationship/Family Dynamics
Newborn and Baby BaZi
What Anita's Fans are Saying:
- Aleen Keshishian - Owner Lighthouse Management

The best present I've given clients (including Jen Aniston, Justin Theroux, Gwyneth Paltrow, Orlando Bloom, Miranda Kerr and Selena Gomez) is Anita's BaZi Wealth Forecast. They flipped out at the accuracy and inspiration that they received and said it was the best gift I've ever given them and I take my gift giving very seriously!
- Melissa Meyers, Lifestyle Blogger

Anita is a true expert in Chinese Metaphysics and took me on an incredible journey of self-discovery! Meeting with her as a cosmic coach gave me an enlightened awareness of myself and the tools to break old patterns that kept me from reaching some of my personal goals. I was immensely impressed by her knowledge and insightful information that was 'spot on' when reporting on my personality. In addition to an extensive written report, Anita gave me some concrete advice and techniques on how to better navigate my life. Thank you, Anita for all of your guidance - I loved our time together and learned so much!
- Shepard & Amanda Fairey - International Artist & Owners of Studio Number One

Anita's BaZi Business reading for our creative team was insightful and freakishly right on. We now have a valuable guide for moving forward making practical decisions.
- Heather Askinoise, founder of Energy Muse

Anita's BaZi readings are a great resource for additional information on hos to tap into your inner gifts. She is straightforward, insightful, and inspiring. I recommend a reading for anyone interested in learning more about the inner dynamics of their soul.