The BIG MONEY MAGICAL CANDLE vibrates at the highest level of money manifestation with money draw essential oils. Big Money is the only "spell" candle meaning you must recite: "money money come to me as I will so mote it be" as you light it. Every time I light mine I open up the channels of prosperity attraction. Big Money has been in my collection the longest and is my go-to for business and wealth attraction.
"After I lit your Money Money and Ganesh magical candles and kept lighting them
I finally manifested a great job with a company that is my dream job! I love
your candles and magical incense. Thanks!!"
-Aileen in Los Angeles
RECITE MONEY SPELL: Money money come to me as I will so mote it be.

NEW
- the alchemy of adding crystal boosts mixes a subtle layer to your magical candle intention.
To add a crystal boost CLICK your choice in the dropdown menu. Boosts come with a card description of the bonus energy.
GREEN AVENTURINE BOOST - prosperity, leadership, and creativity boost
PINK AVENTURINE BOOST - heartfelt, happiness, enrichment boost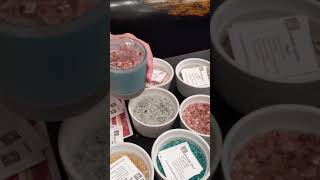 BENEFITS:
money draw
get new jobs
new sources of money
financial abundance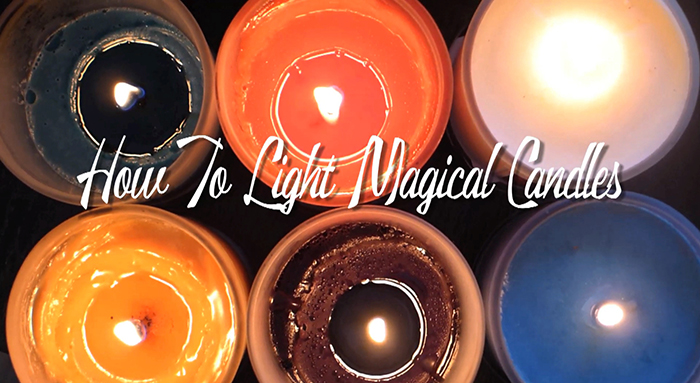 VIEW VIDEO: HOW TO LIGHT MAGICAL CANDLES
PRODUCT DETAILS:

made during specific moon phases
100% clean-burning soy wax
hypo-allergenic
10oz frosted recyclable glass container
handmade using essential oils
burns for @40 hours

RULES FOR MAGICAL CANDLES:
light with intent of abundance
snuff out when not home
relight when needing the energy
black smoke on glass means it worked hard - burn another
When you need to attract more money into your life light Big Money in the office and recite the mantra. This is a high vibrational magical candle.