You can't just wish for success. You must BECOME the success you want to be. This is why we connect to our higher intelligence to make things come true. To do this you must have alignment and this is what lighting a SUCCESS MAGICAL CANDLE can do for you.

Success is a feeling and what it means to be successful for one person is not the same for someone else. We light the Success Magical Candle to gain clarity.

Success can be a financial goal. It can mean happiness and fulfillment. Setting clear definable goals and achieving them helps success take form. The achievement makes you feel good. Career success and status can make you feel successful. Do you want to publish a book or get a new job? Are you building your social media platform or expanding your client list? If it's money that makes you feel successful - how much money will it take? Set realistic goals. Find the vibration of your own personal success.

Success is good luck. Success means you get good results. Success in life, business, relationships, and so much more. Luck and success co-exist. Make good choices and attract more success into your life.


AFFIRMATION: "I am proud of myself and satisfied with where I am at right now in my life."


NEW
- the alchemy of adding crystal boosts mixes a subtle layer to your magical candle intention.
To add a crystal boost CLICK your choice in the dropdown menu. Boosts come with a card description of the bonus energy.
GREEN AVENTURINE BOOST - prosperity, leadership, and creativity boostPINK AVENTURINE BOOST - heartfelt, happiness, enrichment boostSODALITE BOOST - communication, clarity, and connection boostYELLOW QUARTZ BOOST - self-confidence, joy, and creativity boostROSE QUARTZ - self-love and heart chakra boostMOONSTONE - unveils hidden issues and helps wishes come true boost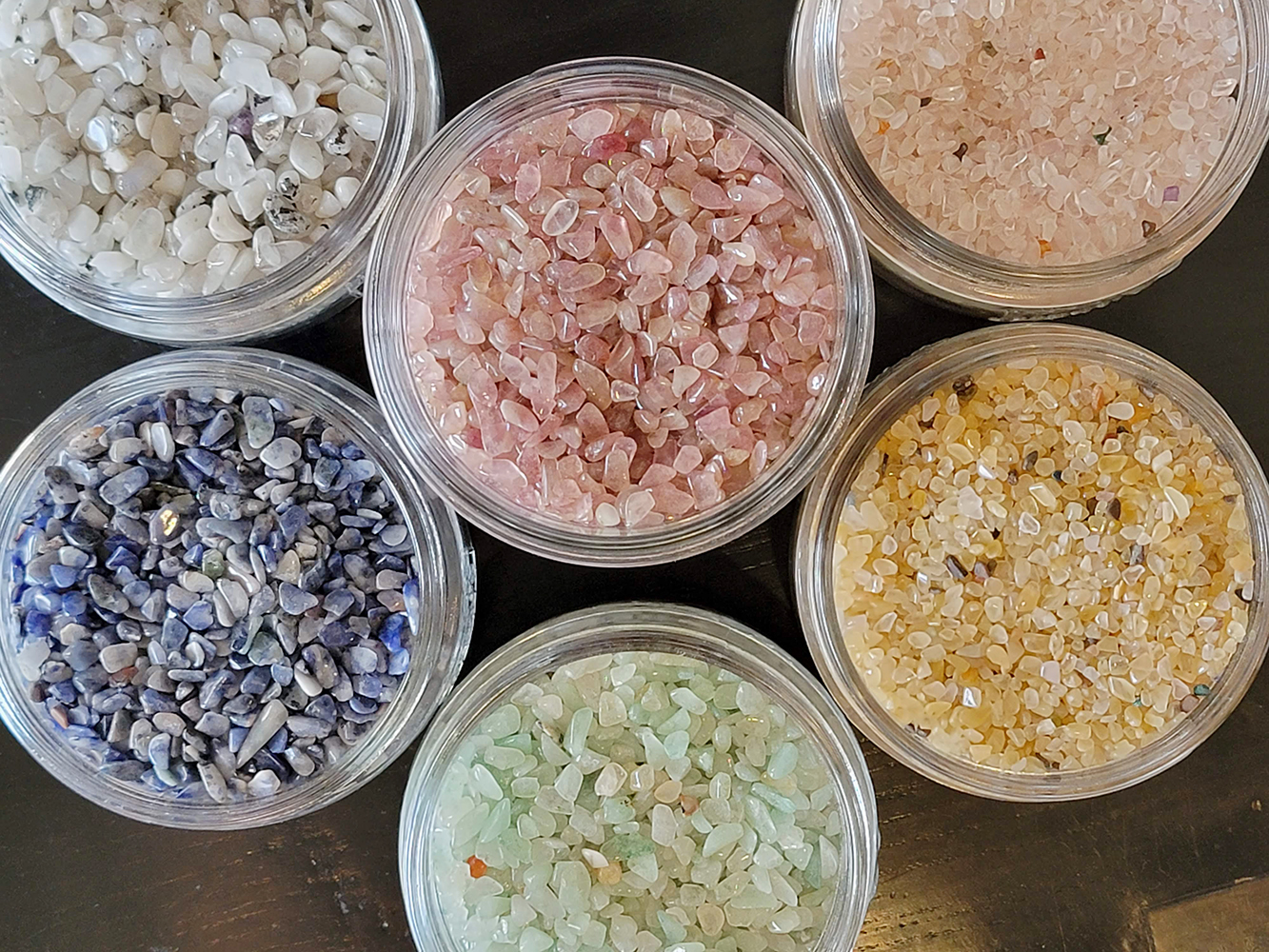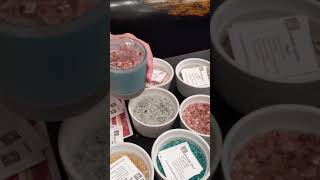 BENEFITS:
define your vision of success
feel empowered
happiness
focus & clarity on your goals
feeling financially satisfied
achievement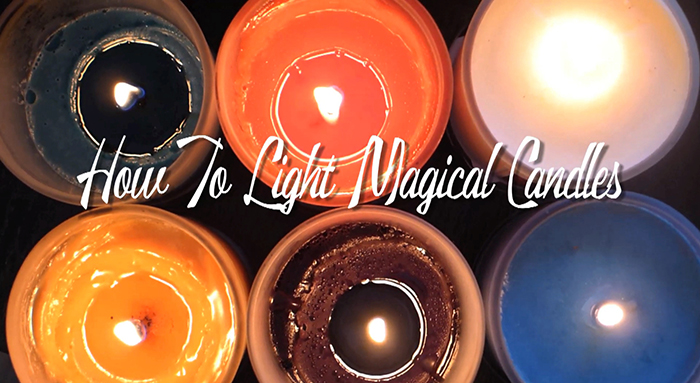 VIEW VIDEO: HOW TO LIGHT MAGICAL CANDLES



PRODUCT DETAILS:


made during specific moon phases
100% clean burning soy wax
hypo-allergenic
10oz frosted recyclable glass container
handmade using essential oils
burns for @40 hours

RULES FOR MAGICAL CANDLES:


light with intent of fulfillment and achievement
snuff out when not home
relight when needing the energy
black smoke on glass means it worked hard - burn another
What does success mean to you? Light the Success Magical Candle in the office at your desk for maximum power
Currently there are no reviews for this product. Share your opinion with others, be the first to write a review.