We can all use a boost of self-confidence from time to time, which is why I created the CONFIDENCE MAGICAL CANDLE. Self-confidence is sexy. Self-confidence is empowerment. When you are confident others are attracted to you for many reasons.

Made with spicy magical essential oils, lighting Confidence creates a healthy ego and helps enhance your survival instincts and the vibration to create that "can do" attitude. Confidence assists you with your own state of certainty and trust.


AFFIRMATION: "I am confident and secure in myself."


NEW
- the alchemy of adding crystal boosts mixes a subtle layer to your magical candle intention.
To add a crystal boost CLICK your choice in the dropdown menu. Boosts come with a card description of the bonus energy.
GREEN AVENTURINE BOOST - prosperity, leadership, and creativity boost
PINK AVENTURINE BOOST - heartfelt, happiness, enrichment boost
SODALITE BOOST - communication, clarity, and connection boost
YELLOW QUARTZ BOOST - self-confidence, joy, and creativity boost
ROSE QUARTZ - self-love and heart chakra boost
MOONSTONE - unveils hidden issues and helps wishes come true boost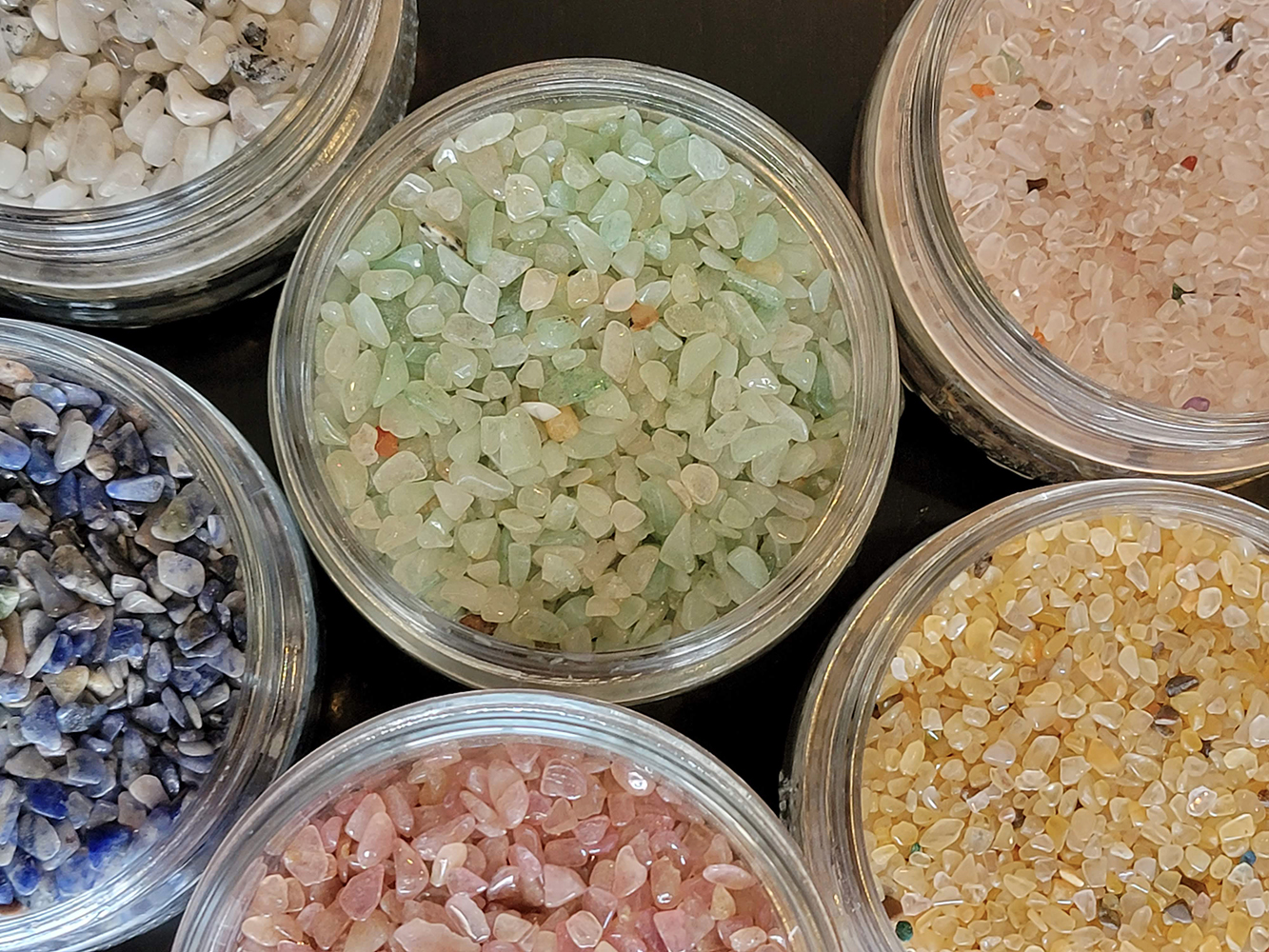 BENEFITS:

self-confidence
personal empowerment
certainty & trust
healthy ego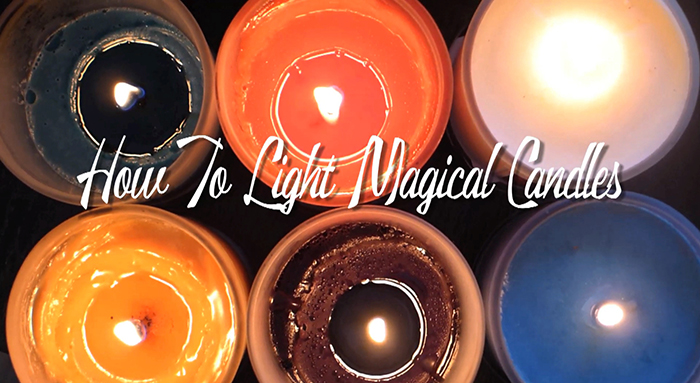 VIEW VIDEO: HOW TO LIGHT MAGICAL CANDLES
PRODUCT DETAILS:


made during specific moon phases
100% clean-burning soy wax
hypo-allergenic
10oz frosted recyclable glass container
handmade using essential oils
burns for @40 hours

RULES FOR MAGICAL CANDLES:


light with the intent of self-confidence
snuff out when not home
relight when needing the energy
black smoke on the glass means it worked hard - burn another
*yes, you can layer the energy by lighting a few candles at once
Confidence magical candle can be lit anywhere, but I like it best in the office, living room, kitchen or your main space
Currently there are no reviews for this product. Share your opinion with others, be the first to write a review.