My Feng Shui go-to for clearing and balancing a space is LABRADORITE. It protects against negative energies, balancing, strengthening, and protecting the aura, and sealing it from energy leaks.


Labradorite is an iridescent and highly mystical stone –a bringer of light. It shifts time patterns so if you don't feel there is enough time, Labradorite will help you with more time. If your brain is scrambled, it helps you be more patient. It is good if you have too much going on in your head. Reduces anxiety, stress, and depression. Labradorite is the same vibration as the moon. Opens up the third eye --creative blocks and meditation blocks. This is one of the important stones that deflect unwanted energies forming a barrier. You can never have too much Labradorite. It gives clarity to your inner thoughts.

AFFIRMATION: "I am personally empowered to access my spiritual purpose."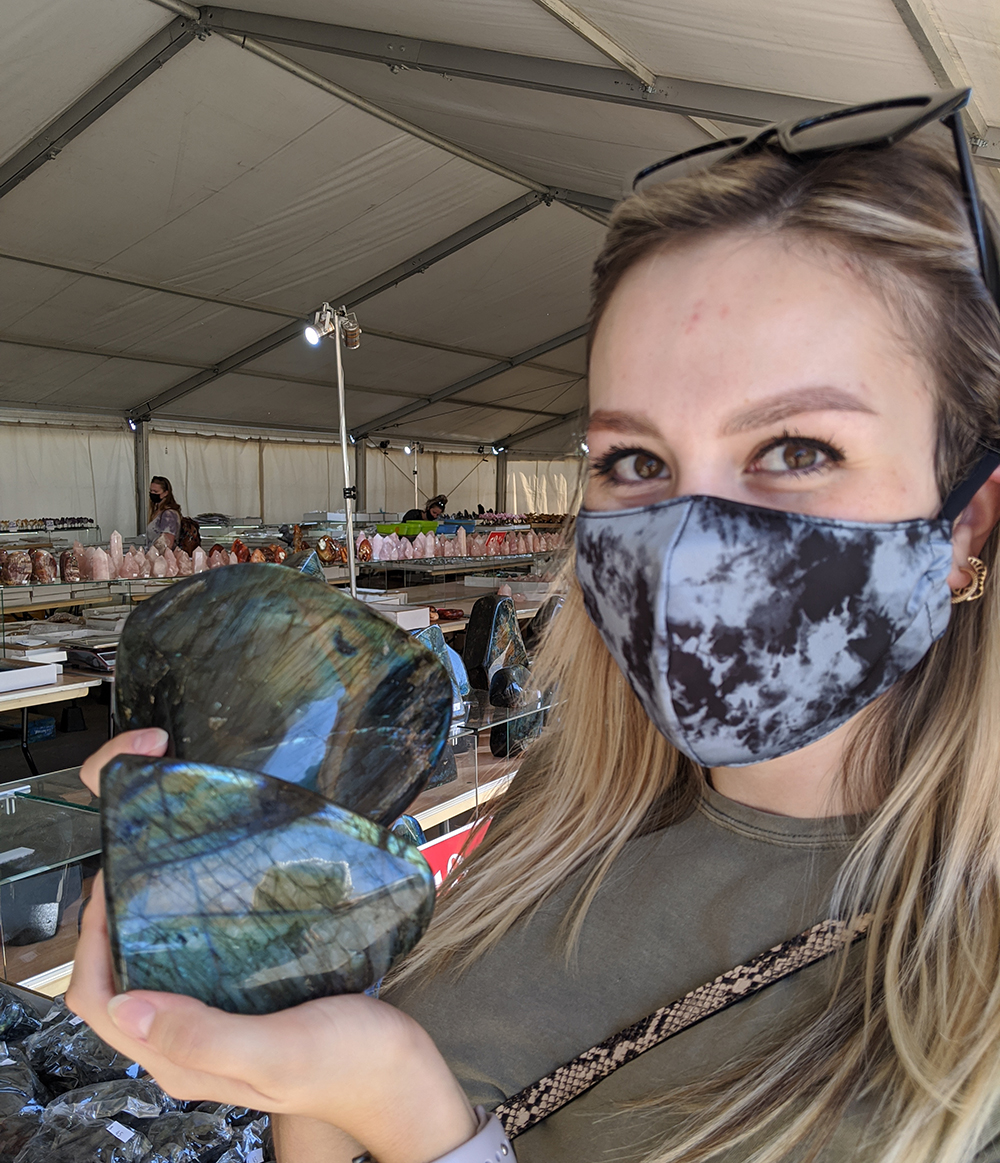 ANITA and TERESA talk LABRADORITE

polished stones - assorted shapes

LABRADORITE BENEFITS:
protects your aura
helpful for transformation
reduces anxiety & stress
clarity about your destiny
personal empowerment
highly mystical stone
accesses your spiritual purpose
banishes fears and insecurities
useful when going through change
chill out
divine timing
helps you get more done
protective
Currently there are no reviews for this product. Share your opinion with others, be the first to write a review.