When it comes to
AMETHYST
--the deeper the purple the better. Amethyst is an extremely powerful and protective stone with a high spiritual vibration. Amethyst balances the highs with the lows. The best Amethyst comes from mines in Uruguay and I have access to some of the best vendors. Amethyst is one of the go-to crystals that belongs in every crystal collection. Placing a piece in your entryway absorbs negative energy replacing it with positive vibes. Always a beautiful and happy piece anywhere you place it.
In 2021, deep purple Amethyst made its appearance at the trade shows. Like it had popped up from the ground because the universe needed that energy. I was so excited to pick up amazing pieces for the Good Karma Shop collection.


Among its many attributes, Amethyst helps you
focus and set realistic goals. It is a powerful healer. Also used for business. One of those unique stones that can be used for decor, as a personal piece, and for gorgeous jewelry. Amethyst comes in many forms from generators, to geodes, and clusters --even shaped into hearts.

*Every crystal collection requires an important Amethyst piece.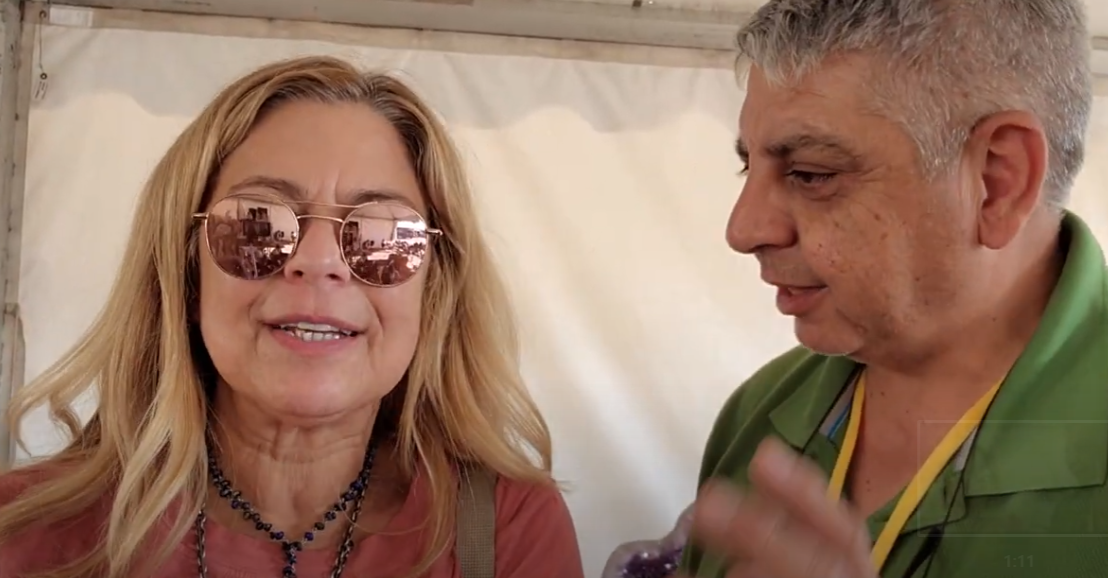 WATCH FREDDIE and ANITA in DENVER 2022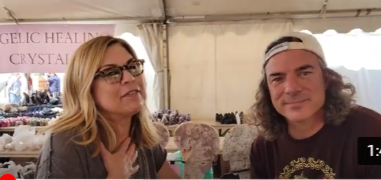 WATCH AMETHYST VIDEO WITH LARRY AND ANITA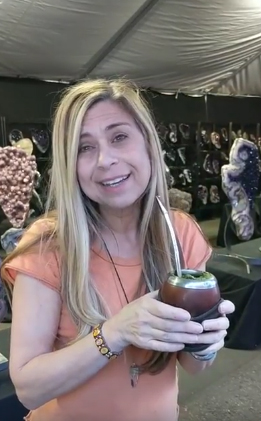 click image to watch green tea video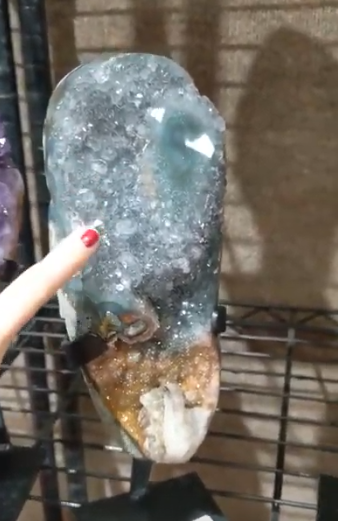 click image to watch video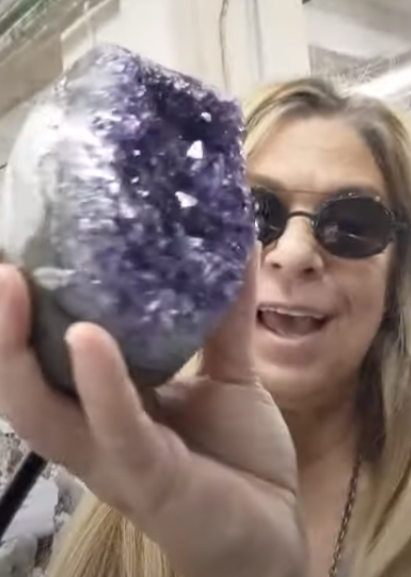 VIEW VIDEO of ANITA SHARING AMETHYST TIP

AMETHYST BENEFITS:
attracts business prosperity
stone of meditation
helps you set realistic goals
calming, soothing & tranquil
helps calm your mind for restful sleep
powerful healer
inspires creativity
energizes Qi
absorbs negativity while sending out positivity
spiritual insights
promotes divine love
encourages selflessness
opens intuition and psychic gifts
strengthens cleansing of the immune system
cleanses the aura
boosts hormone production

*Amethyst is one of the top three crystals you must have in your collection.
Currently there are no reviews for this product. Share your opinion with others, be the first to write a review.