AGATE DRUZY is a fairy stone. The Druzy configurations within the crystal show up as tiny sparkling bits. They have a very dream-like quality to them.

Agate raises consciousness and encourages quiet contemplation and assimilation of life experiences. It helps heal and gives you the courage to start again when dealing with any type of emotional trauma. It dissolves inner tension. When you have an Agate it helps you accept yourself and build confidence.

Add the sparkly druzy crystal formations and you have that dazzling aspect that invites fairy energy.

NEW --Druzy Star supports the superstar in you. Place it on your desk to remind you of how fabulous you are!

Healing properties include the treatment of arthritic conditions.


Anita talks with Michal about Agate Druzy Heart energy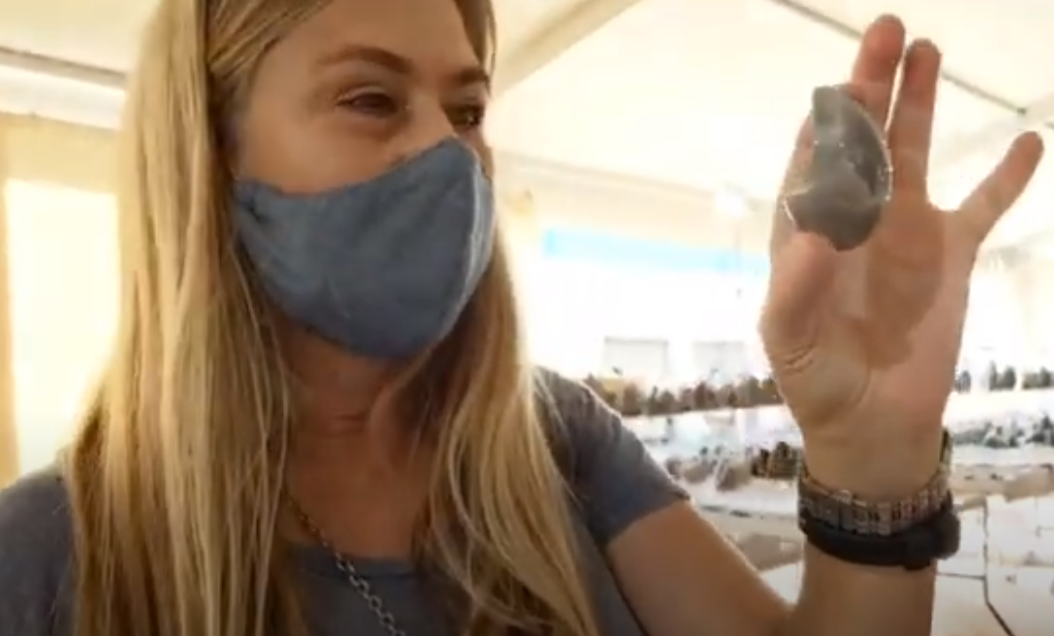 VIDEO of ANITA talking Druzy Moons

AGATE BENEFITS:
Speak your truth
Release what no longer serves you
Harmonizes yin and yang
Emotional, physical, and intellectual balance
Soothing and calming
Brings hidden layers to light
Improves concentration
Overcomes negativity and bitterness
Fairy quality
Excellent for spiritual workshops
Purifying a space or person's aura
Fairy quality that brings magic into your life
Currently there are no reviews for this product. Share your opinion with others, be the first to write a review.