SUPER 7 crystals are what the crystal community has been talking about. They are very ancient and not for everyone. High vibrational stones containing seven of the most powerful crystal elements, Super 7's are rare finds. Known for their deep purple hue, they contain clear quartz, amethyst, smokey quartz, rutile, cacoxenite, goethite and lepidocrocite. Having one around helps you believe in possibilities. There is a sense of awakening and enlightenment with Super 7. If you are serious about walking the path of truth you must have one in your collection.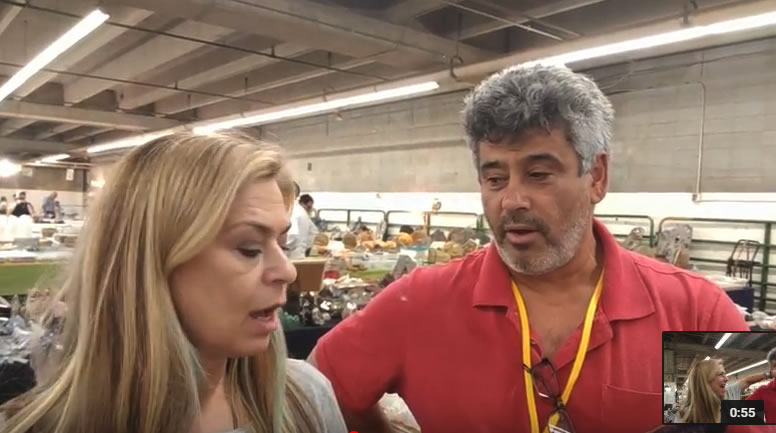 click image to view video from Denver Gem Show

spheres in different sizes - 3" - 4"
sold by weight
SUPER 7 BENEFITS:
brings the soul back into divine alignment
clarity of mind
promotes & enhances psychic abilities
activates upper chakras
transformation & spiritual growth
use to identify what is holding you back

*Super 7 is for those on a higher quest. Recently found these 4 spheres of AAA quality. Important energy for those on a spiritual life journey.
office, mediation space or living room