They're back. They're big. They're heavy!

MOSAIC QUARTZ comes from Brazil; a combination of quartz with graphite, chalcedony, and other minerals. The various shades of black and gray also make great display pieces. They are "statement pieces." Rare and difficult to find, these magical generators will help bring you back to your center when feeling off-balance.

If you are a writer or in the creative arts, this is the stone for you. Quartz produces a field of energy for healing and empowerment. Graphite within the quartz is what helps you take charge of your life. Mosaic Quartz helps you take action. It also improves writing and math abilities.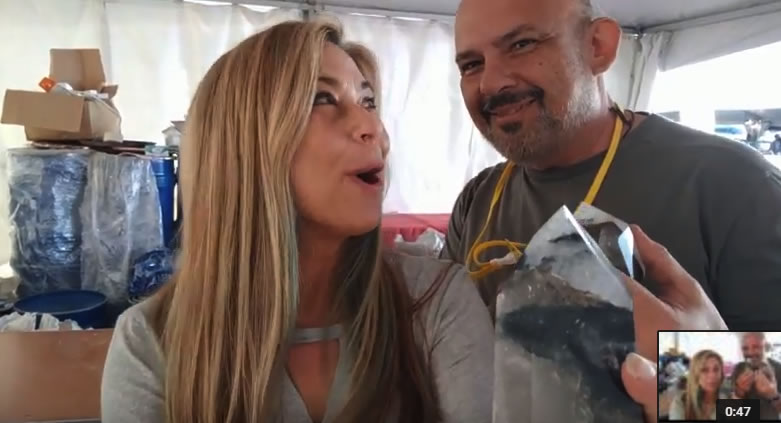 click image to view video from Denver Gem Show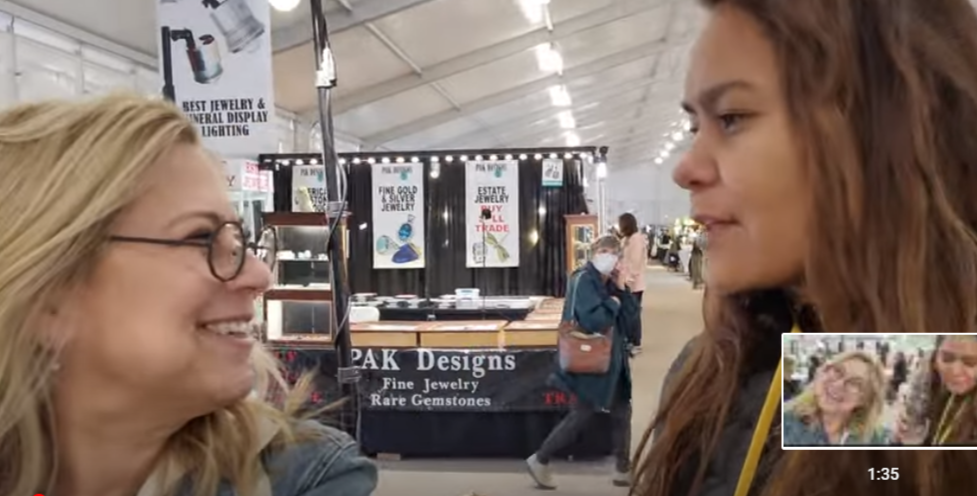 WATCH VIDEO OF ROSALBA TALKING ABOUT MOSAIC QUARTZ
MOSAIC QUARTZ BENEFITS:
empowers
super-healing
stone of personal freedom
relieves anger
bring you back to the center
eases self-doubt
activates enthusiasm & receptivity
absorbs negativity
brings energy from the stars to the soul
clarity of thinking
improves writing & math
Currently there are no reviews for this product. Share your opinion with others, be the first to write a review.