Yellow is the color of focus and lighting the FOCUS MAGICAL CANDLE it helps with clarity in a busy world of possibilities. Lighting Focus centers and grounds you in the present. Citrus essences support mental clarity. Light to quiet the mind-chatter and laser focus on what's important. This energy vibrates with your solar plexus chakra to stimulate personal power and clear thought.

Use when feeling scattered to pull it all together. Everyone needs to quiet the chatter outside ourselves and focus on what's really important.
AFFIRMATION: "I am focused and clear in the present."
NEW
- the alchemy of adding crystal boosts mixes a subtle layer to your magical candle intention.
To add a crystal boost CLICK your choice in the dropdown menu. Boosts come with a card description of the bonus energy.
GREEN AVENTURINE BOOST - prosperity, leadership, and creativity boost
PINK AVENTURINE BOOST - heartfelt, happiness, enrichment boost
SODALITE BOOST - communication, clarity, and connection boost
YELLOW QUARTZ BOOST - self-confidence, joy, and creativity boost
ROSE QUARTZ - self-love and heart chakra boost
MOONSTONE - unveils hidden issues and helps wishes come true boost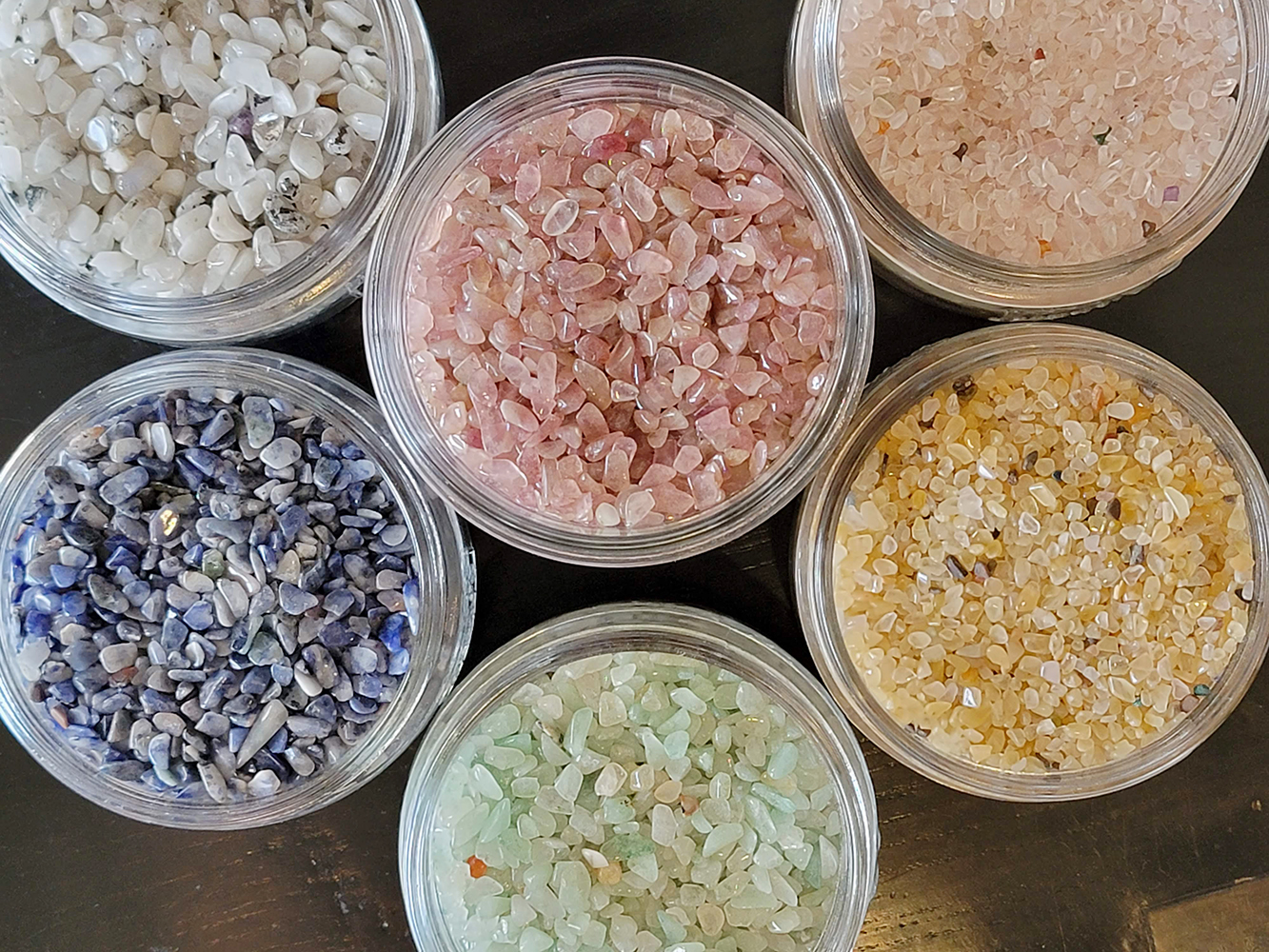 BENEFITS:
mental clarity
personal power
clear thought
goal setting
clears mind-chatter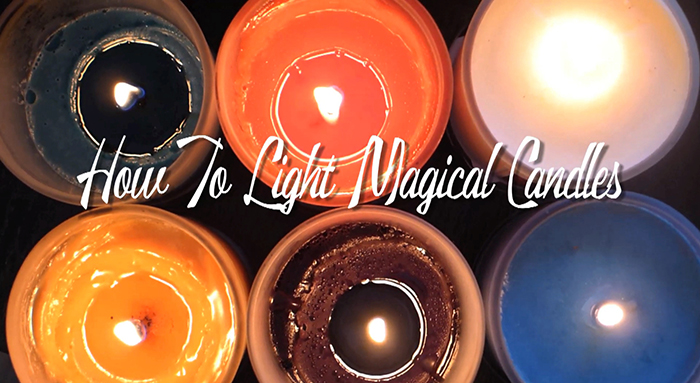 VIEW VIDEO: HOW TO LIGHT MAGICAL CANDLES
PRODUCT DETAILS:


made during specific moon phases
100% clean-burning soy wax
hypo-allergenic
10oz frosted recyclable glass container
handmade using essential oils
burns for @40 hours

RULES FOR MAGICAL CANDLES:


light with the intent of focus & clarity
snuff out when not home
relight when needing the energy
black smoke on the glass means it worked hard - burn another
Focus is the candle to light at your desk because it helps with business - when you are scattered with too much going on you are ineffective and this is the candle that helps you pull it all together
Currently there are no reviews for this product. Share your opinion with others, be the first to write a review.