HEALING LOVE MAGICAL CANDLE is made of fruity flowery essences to heal romantic wounds so you can move on in love. The vibration as you light the candle is heart-opening. In order to move on from heartbreak, you have to close off that one chapter and open up to fresh new possibilities. This is the candle for you if you have recently split from your significant other. Instead of holding a grudge or feeling depressed, light a Healing Love candle and let the heart healing begin.
Best Advice: light Healing Love Magical Candle in the bedroom or any space where you spend a lot of time.
NEW - the alchemy of adding crystal boosts mixes a subtle layer to your magical candle intention.
To add a crystal boost CLICK your choice in the dropdown menu. Boosts come with a card description of the bonus energy.
ROSE QUARTZ BOOST - self-love, heart-healing
AMAZONITE BOOST - anti-aggravation, calms the nervous system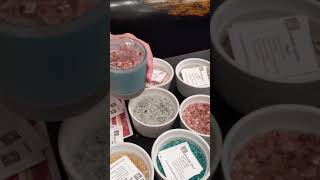 BENEFITS:

opens the heart
heals romantic wounds
helps you move on in love
heart-healing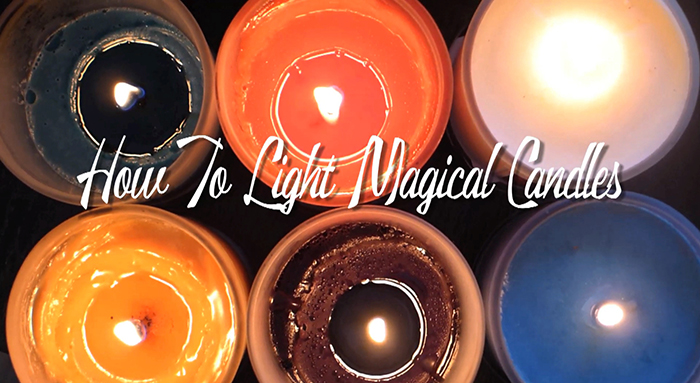 VIEW VIDEO: HOW TO LIGHT MAGICAL CANDLES

PRODUCT DETAILS:

made during specific moon phases
100% clean-burning soy wax
hypo-allergenic
10oz frosted recyclable glass container
handmade using essential oils
burns for @40 hours

RULES FOR MAGICAL CANDLES:
light with the intent of healing your heart
snuff out when not home
relight when needing the energy
black smoke on the glass means it worked hard - burn another
Healing love mends a broken heart - light in your bedroom or any space where you spend a lot of time. Heart healing magic.