NEW! SANDALWOOD MAGICAL CANDLE ignites wishes and healing. Sandalwood is heartwood from Asia. Throughout India, you can smell the wafting sandalwood smoke in every temple and near every corner altar. Sandalwood is the essence of Ganesh, so this is a great candle to light on your Ganesh altar or shrine. Sandalwood is one of my favorite aromas.

Use for spiritual protection and as a meditation tool. You can also light just to make your space smell yummy. Light sandalwood to deflect from toxic situations and people. Sandalwood brings a blissful and uplifting vibe.
AFFIRMATION: "I am empowered. I am protected."
BENEFITS:


spiritual protection
blissful
grants wishes
healing
meditation tool
deflects toxic situations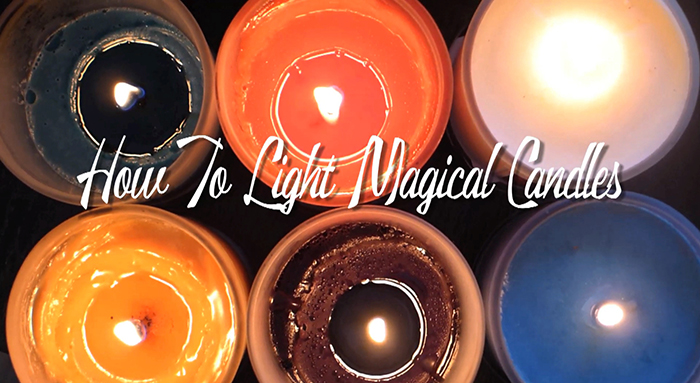 VIEW VIDEO: HOW TO LIGHT MAGICAL CANDLES
PRODUCT DETAILS:


made during specific moon phases
100% clean-burning soy wax
hypo-allergenic
10oz frosted recyclable glass container
handmade using essential oils
burns for @40 hours

RULES FOR MAGICAL CANDLES:


light with the intent of renewal
snuff out when not home
relight when needing the energy
black smoke on the glass means it worked hard - burn another
Sandalwood is the magical scent that protects spiritually and deflects negativity.
Currently there are no reviews for this product. Share your opinion with others, be the first to write a review.